Artsy Nature
Artist of the month
Alejandro Fajardo was born in Las Palmas of Gran Canaria (Spain) in 1969. In 1990 he began his art studies in the La laguna University (Tenerife) and graduated in 1996. In 1997 made his first exhibition in the "Central- Hispano 20 gallery" in Las Palmas. In 1998 received the "Accesit" in the "Painting Contest Las Palmas City". The same year received the first prize in the "Virgen de la Cuevita de Artenara contest". His second exhibition was in…read more
---
Our Newest Members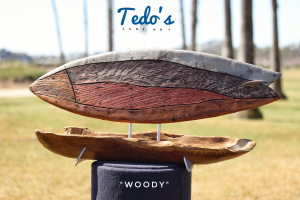 Stefan Dobrianov – Tedo was born in 1968 in Sofia, Bulgaria. He lived in a few US states before he came across Santa Barbara, California where he lives currently. His background includes design and manufacture of furniture which gave him an opportunity to work with a variety of materials – glass, metal, leather, wood, veneer, resin, fiberglass, plastic, etc. His passion is inventing new techniques of treating leather by engraving, dyeing, pyrography…read more
---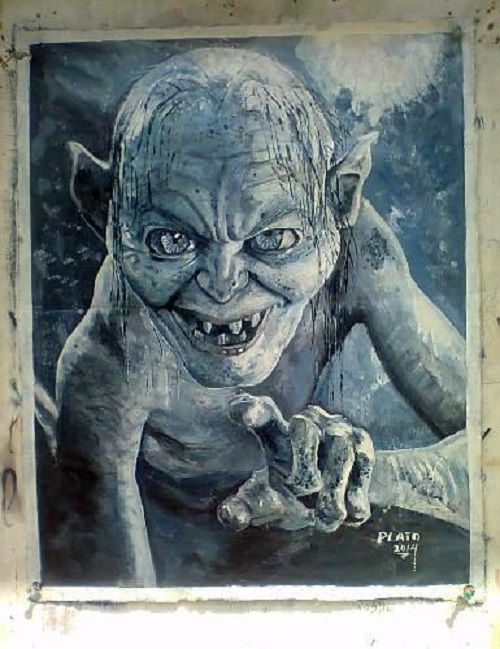 Andrews Ayivor was born in Accra on 14th October 1993 and then moved to Kasoa in the central region of Ghana. His father worked as a steel bender and his mother worked as a trader. Captivated by art at a very early age, he started out by copying strip cartoon figures at the age of 6 and then, aged 16, he worked as an apprentice at a friend's place for 3 years. He never had a chance to visit an Art School, but…read more
---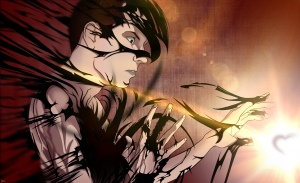 Loris Soulard is a French self-taught artist, born on 09/09/90, in the southern city of Montpellier. He has moved a lot in his youth across the country, now living in Valence, but still looking for his "home". Younger, he had the chance to travel a lot in all Europe with a car with his parents. Always close to the locals instead of fancy hotels, developing a certain sense of adventure.
His artistic sense developed, like many other, in early childhood, he has always "scrawled" paper, and evolved like so, he never had the chance and the funds to make to an art school. Never feeling at place in regular school, he left…read more
---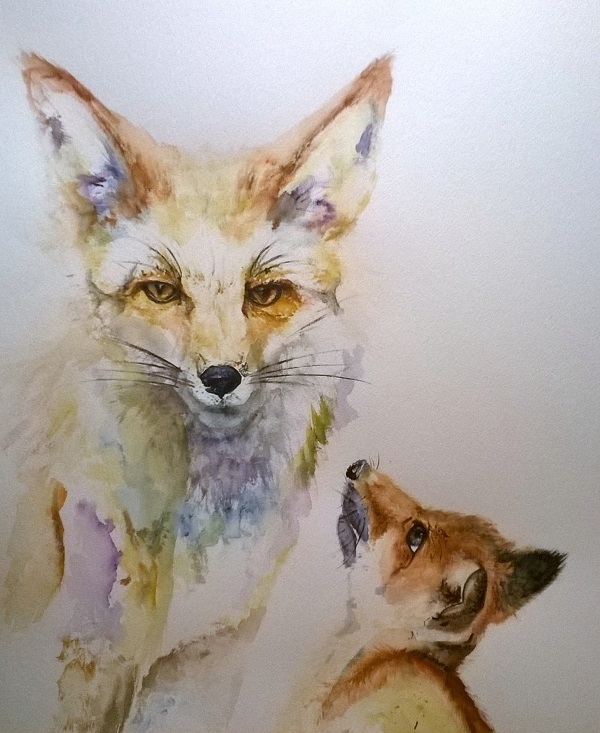 Emma Underwood grew up in a family overflowing with artistic, musical and creative skills. It was inevitable that she would follow suit, choosing an artistic route through her education.
Emma has studied a wide range of artistic styles including watercolour, textiles, oil and acrylic, ceramics, multi-media creations and photography at Preston, Lancaster & Morecambe and Blackburn…read more
---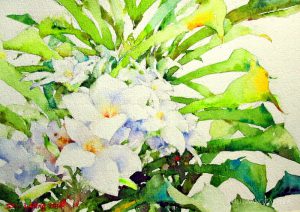 Goh Shu Laang is a self taught artist who produces art work mostly in watercolor and pencil drawing. He was born in Kluang of State of Johor, Malaysia in 1974, grew up and continues to live there after he graduated in Chinese literature study from a local university. He loves watercolor deeply and he painted his first watercolor painting at age of 12. However, he started learning art and painting formally by joining a Chinese brush painting class…read more
---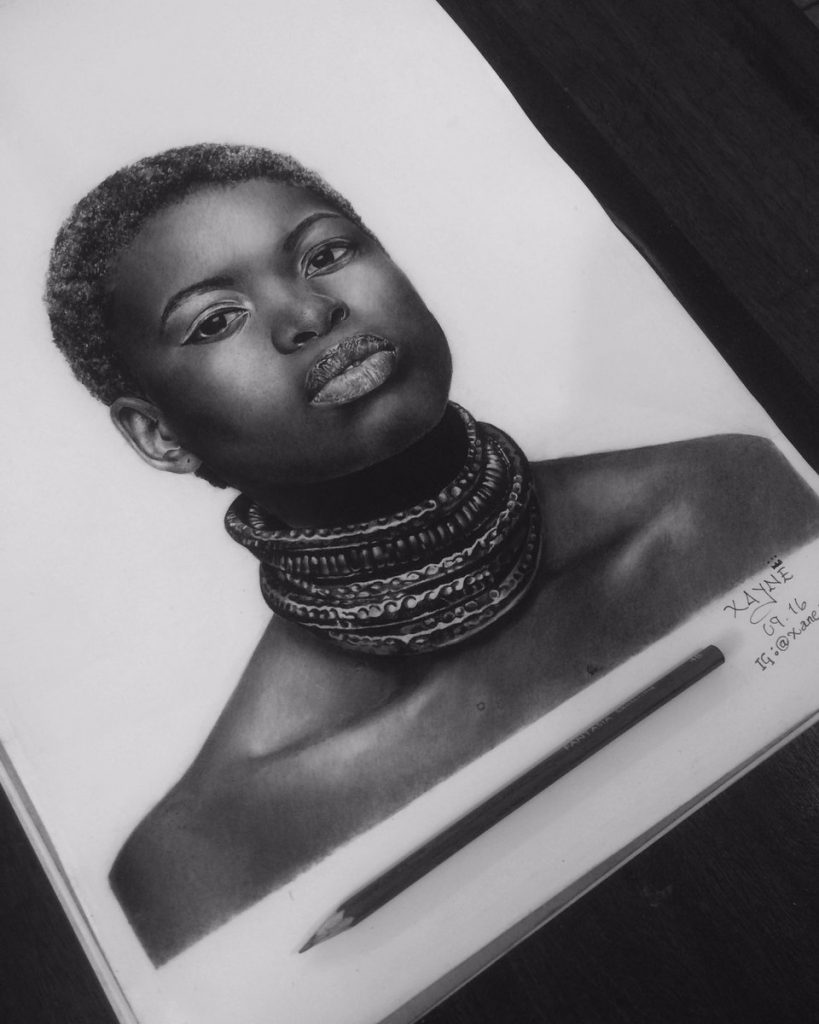 Xane's photo realistic drawings and colorful paintings are created with charcoal, ink, acrylic paint and graphite in layers to create a realistic reference. The beauty of women, African symbols and culture often inspire his artwork. Xane's pieces are highly prized and cherished for their highly achieved level of detail and the vibrancy of his paintings. He has been commissioned work from all around the world, featured in local art galleries and exhibitions, and on many…read more
---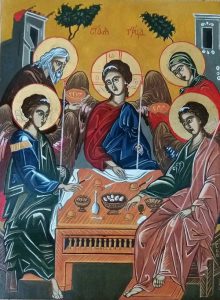 Monika Stoycheva was born on February 24, 1982 in Bulgaria. She had graduated at High School of Fine Arts "Prof. Nikolay Raynov " in Sofia – profile painting and graphic design.
Two years ago she enrolled in a course in iconography. She found an inspiration and plans to continue with it. The feeling of painting Holy images cannot be described in words, Monica says.
Under the pseudonym Monique Valery, she prefers to draw abstractions, figural…read more
---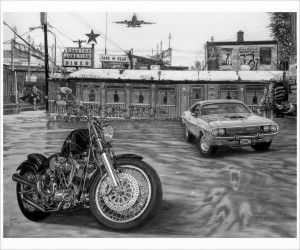 James Wempe James Wempe, born 1949 in Louisville Kentucky. James has been an artist all his life and has applied every type of pigment on every type of surface. Pencils, inks, crayons, chalks, latexes, enamels, epoxies, oils, and acrylics. On paper, wood, brick, block, concrete, asphalt, glass, cotton, silk, linen, etc… His mediums of choice are pencils, oils, and acrylics.  For James, it's the subject that…read more
---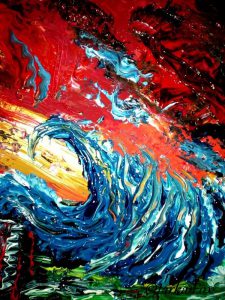 Jarka Fox is an international artist born in Slovakia. She has been painting since her childhood. As a child and teenager with natural attitude for painting she painted with whatever materials she came to hand.
After graduating at three different universities, a long period of travelling abroad, trying many different jobs, sometimes totally crazy, boring or exciting ones for her such as a travel guard, hostess, shop-assistant, photo model, animator…read more
---
Suggested Category – Jewelry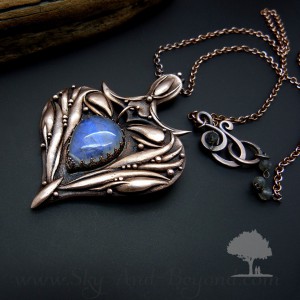 Jewelry is not only one of the most sophisticated arts, but also one of the oldest. Nowadays we consider as jewelry the durable decorative items mostly made from metal, but the scientific information classifies as jewelry even some artifacts made from shells. Those 100,000 year-old beads from Nassarius are knows as the oldest jewelry in the world…read more
---
A to Z Artists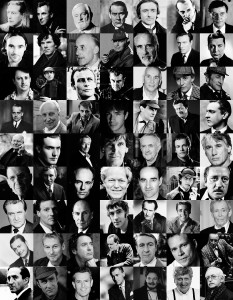 See our full list with artists (Alphabetical order) or check the individual Categories:
Painting
Illustration
Digital Art
Photography
Music
Jewelry
Crafts
Sculpture
Others
---
 About us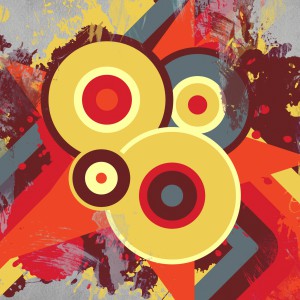 Artsy Nature is an online Art Gallery, presenting artists from all over the world. Our goal is to show and popularize the work of artists of any kind – painting, music, jewelry, crafts, writing, sculpture, photography or any other. Our team is dedicated to help the artists reach a bigger audience and receive feedback for their work. Read more
See the full list with artists