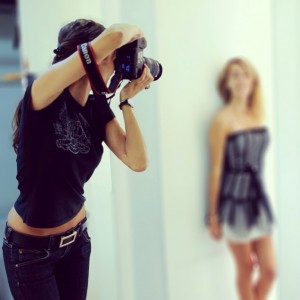 Valentina Vencislavova was born in Varna, Bulgaria, but lives and works in Barcelona for the last 15 years. She has been on the both sides of the camera and still participates in some photo sessions as a model, but currently is a professional photographer for a famous agency for models in Barcelona. She is helping with the test sessions and the portfolios of the models, and since 3 years is shooting backstage and fashion reviews during the Barcelona Fashion Week as an accredited photographer. She is also working on some personal projects, has many publications and exhibitions and took part in few short movies with designer's collections.
Valentina's specialty is the fashion photography, but her hobby is the portrait and landscape photography. Her art work is a way to express her own version of what she sees through the lens and the photography is giving her endless opportunities for that. She loves to play with the light and the composition and finds inspiration in everything around her.
To see more of Valentina's work, visit her personal website or her Facebook page.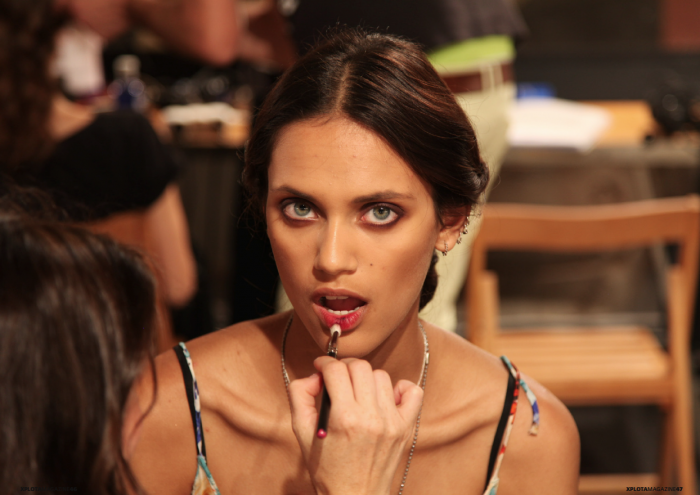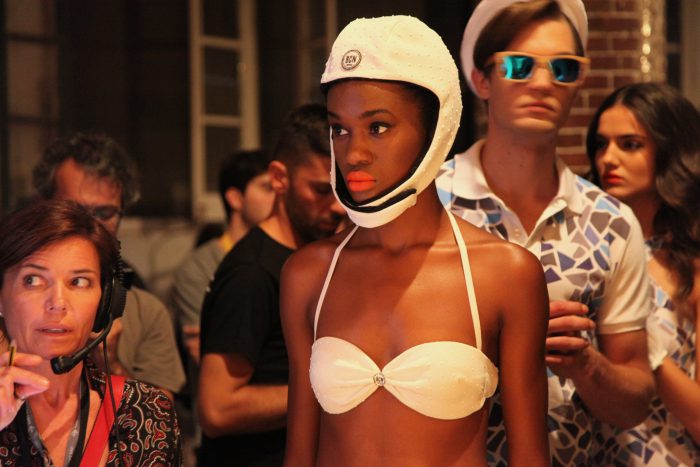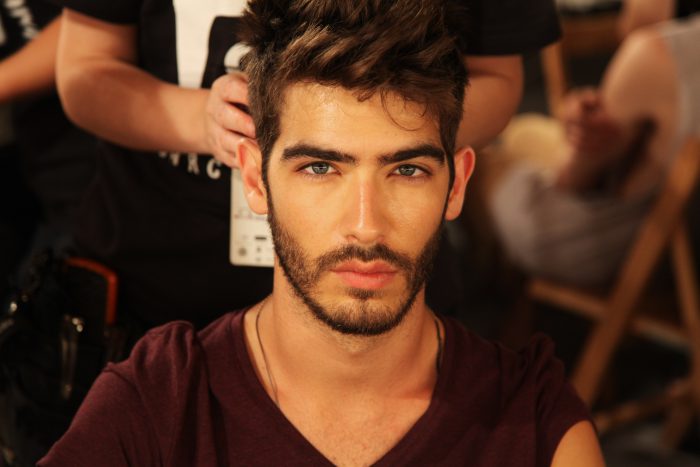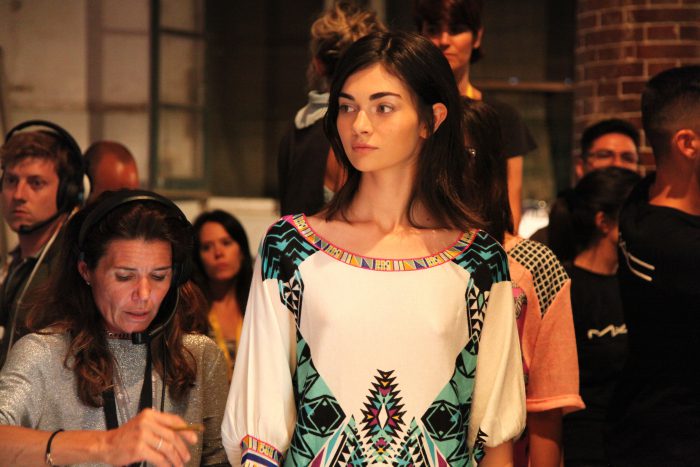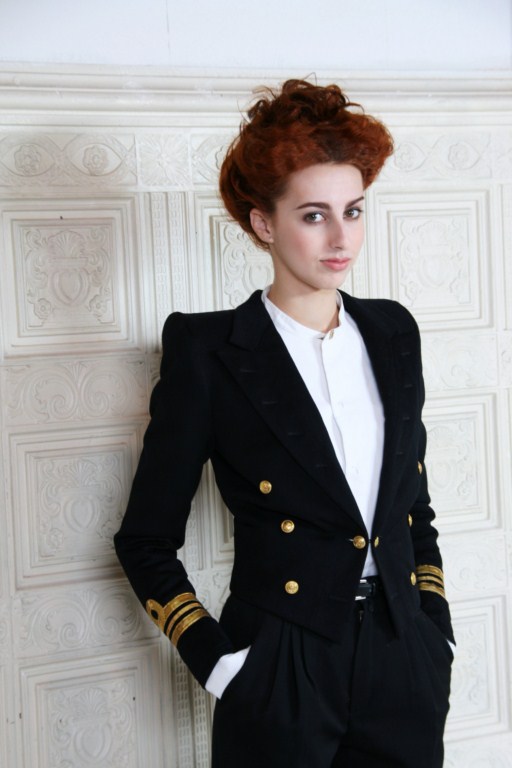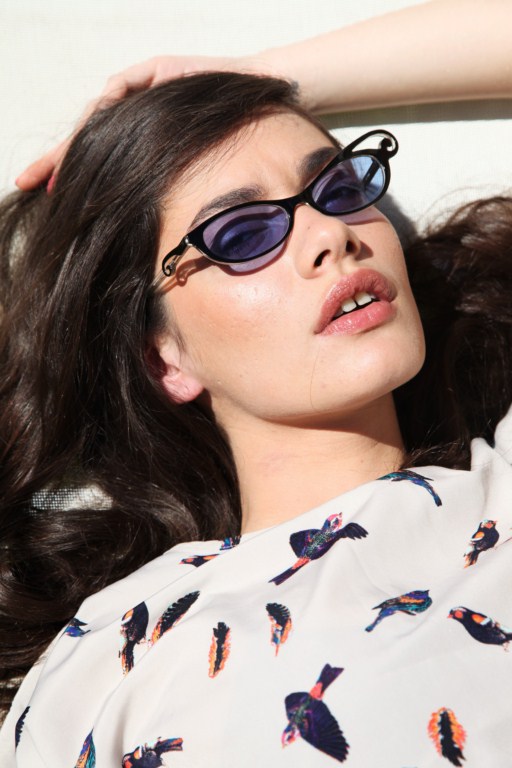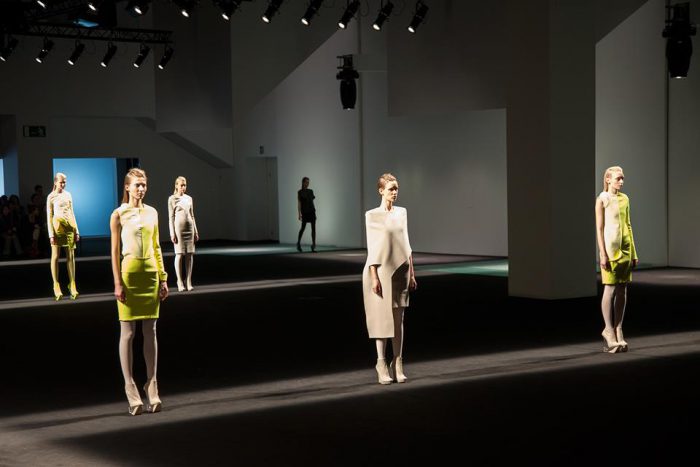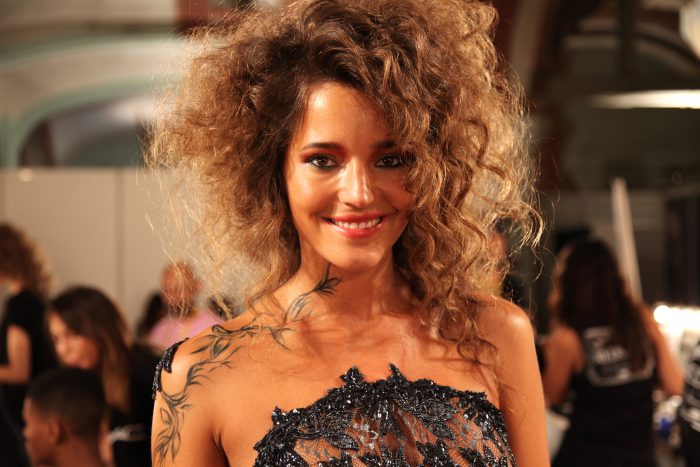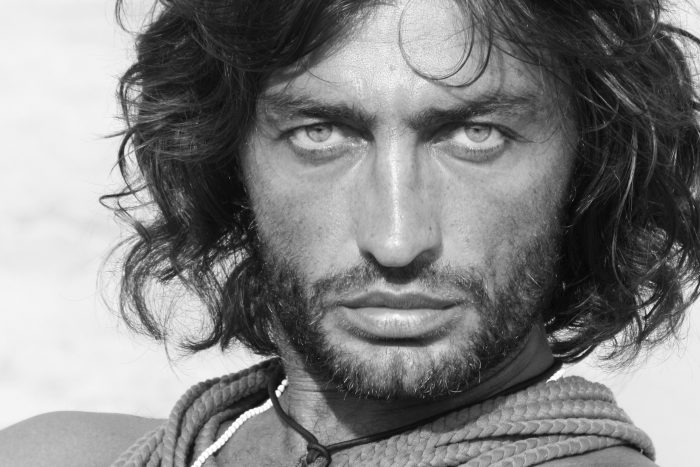 See the full list with artists