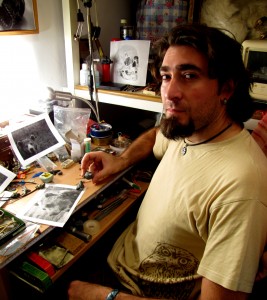 Ivo Domozetov was born in 1975 in Sofia, Bulgaria. As a child he was fascinated with both the wonders of Nature, surrounding him and the wonders a man can achieve with his hands. He liked drawing and especially sculpting. As a student the science pulled him stronger and he graduated first high school and then university with zoology. But then gradually things started shifting towards art and he began making and selling small sculptures, jewelry and art objects out of polymer clay, especially after discovering the Millefiori technique, which gave him a lot of inspiration and possibilities. Still the animals and the Nature was his main source of ideas.
Subsequently he went to a jewelry creation course and learned to work with precious metals so his creations would obtain some more glamour. He combined the two materials – silver and polymer clay and makes his own line of limited jewelry, dedicated mainly to his love of the animal kingdom. He still loves to sculpt statues and figures and hasn't abandoned his polymer clay creations.
To see more of Ivo's work, visit also his official website and his Facebook page.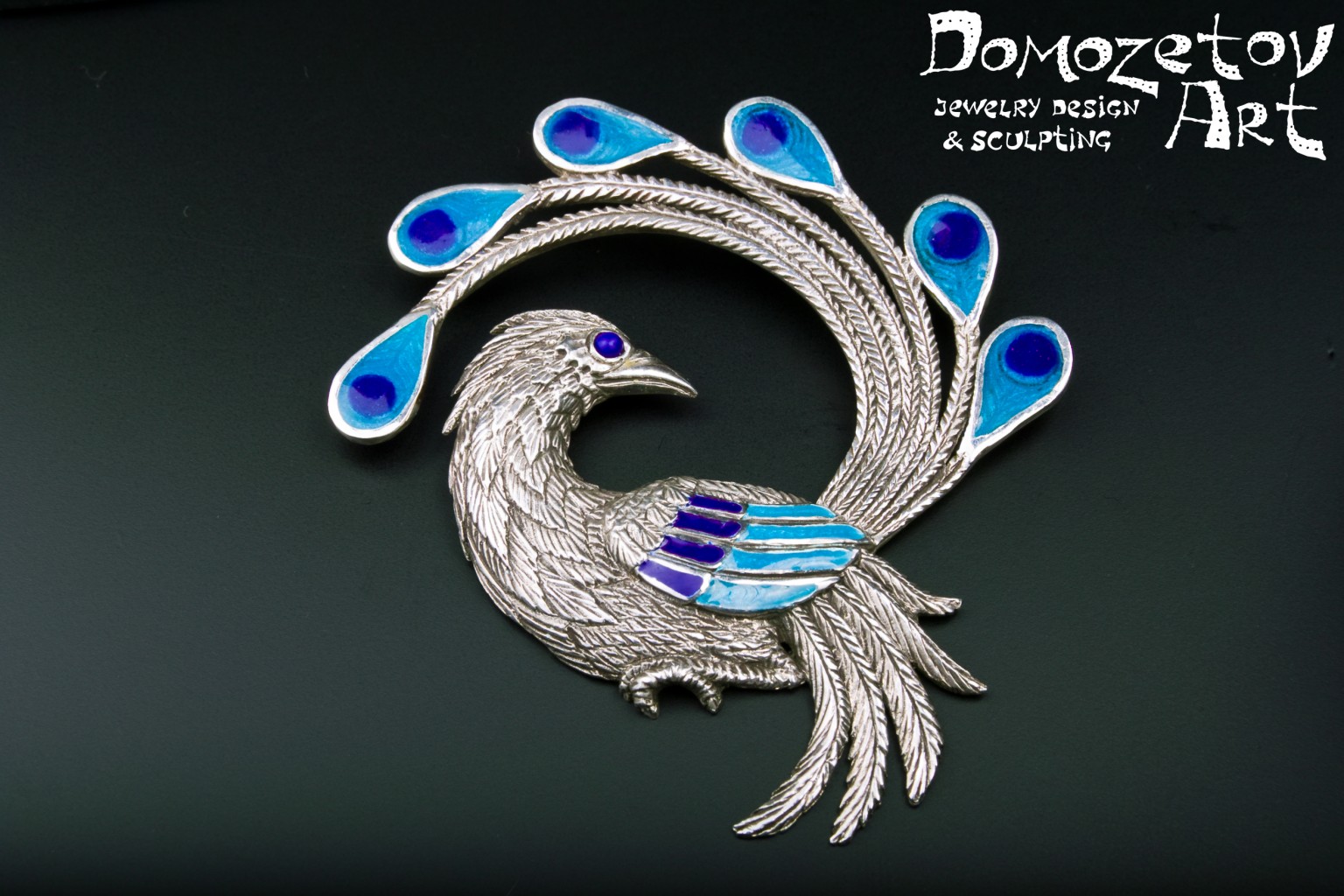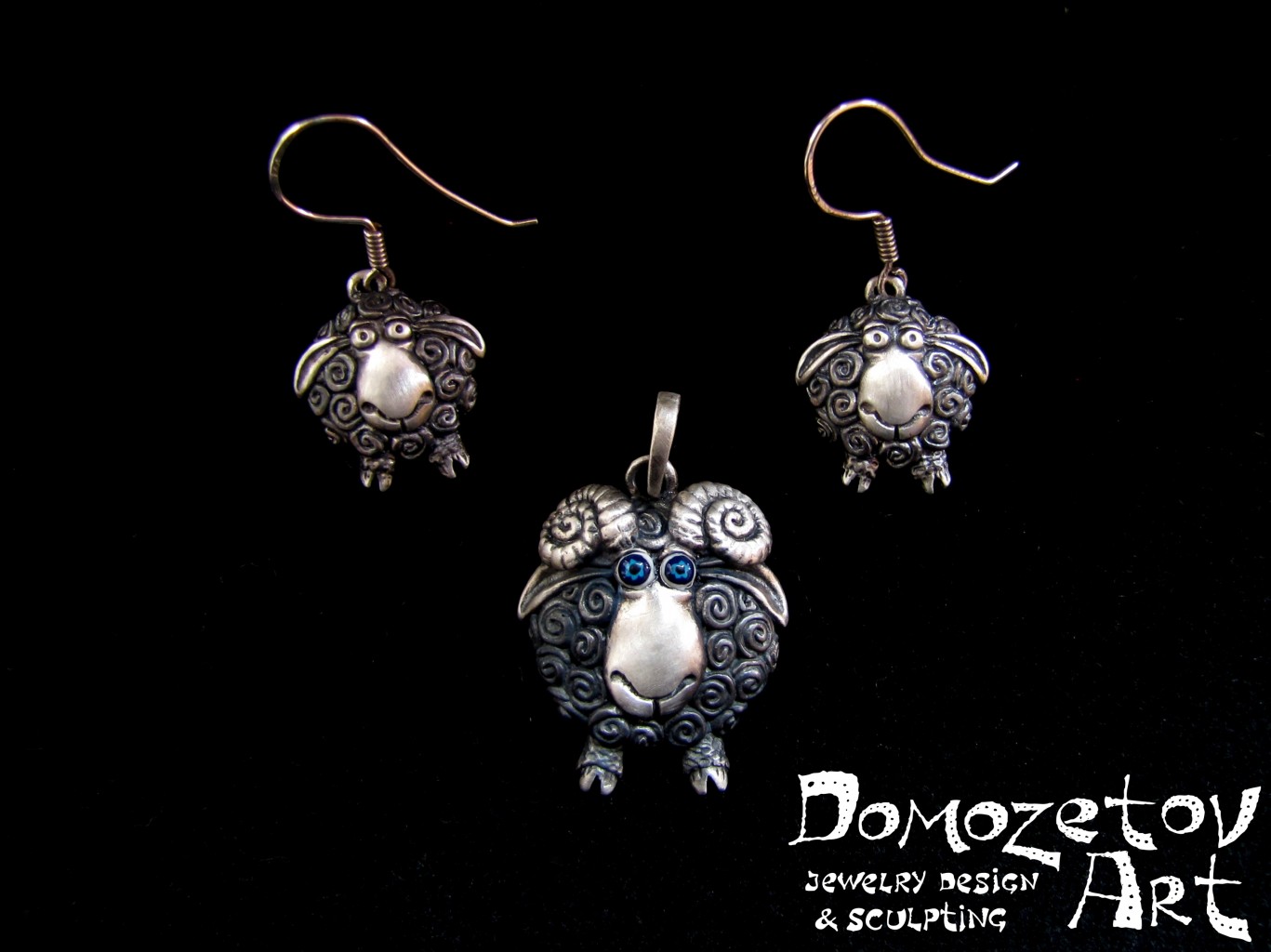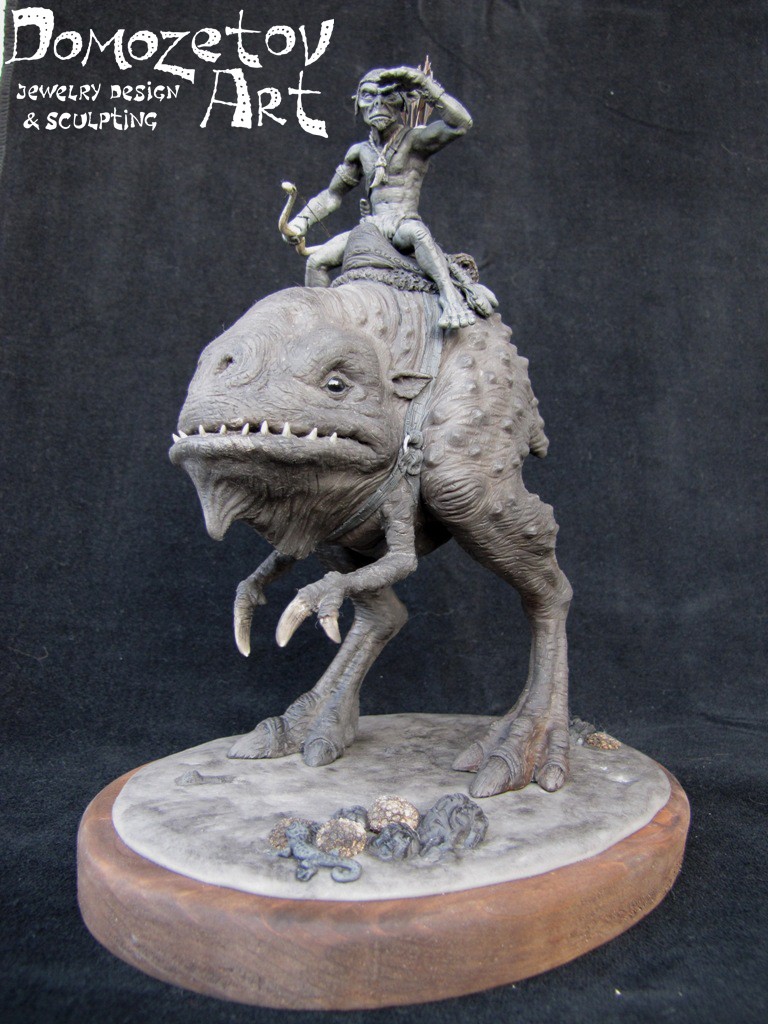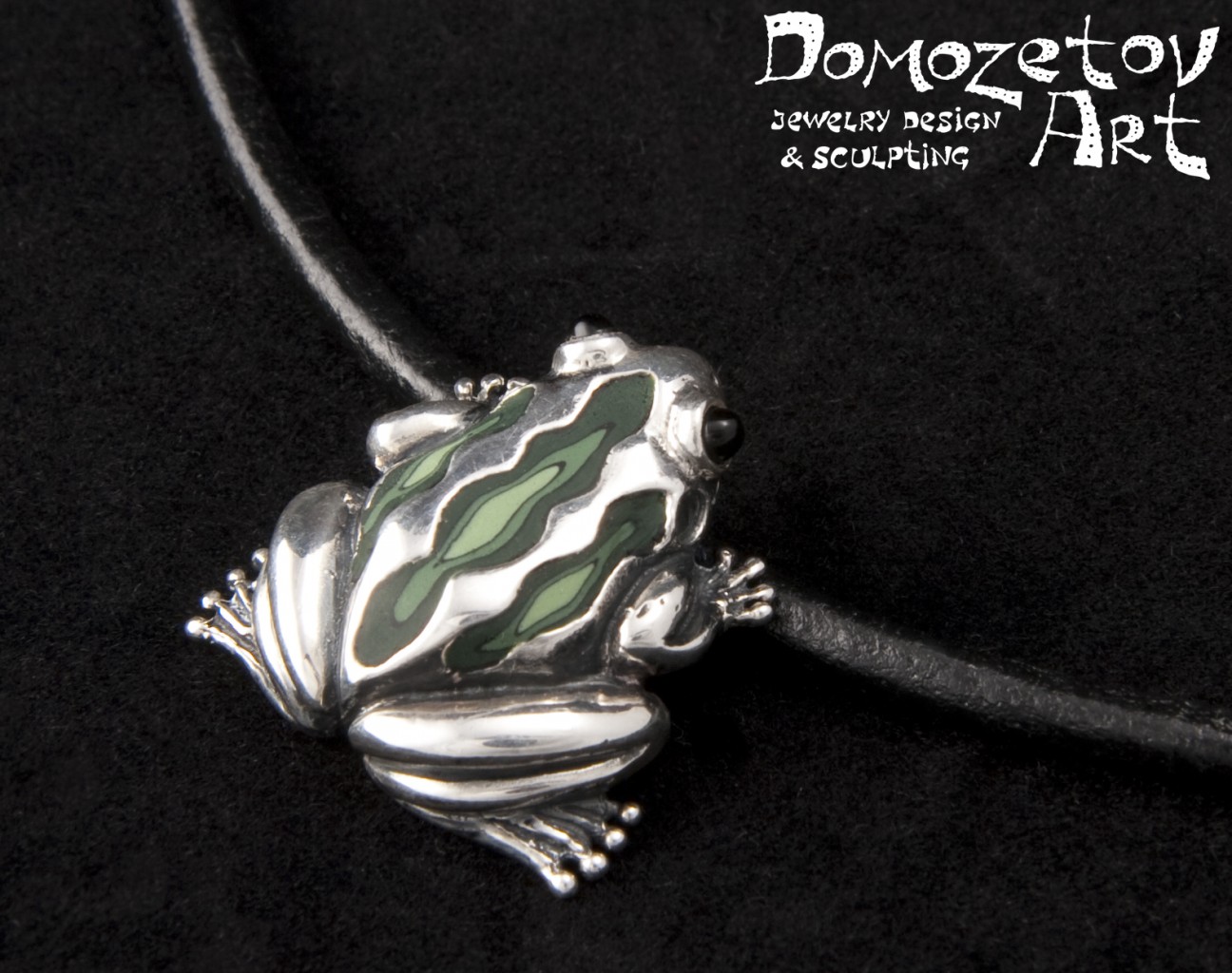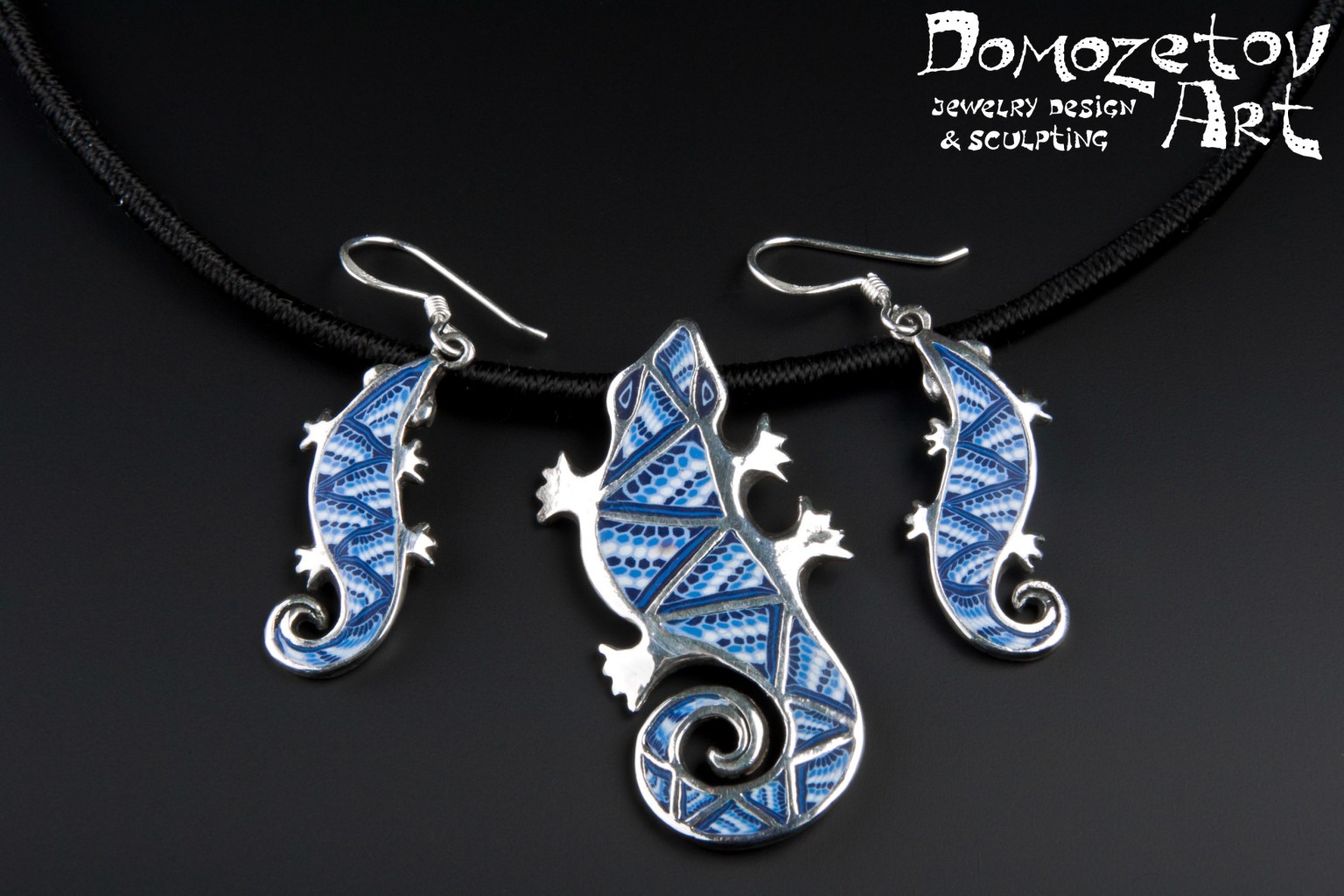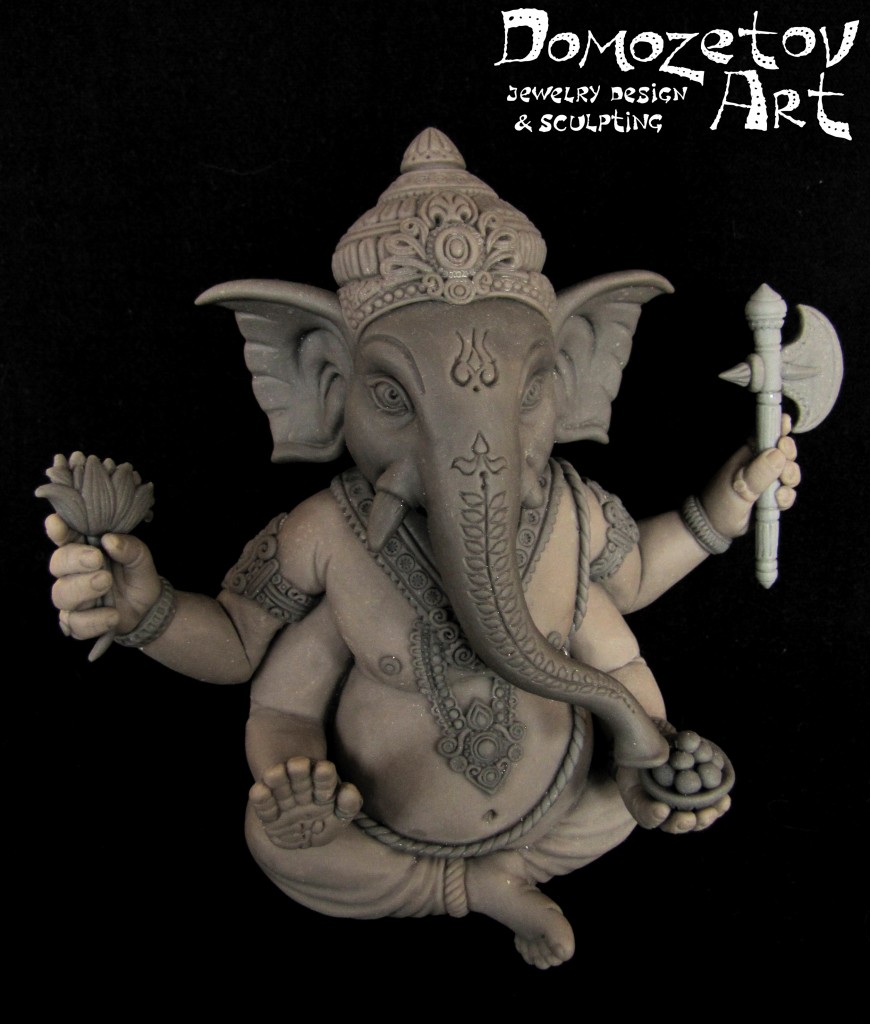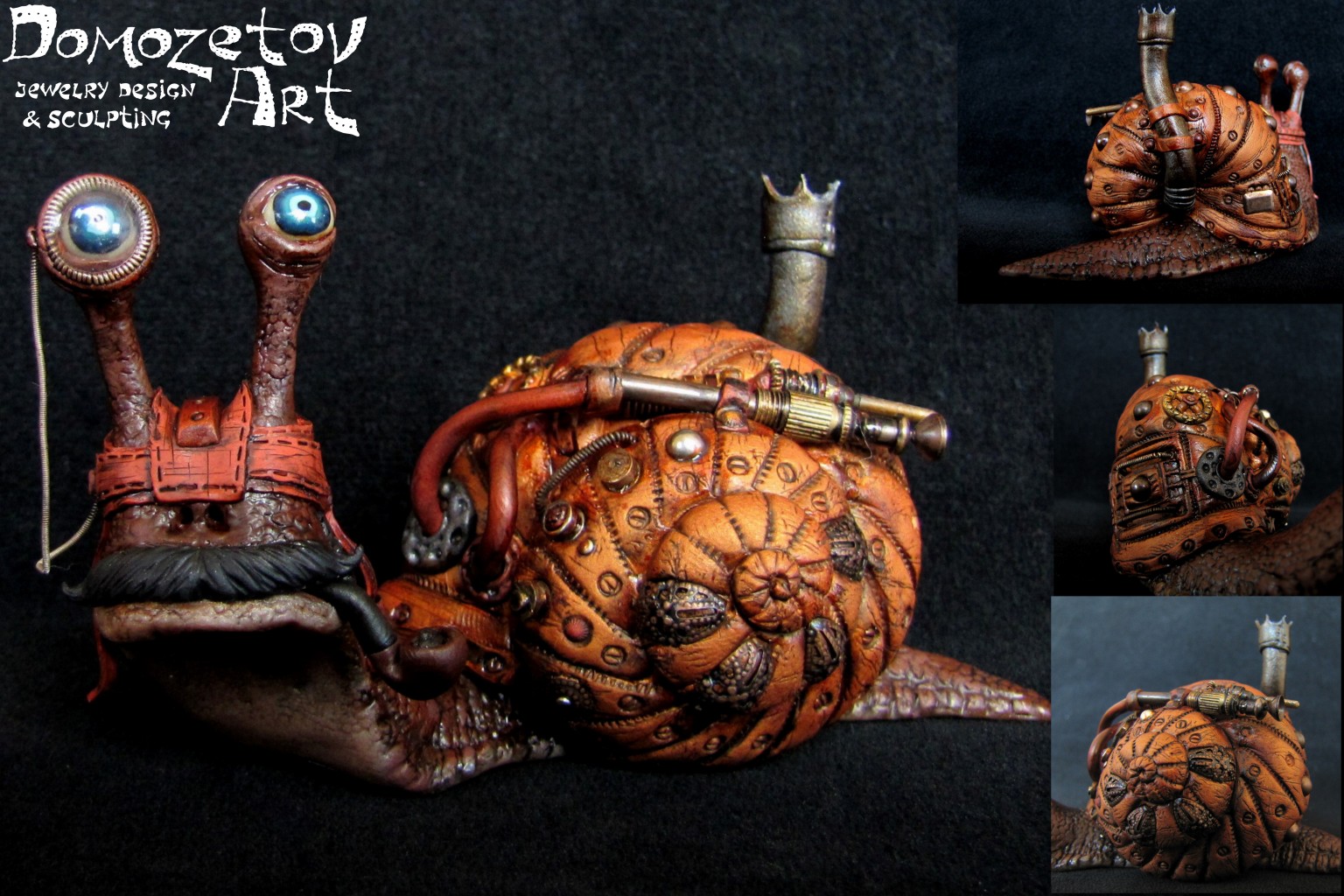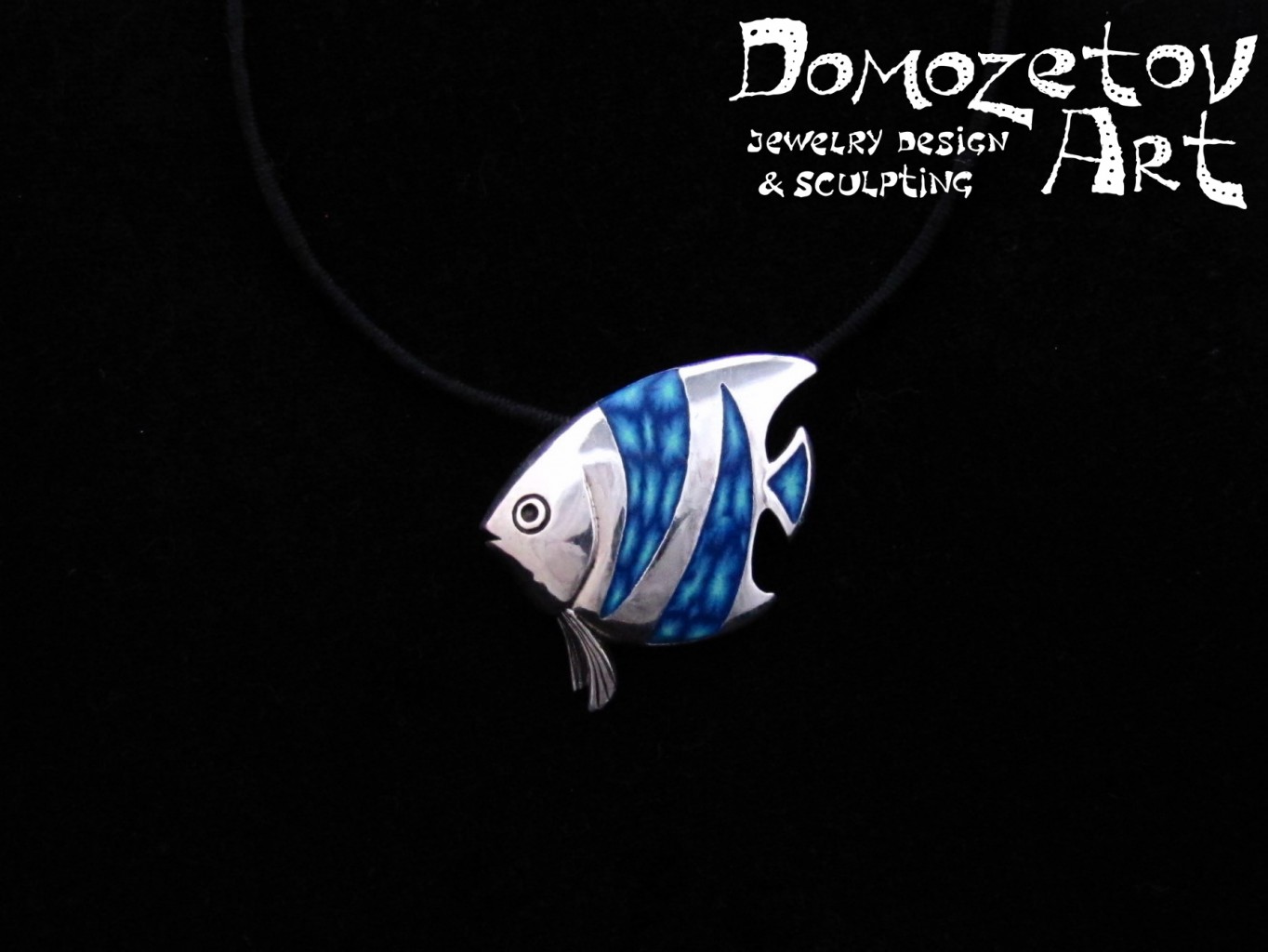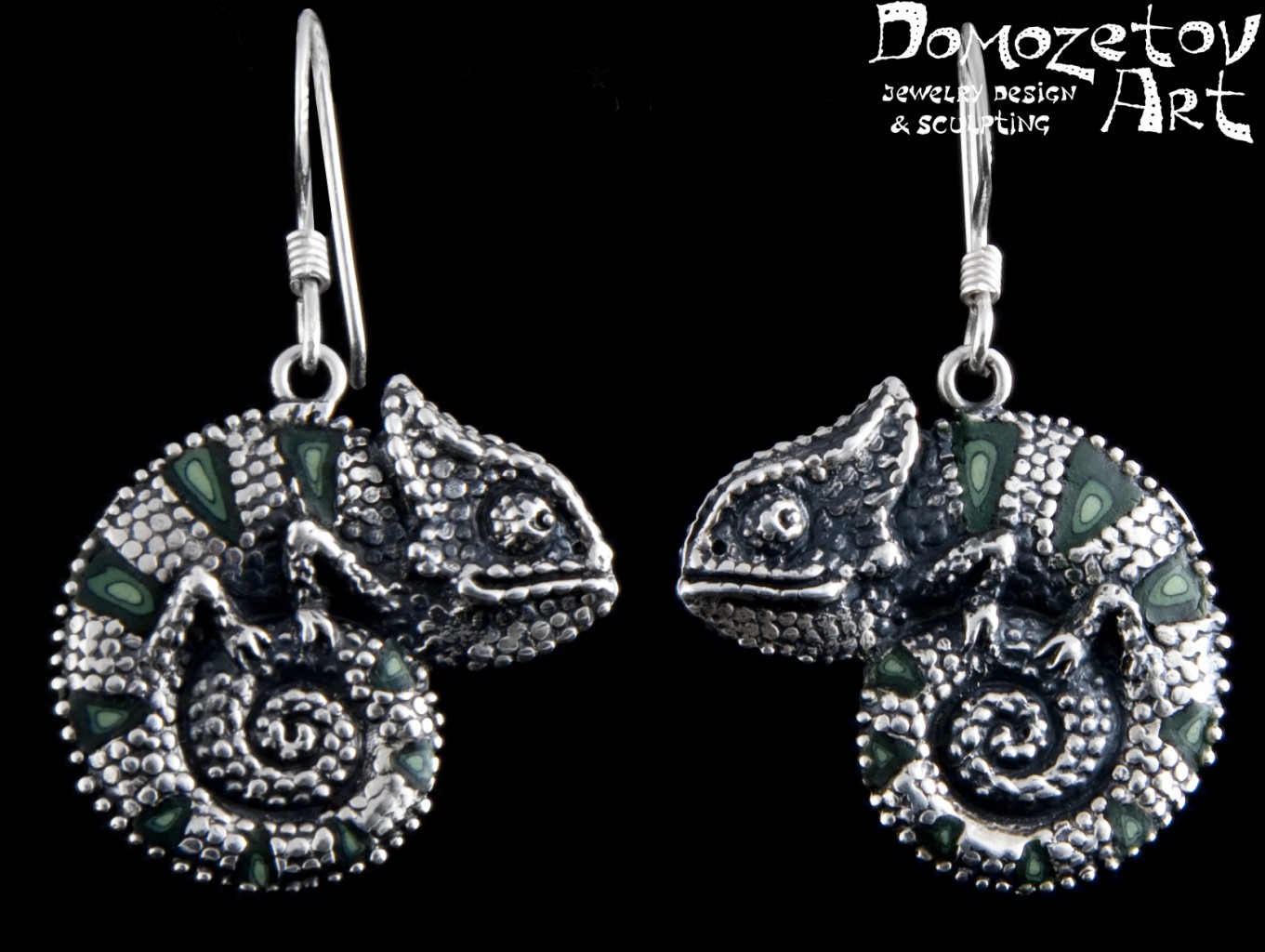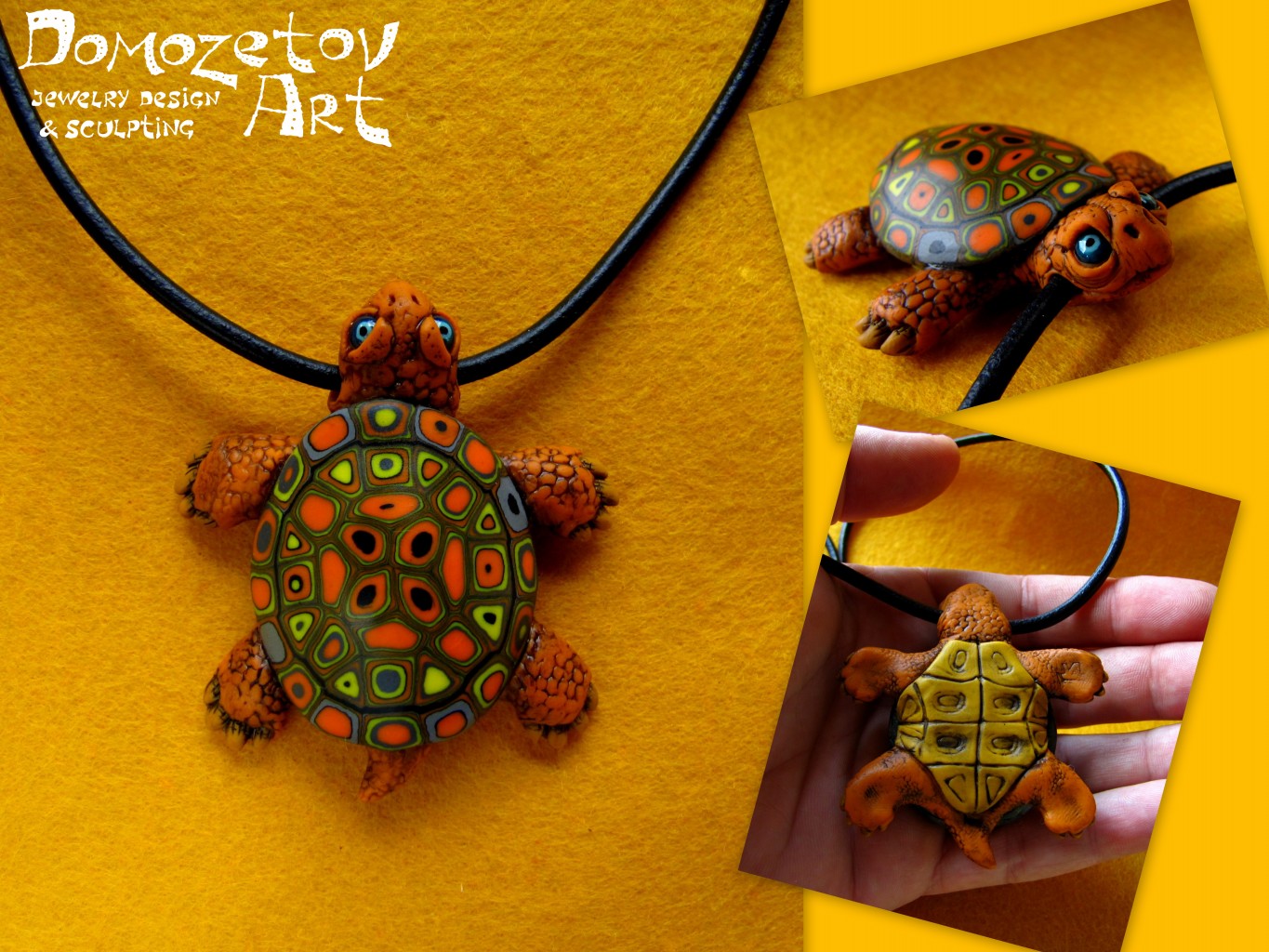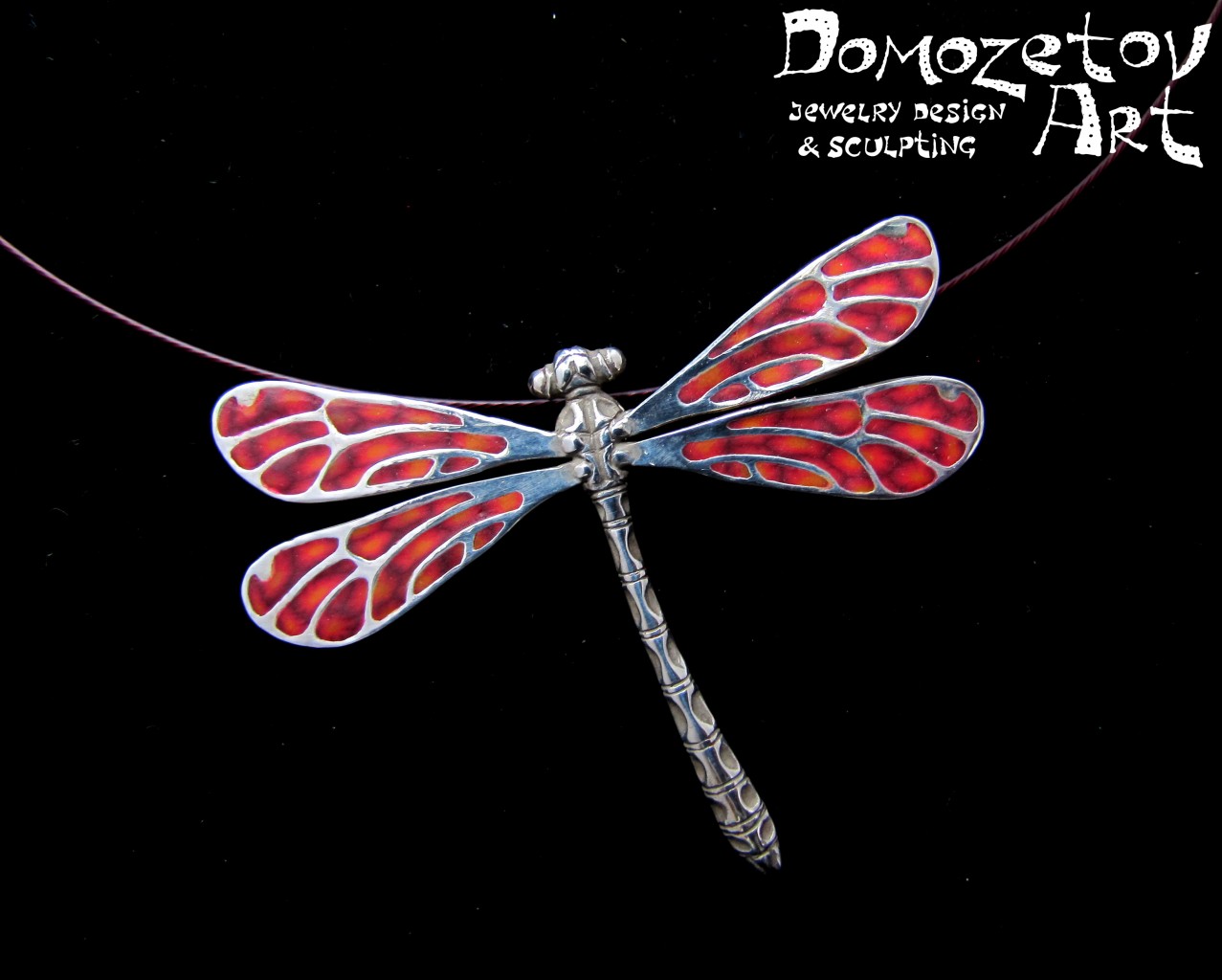 See the full list with artists