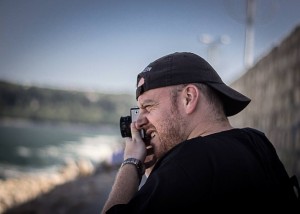 Kamen Kunchev is a professional photographer and a project manager in the web and IT sector. Currently he is dealing with web projects, however he likes spending time taking long walks and taking nice photos. Kamen's favorite types of photography are portrait and macro. He used to work for a short while as a cruise ship photographer aboard the NCL Jade where he learnt to shoot commercial portrait for the passengers. Nowadays, most of the photos Kamen takes seem to be more artsy and freestyle rather than in the shoot-to-sell manner. Currently, Kamen is experimenting with macro and most of the time he is taking pictures with prime lenses. Last but not least, his biggest passion is concert photography and he takes his time at every opportunity he gets to take portraits of rock stars on stage.
Here's part of Kamen's photo portfolio on 500px and his professional profile on LinkedIn.
Also, you can visit his personal blog or his Facebook page.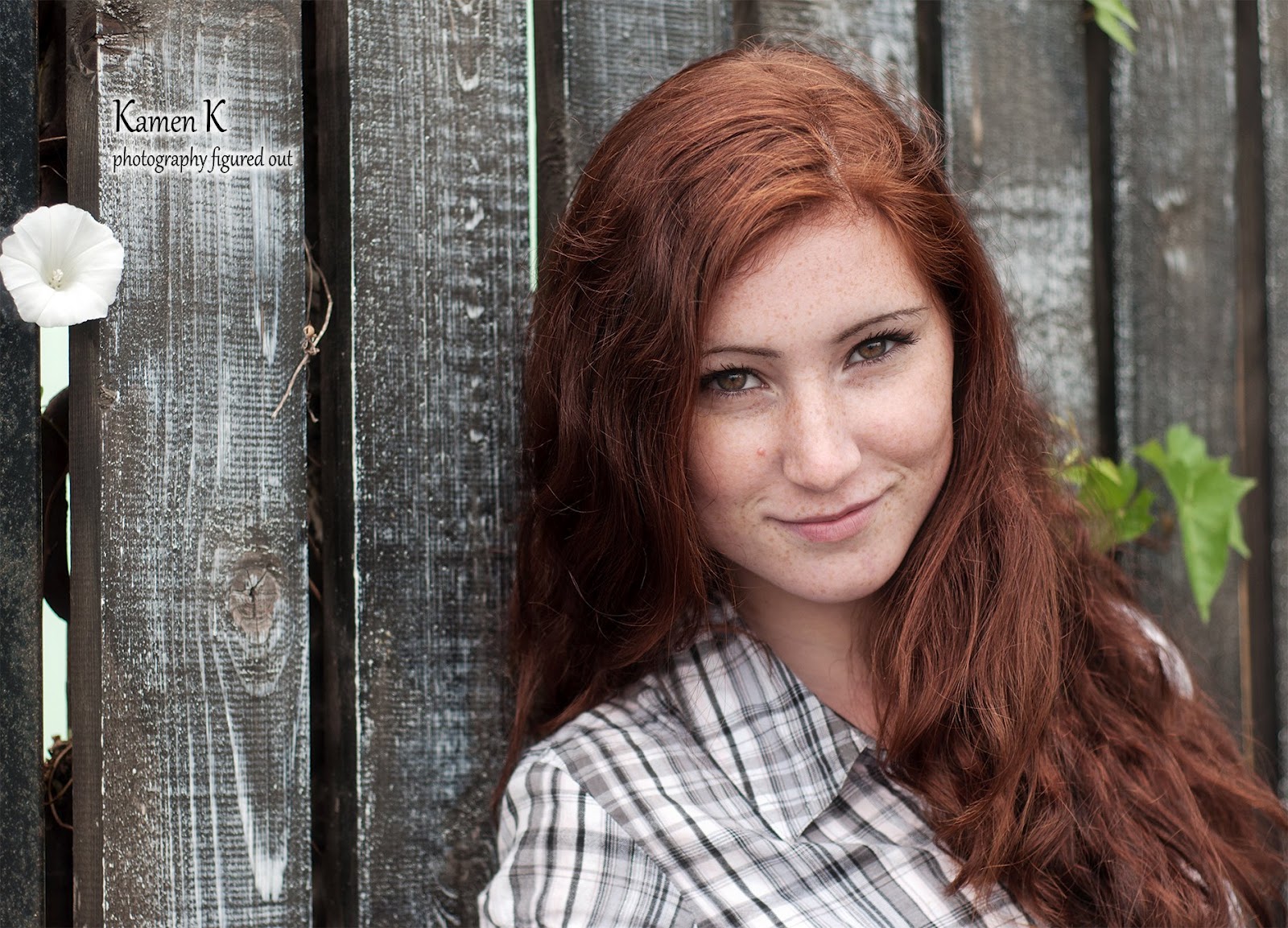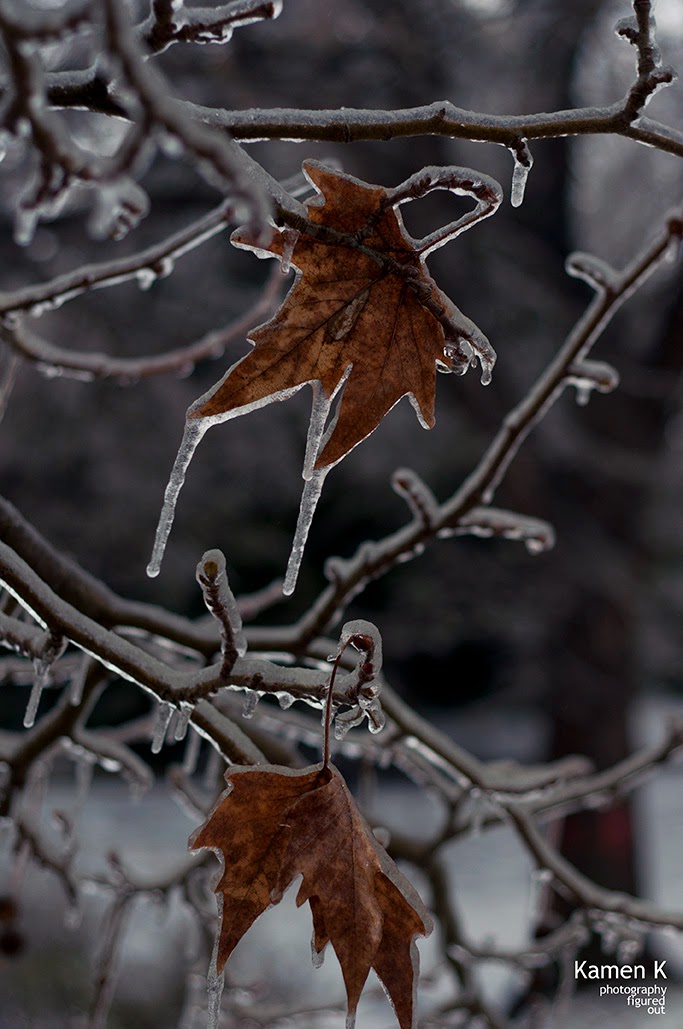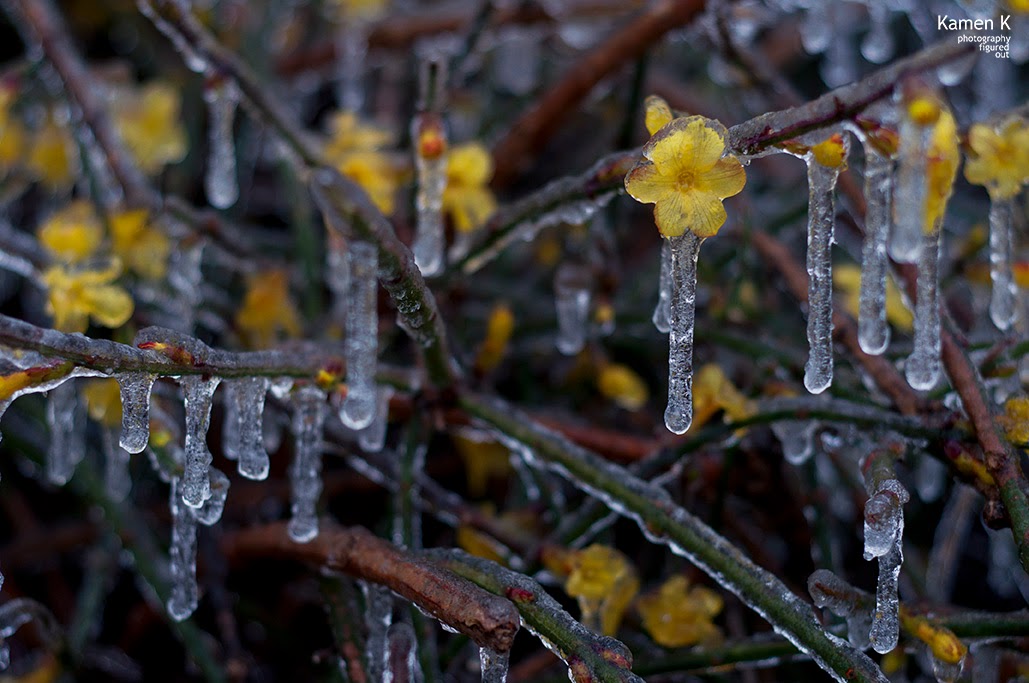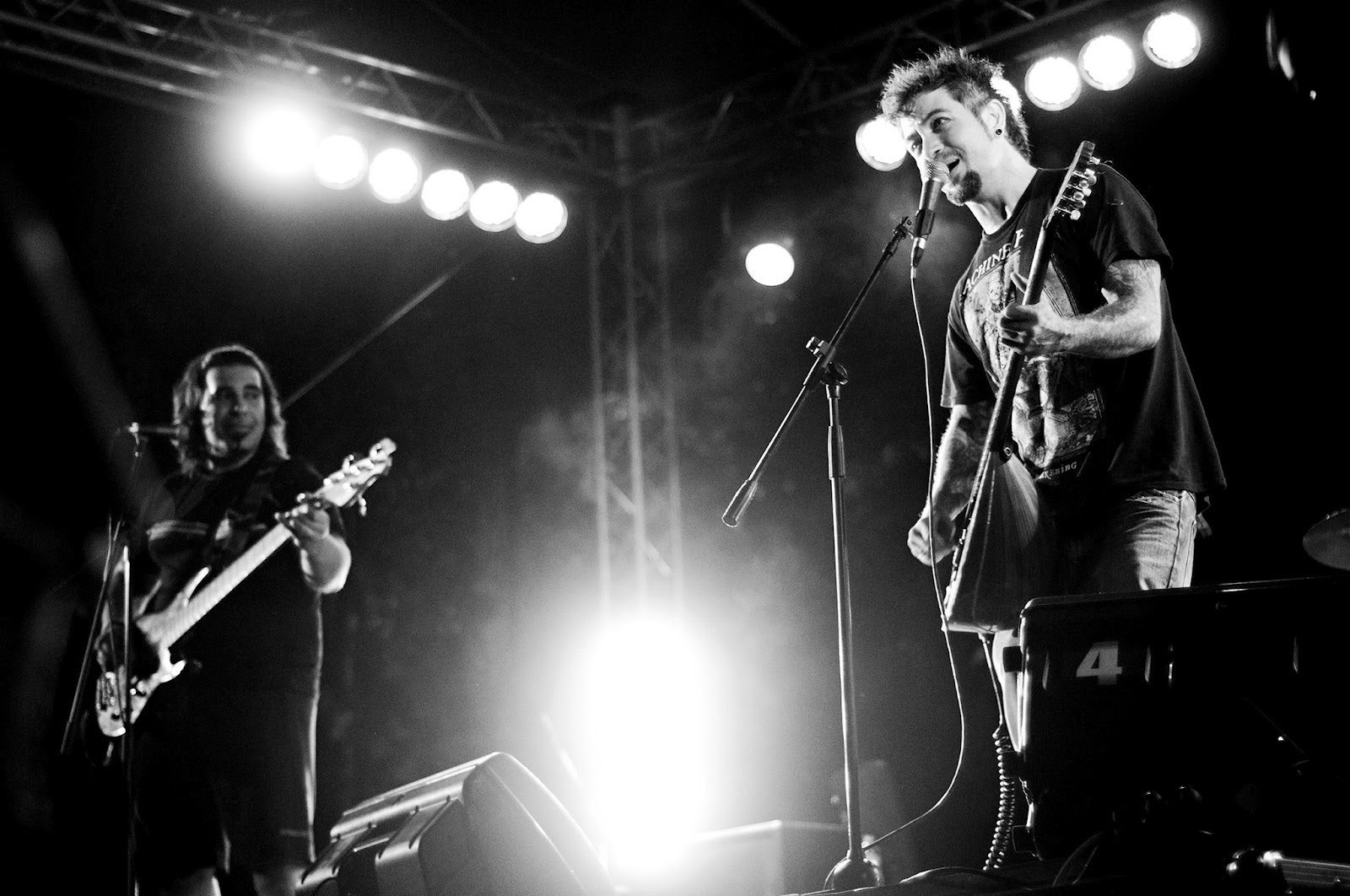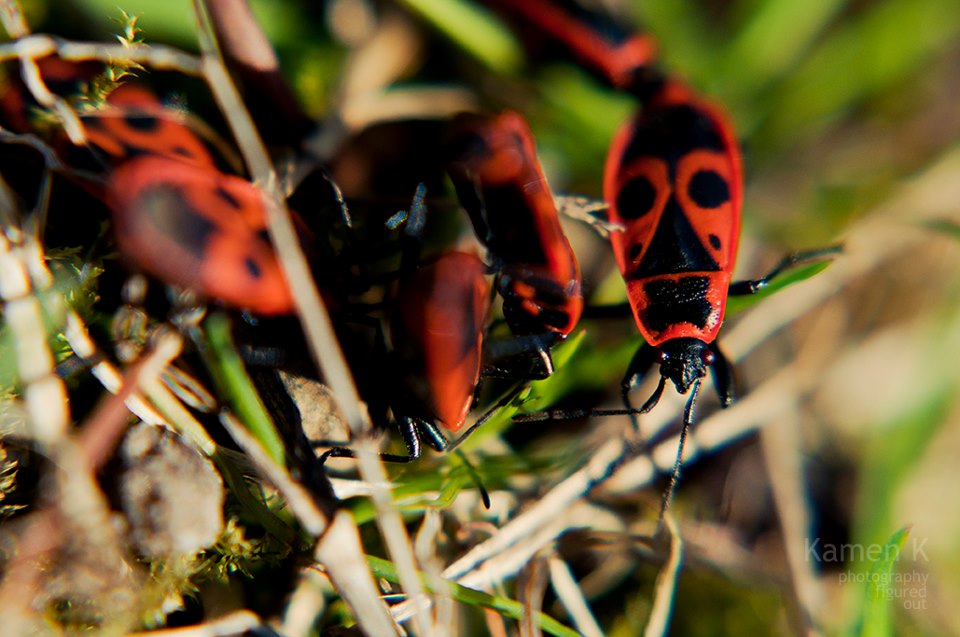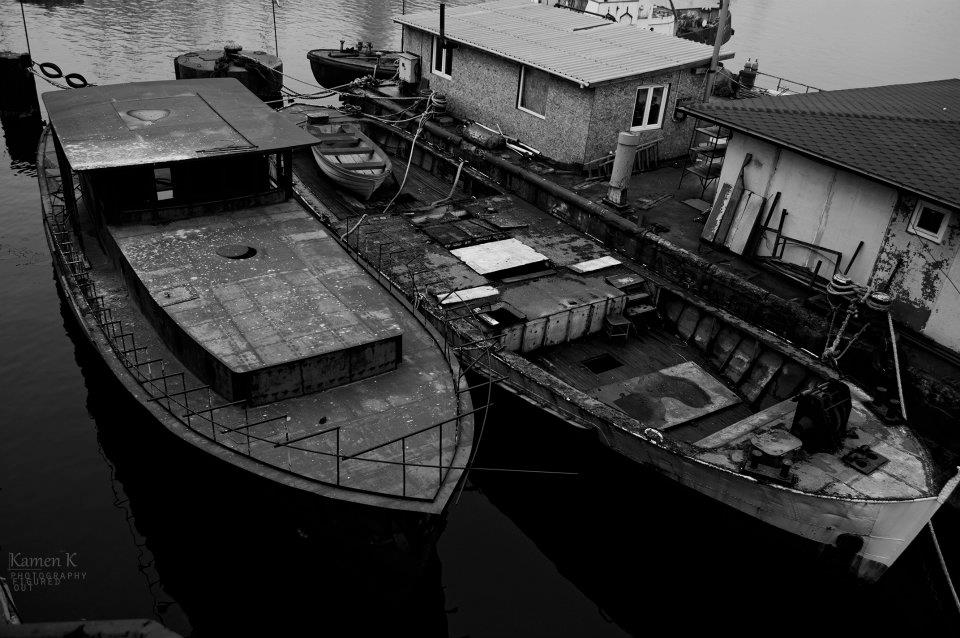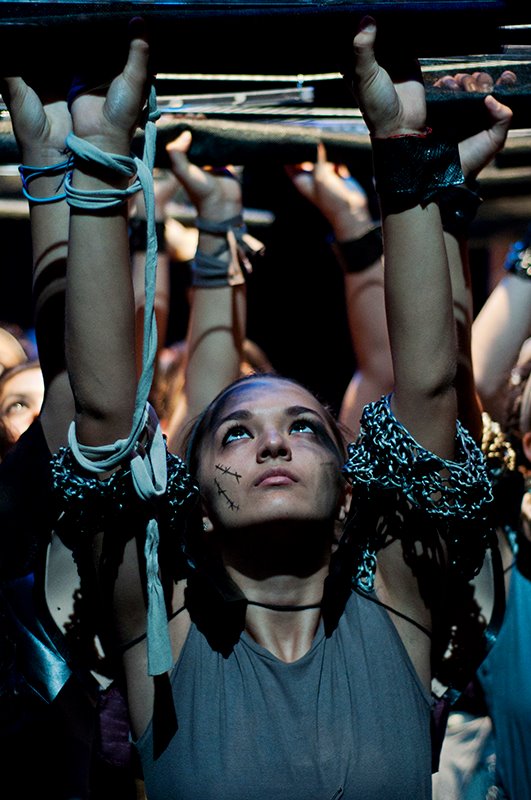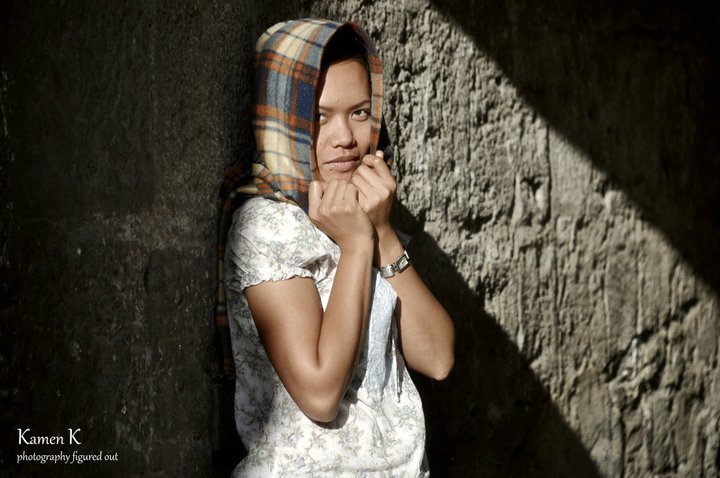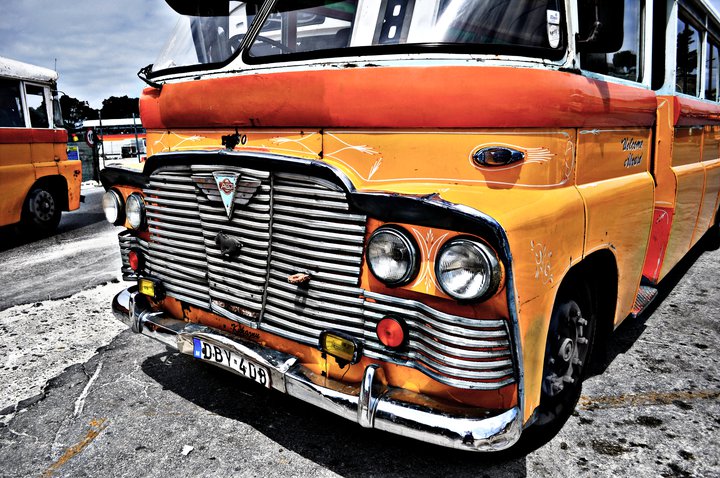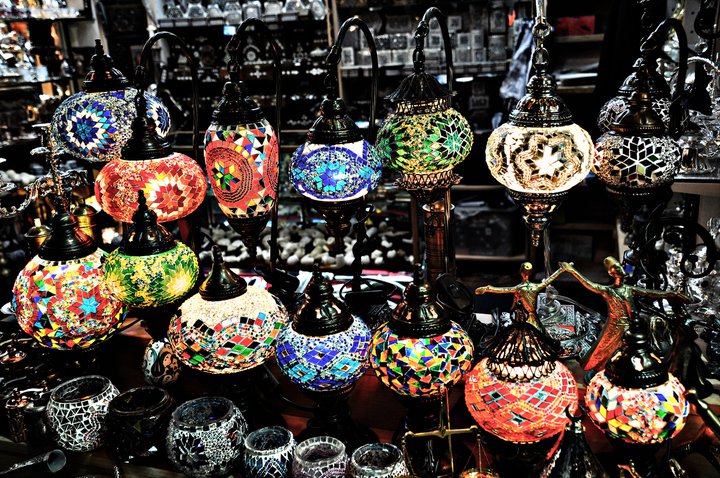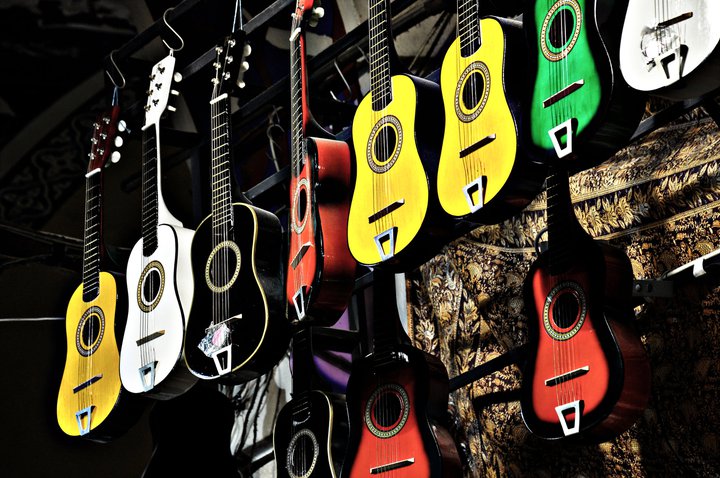 See the full list with artists