Watercolor paintings by Richard Hahn (Rich)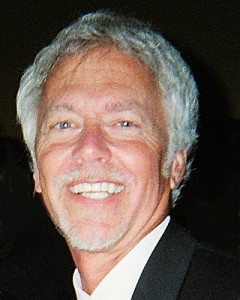 Richard Hahn was born in Minnesota, and raised in Denver, Colorado.  As a child he learned to appreciate fine art from his father, a noted class ring designer and fine artist.  Richard went on to study fine art at Western State College and commercial art at the Colorado Institute of Art.  After 43 years of experience as a commercial artist, designer and media productions manager for a large aviation corporation Hahn now retired finds himself devoting more and more of his time working on his watercolors. Living in the small rural town in Colorado, has inspired him to paint the people, animals and landscapes of the eastern prairie.  Hahn's paintings can be found in many private collections throughout the United States.  Hahn is a member of the Greater Castle Rock Art Guild and The National Arts Program.
You can contact Richard by e-mail or through his Facebook page.