Artist of the Month for September 2018
Norman Soo is a multimedia artist born in Hong Kong in the late 60's . He was involved in sculptures and model mock-up . In the late 80's he spent five years in the College of art, Ontario, Canada. He relocated back in Canada in the 90's, and works as a portrait artist ever since. In 2012 he started practicing the fundamentals again to prepare for the skills needed for digital works.
To see more of Norman's artwork, visit his Facebook page or his Gallery in Deviant Art.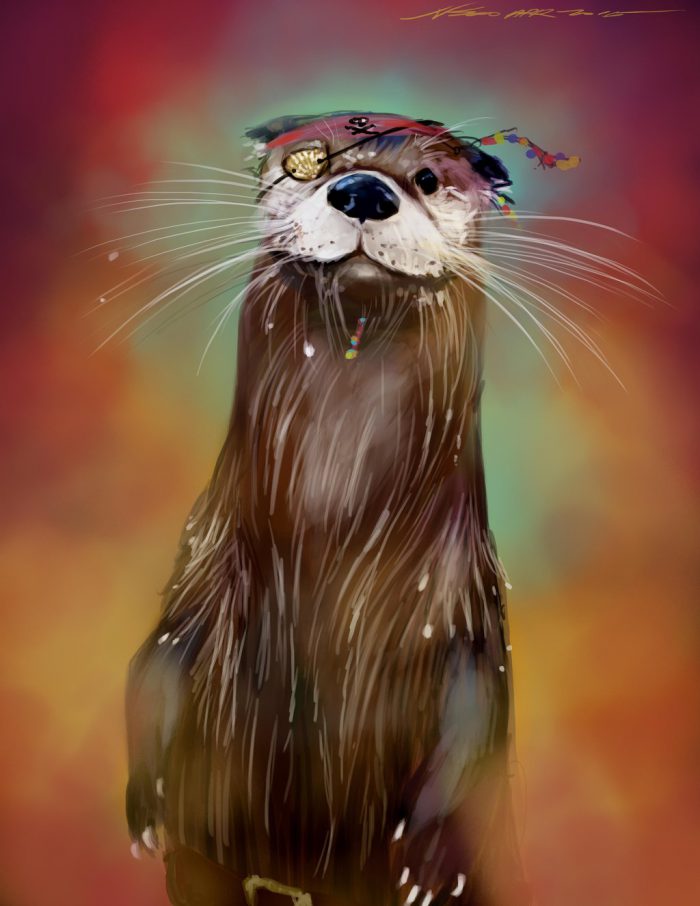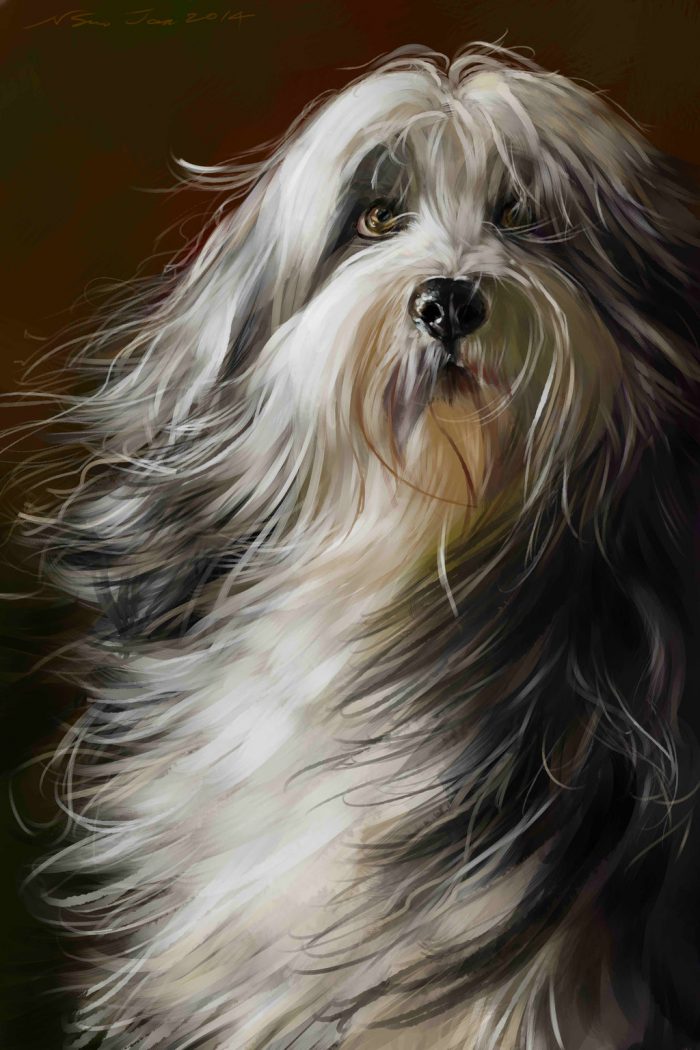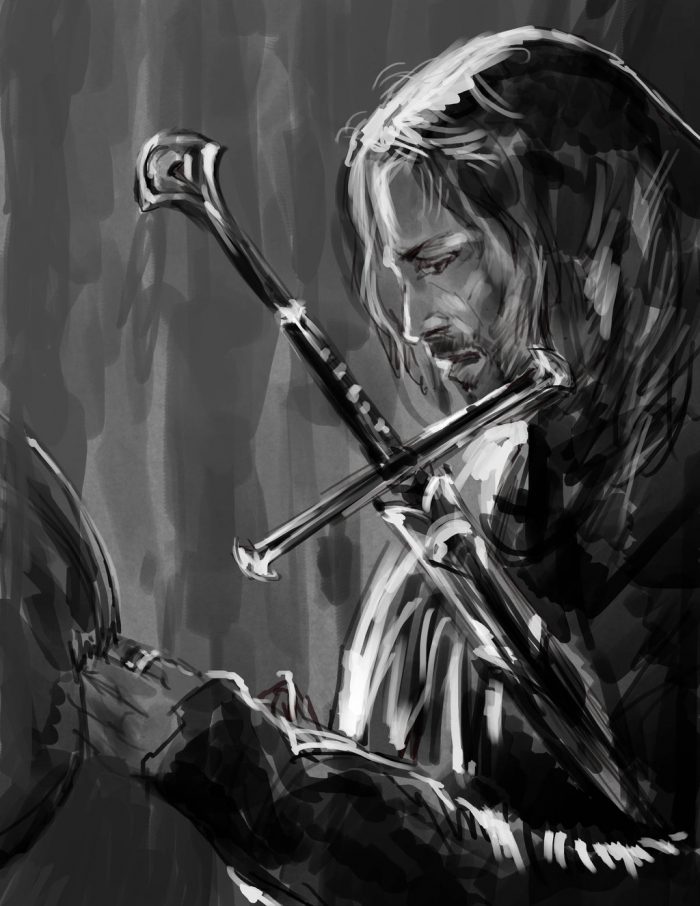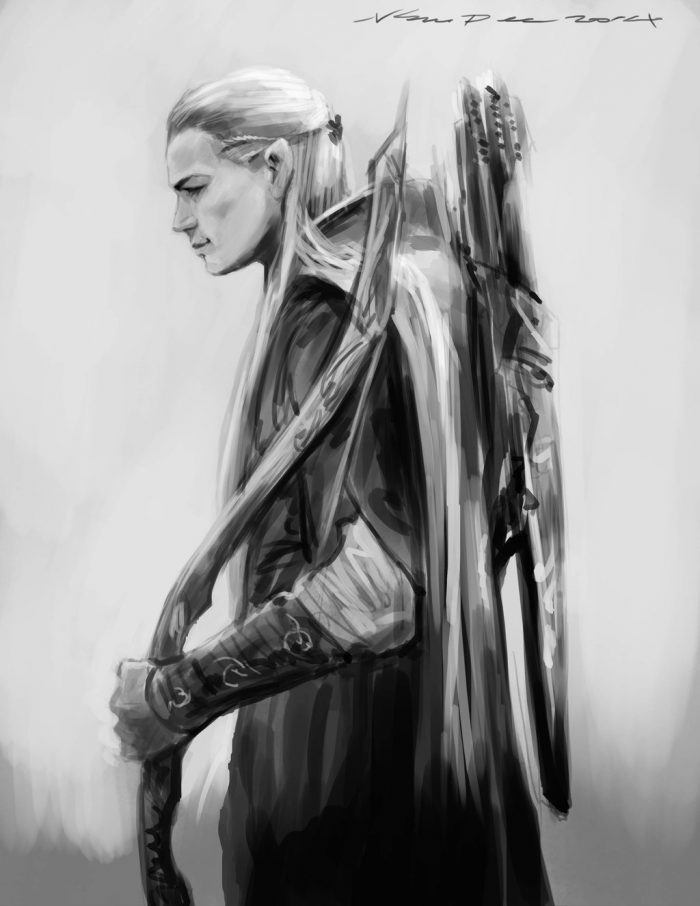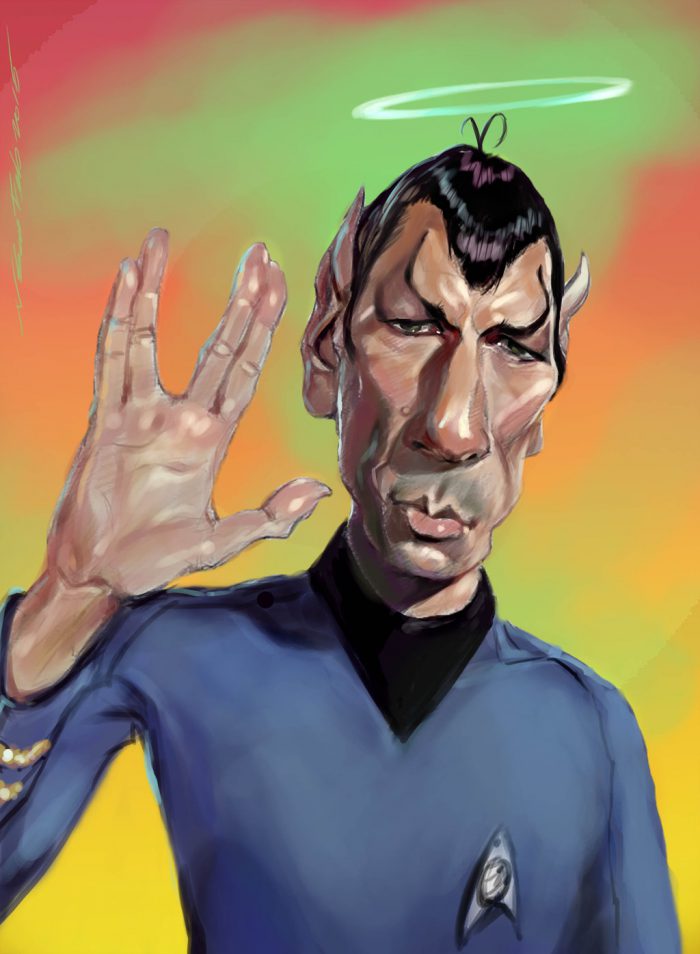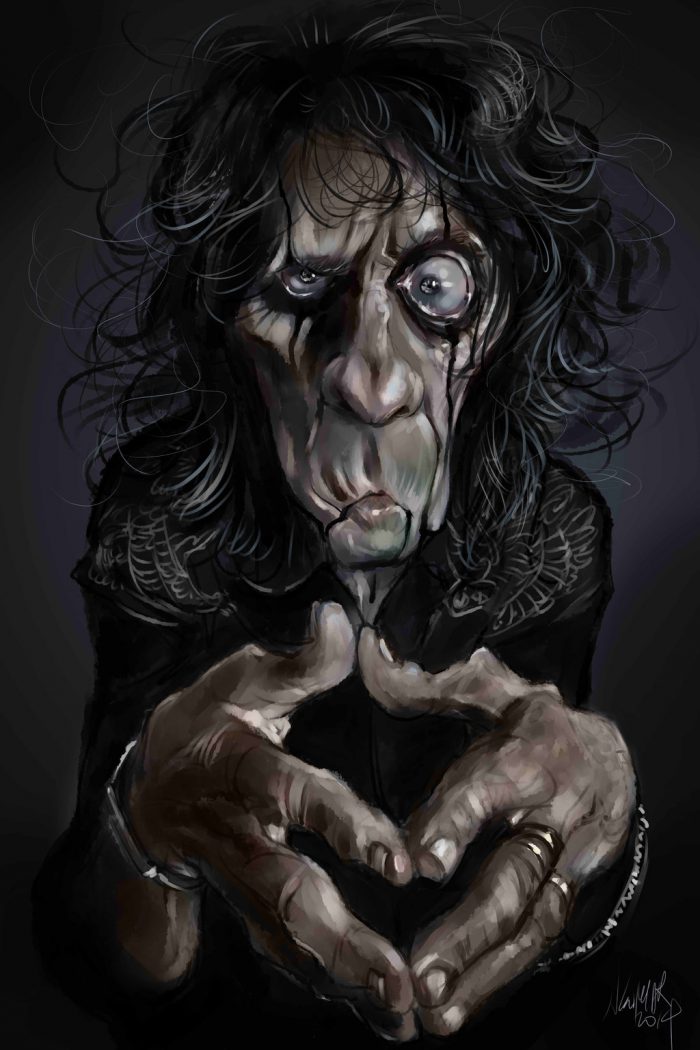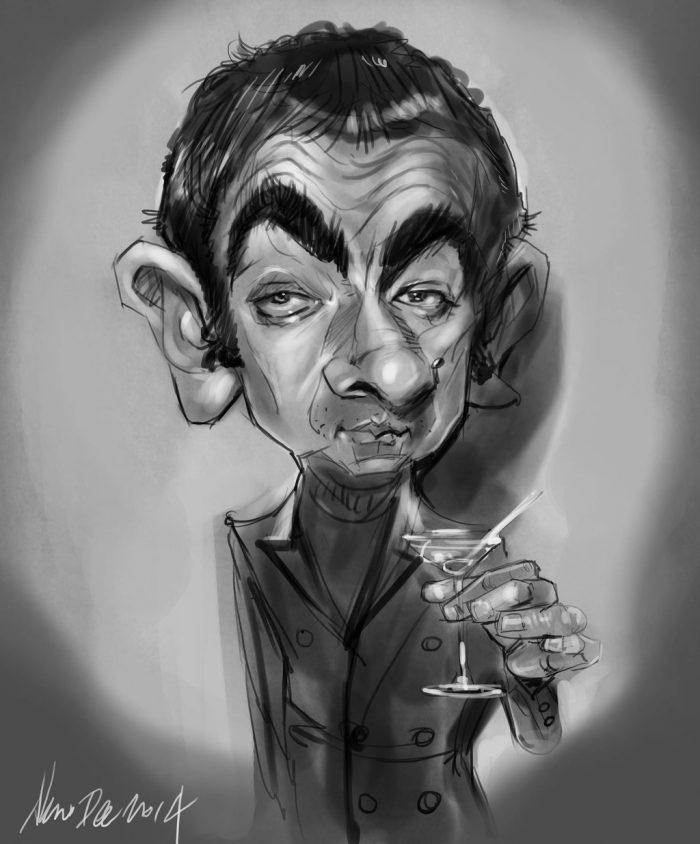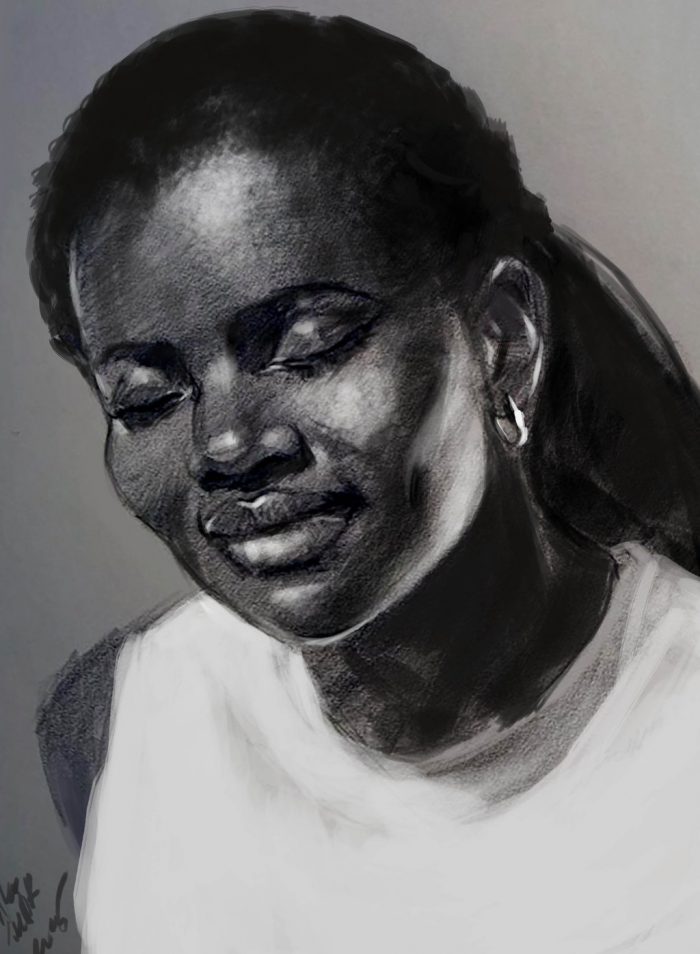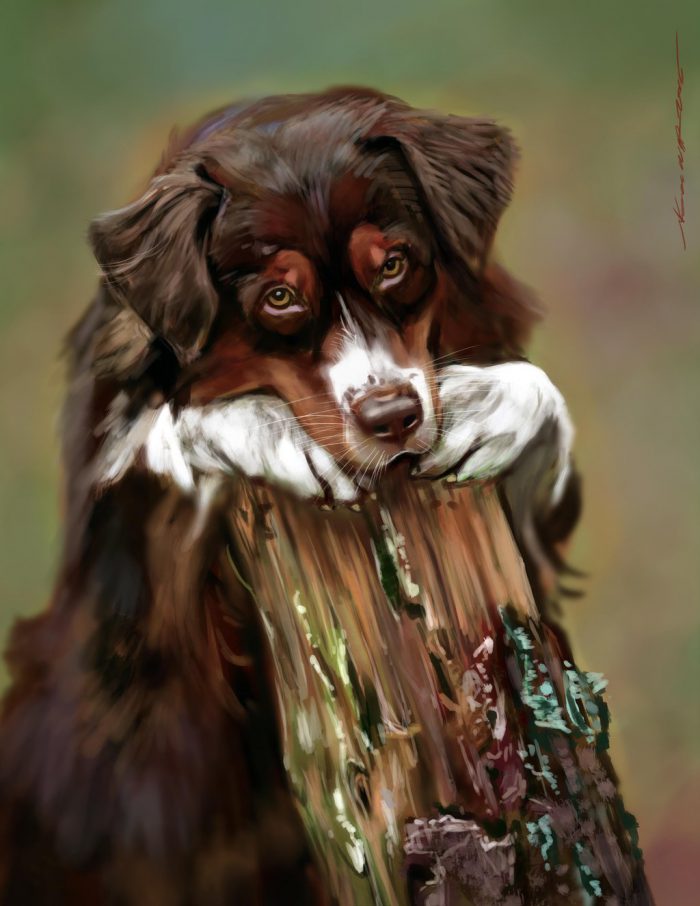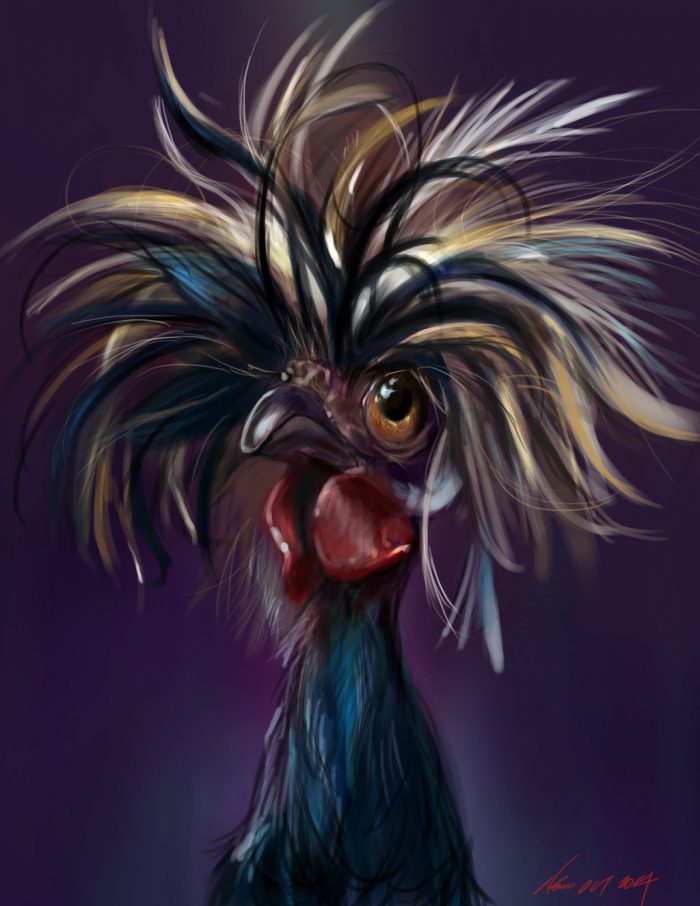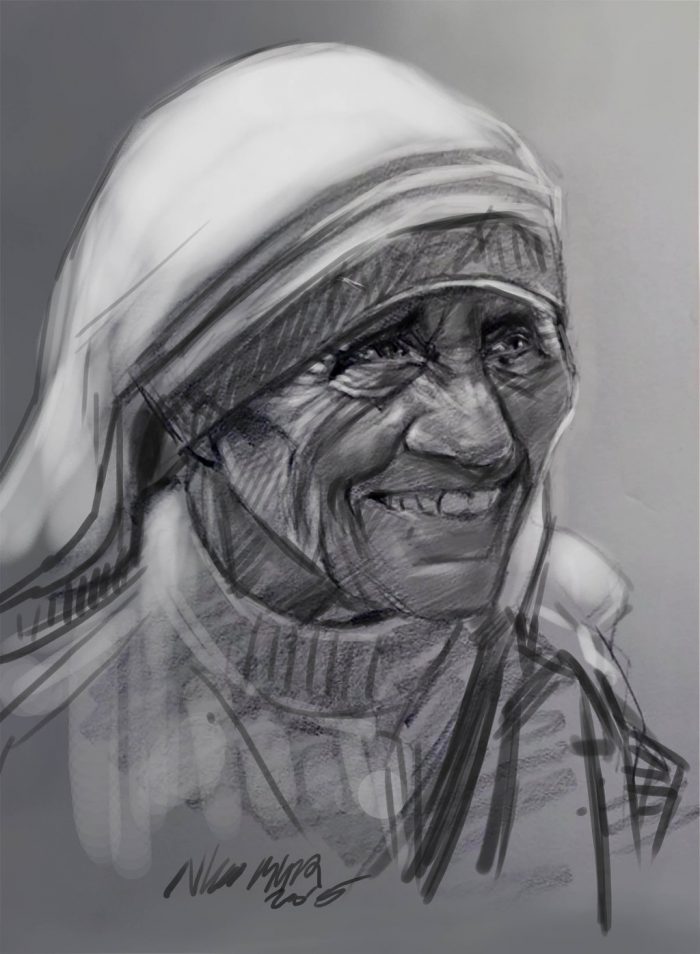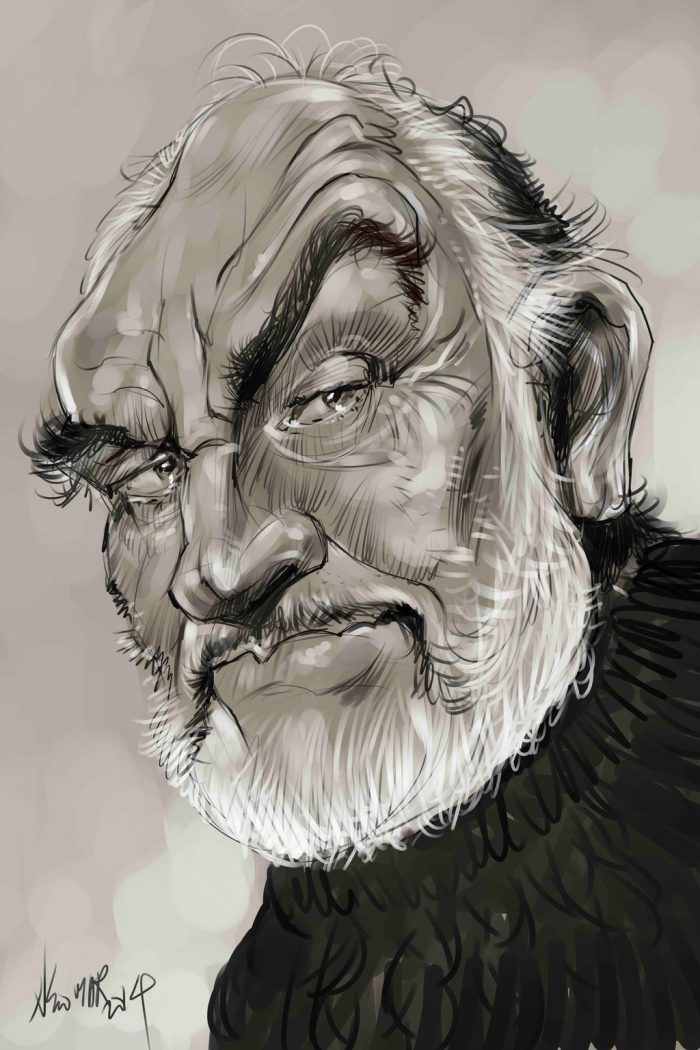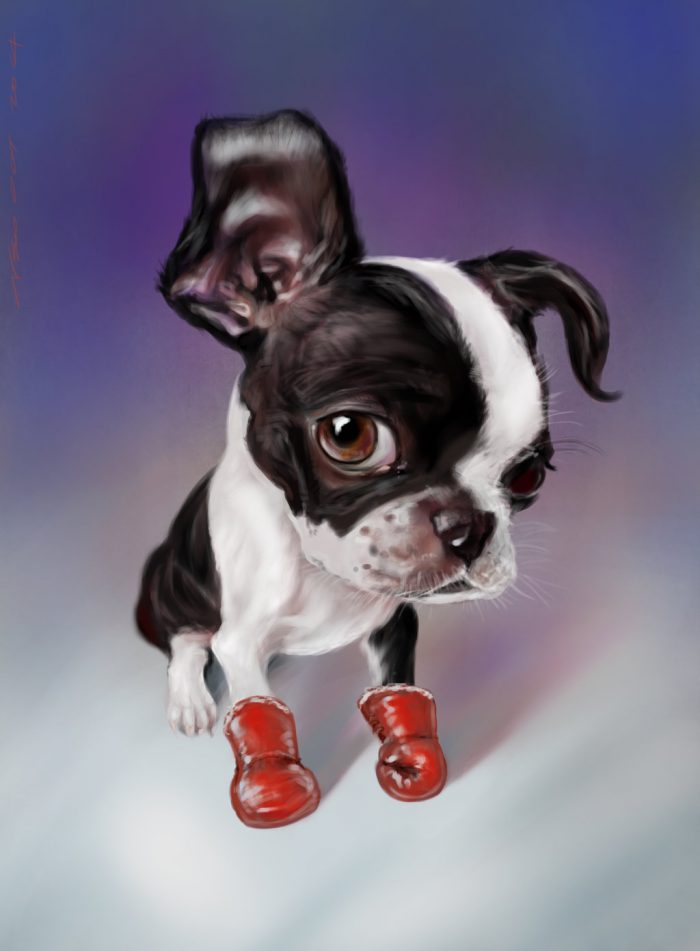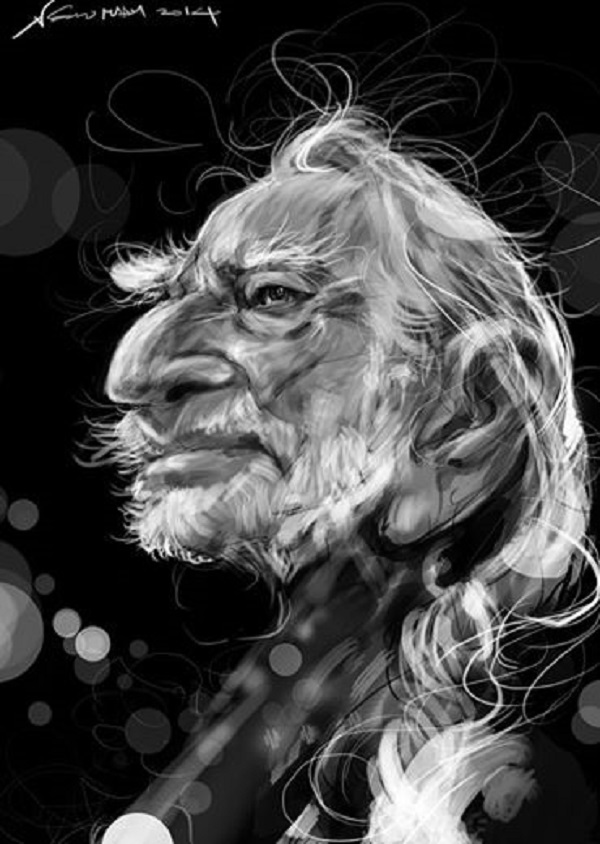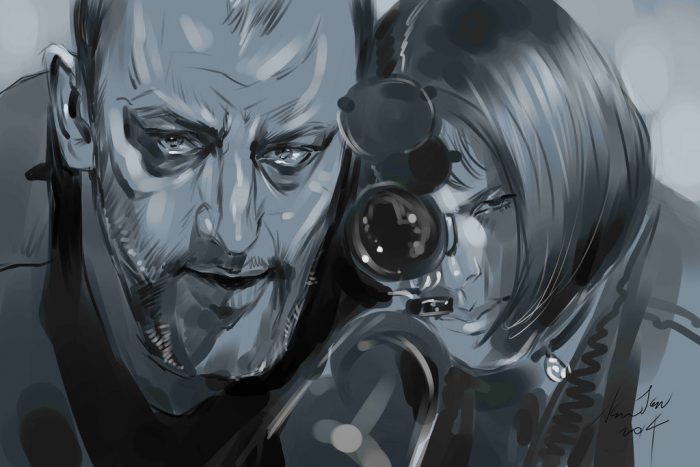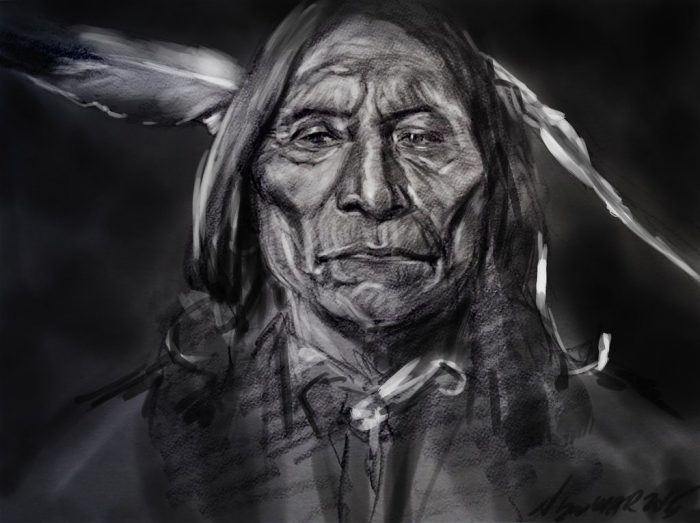 Check also – Sketches by Norman Soo