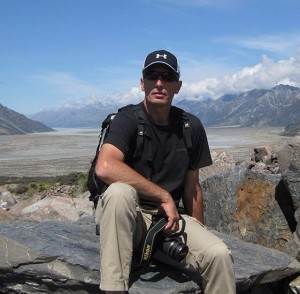 Raimon Land lives and works in Barcelona, Spain. He likes creativity, the magic moments, the perfect instants… so he chose photography as a form of expression. He has been taking photographs for more than twenty years all over the world and there are still some scenes that amaze him, images that he would like to stamp.
His greatest satisfaction is to excite the audience. He likes to capture sensations – landscape, architecture and smiles on people's faces.
To see more of Raimon's work, visit also his official website.