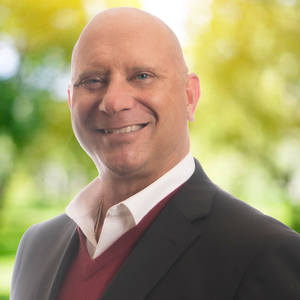 TODAY
At 57 Sam Schwartz has decided to paint every day and create original fun and affordable, original artwork for the home, and office. New artwork is being created every month. His first collection is a timely take on the apocalypse we have all been dealing with, the COVID-19 virus. New collections include custom portraits and requests. "This guy can paint anything" – Art in America, 2020
HISTORY
After completing his undergraduate collegiate studies in Pre-Med and Fine Art while playing collegiate soccer and lacrosse, Sam went on to play soccer as a professional in both Mexico and Germany in the late 1980's.
He returned to the US, was awarded his Ph.D. and MD, DO, and began his career as a civilian consultant to the US Military with an emphasis on profiling.
After retiring from this aspect of his career Dr. Schwartz used a newly achieved MBA in Online Marketing to engage many Fortune 500 and entertainment companies as a Marketing consultant. Ford R&D, Amazon, Google, Porsche, BMW, Franklin Mint, 1800Flowers, Wells Fargo, Frank Sinatra, and even Michael Jackson utilized Sam's sales and marketing expertise to achieve exceptional results.
As the Internet evolved Sam used his experience with these types of companies to consult and instruct profitable practices in: SEO, Online Marketing, Website Design, Social Media Marketing, PPC Advertising, and Email Marketing.
Sam has been an Amazon Premier Vendor for over 10 years, for the top 1% sellers globally.
Dr. Sam Schwartz co-holds the all-time affiliate sales record… selling $1.2 million in product, online in just 5 days.
He has been voted a "Best in the West" by Southwest Magazine for 3 years.
Sam has been awarded over 25 different online and offline National Design Awards
He has a product package design displayed in the Smithsonian Museum.
Sam is a successful father with a college aged son. He has coached Collegiate, High School and Middle School Soccer in Southern California, winning a CIF Championship and now coaches High School Lacrosse in Las Vegas. If all this isn't enough, Sam's hobbies are off-roading, and spirits, where he holds a rare Level-3 Sommelier (wine expert) degree.
To see more, visit Sam's website or his Facebook profile