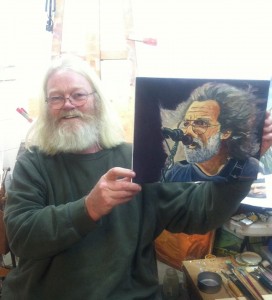 Olaf Sigurdsson is an Expressionistic artist, born 1950 in Reykjavik, Iceland. Largely Self Taught Olaf began drawing and painting early in his childhood, as Olaf remembers "It was the only thing I was good at in school." Throughout his childhood, Olaf developed an appreciation for his majestic surroundings, viking folklore, music, and the natural wildlife. In 1976 Olaf moved to New York City with his wife Margaret. They relocated to Dallas Texas where in 1980 Olaf took some art classes and workshops at Westwood College. After starting a family in Dallas, they relocated to Pennsylvania in 1985. During the late 1990's Olaf befriended the Late artist Robert Rasley where Olaf learned the suggestion of 3/4″ birchwood. Olaf has developed years of artistic expression showcasing his abilities in multiple mediums; Oils, Watercolor, Acrylic, Sculpting, and even wood carving.
Olaf is a professional artist full-time. He lives in Waymart with his wife Margaret.
For more information, visit the official website of Olaf or his Facebook page.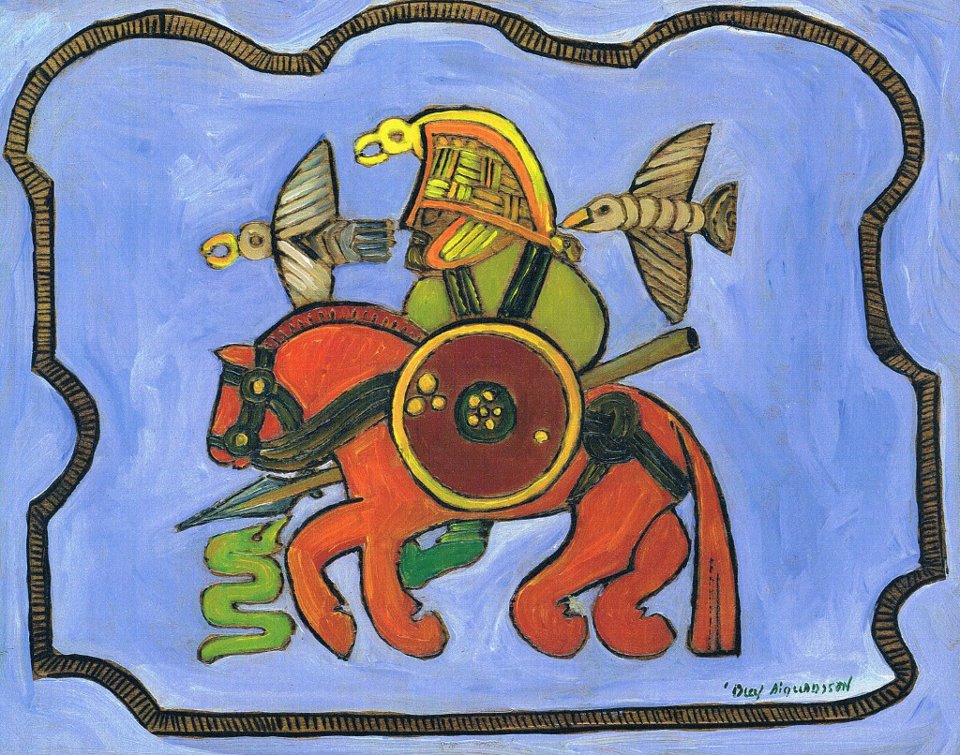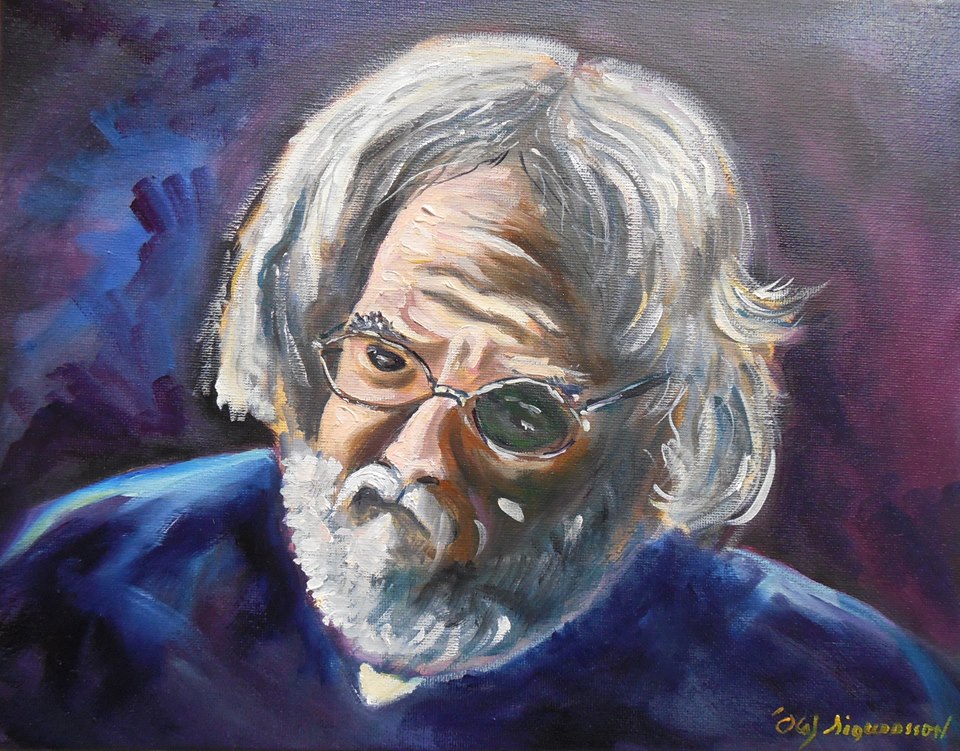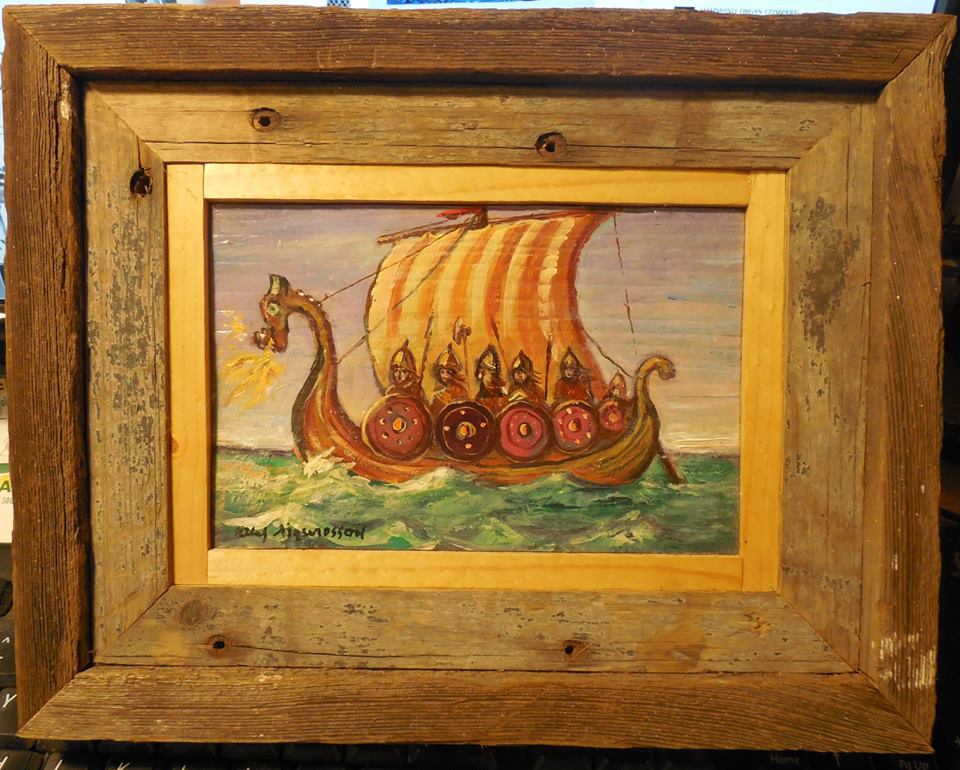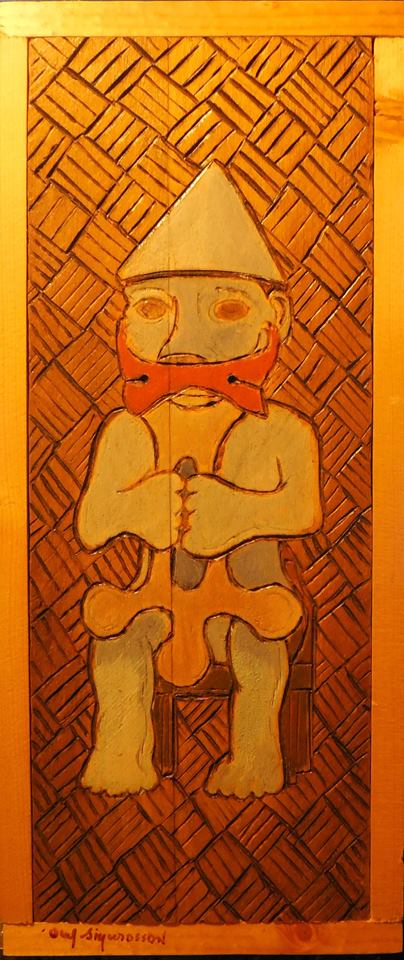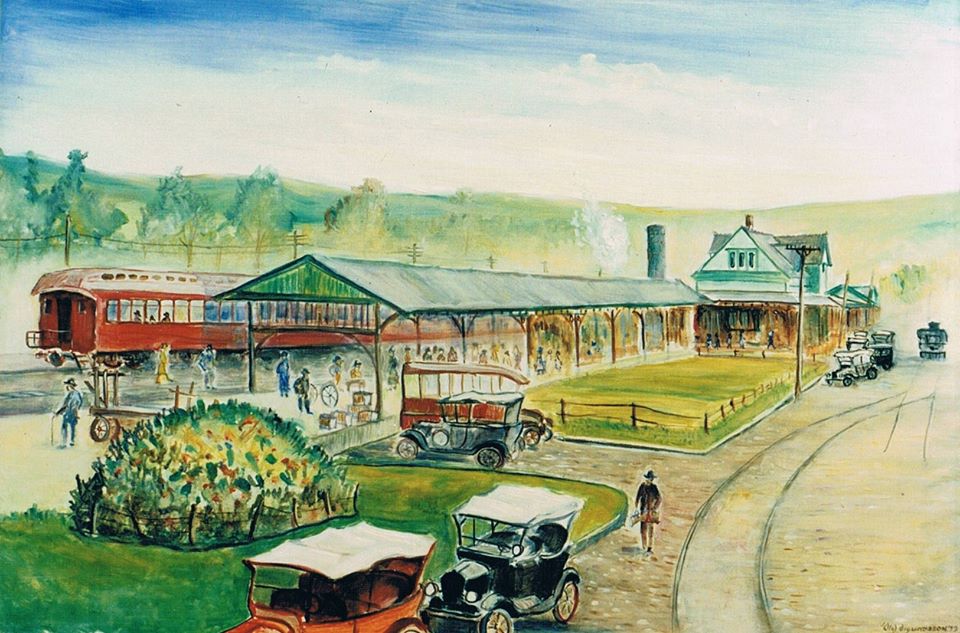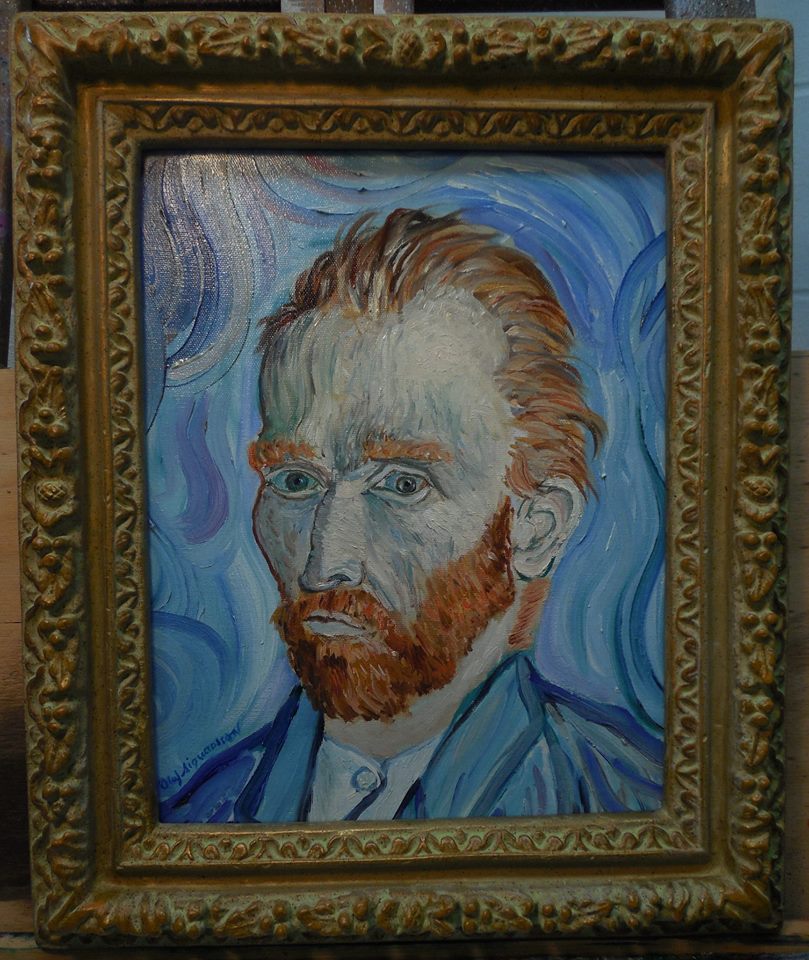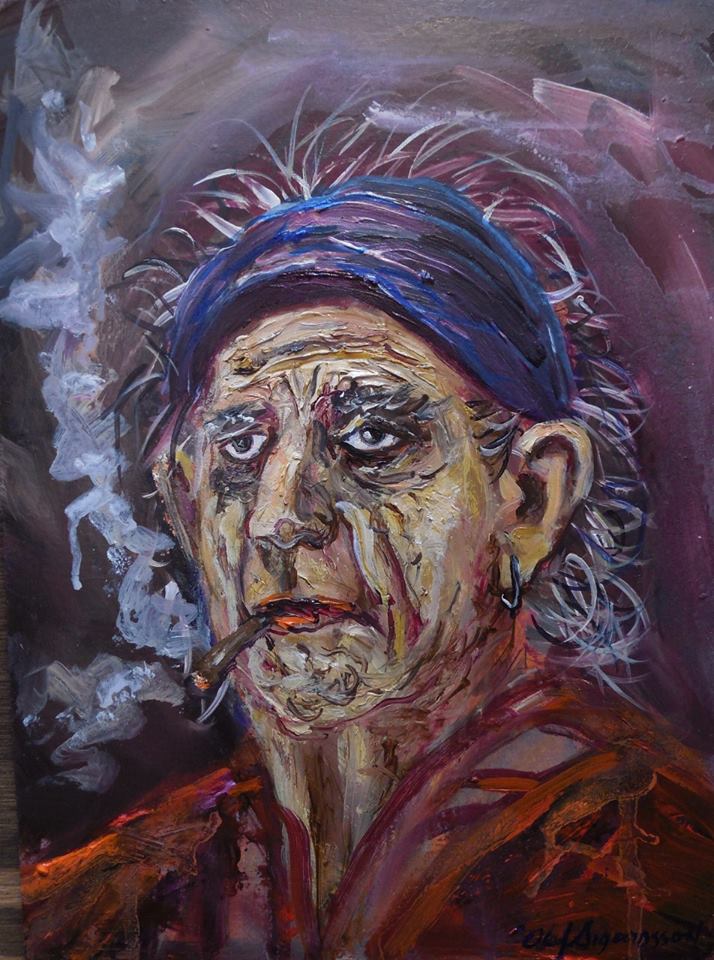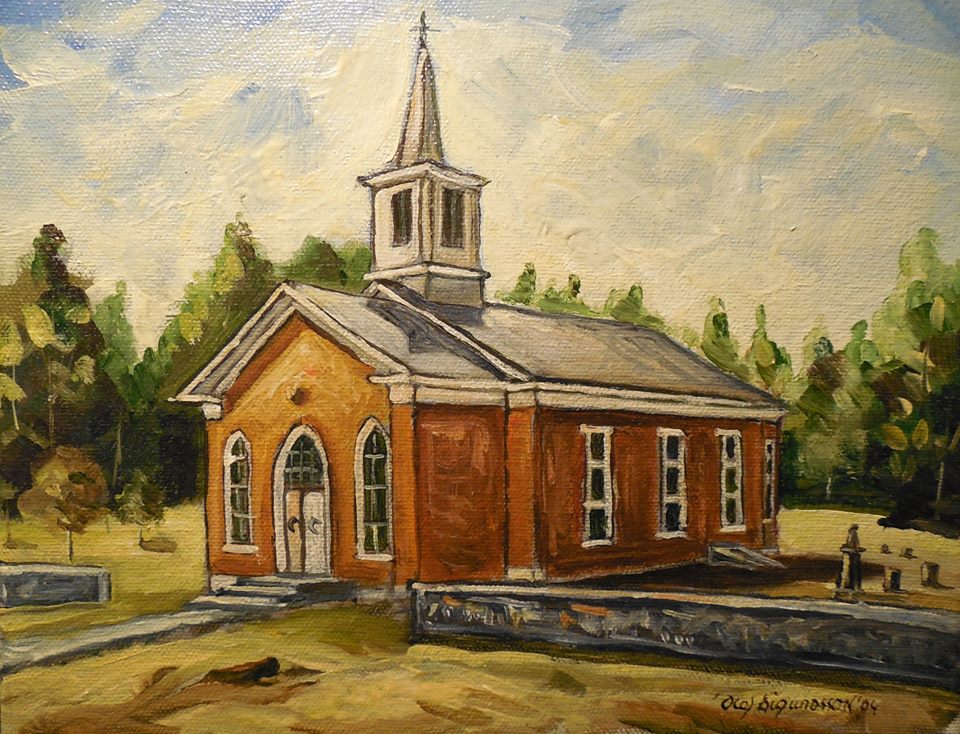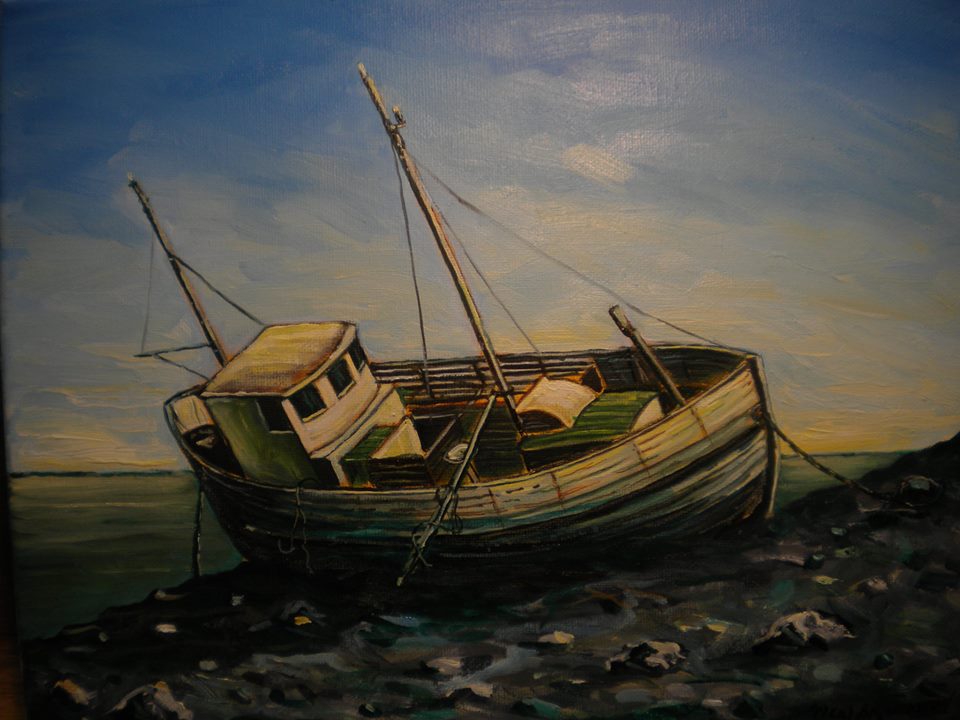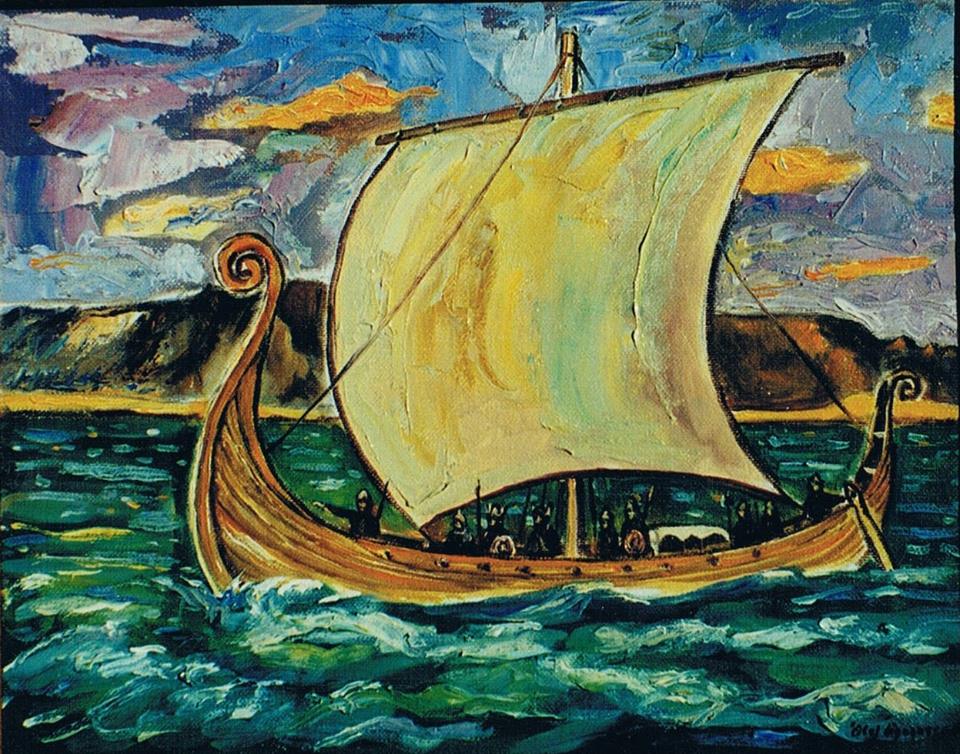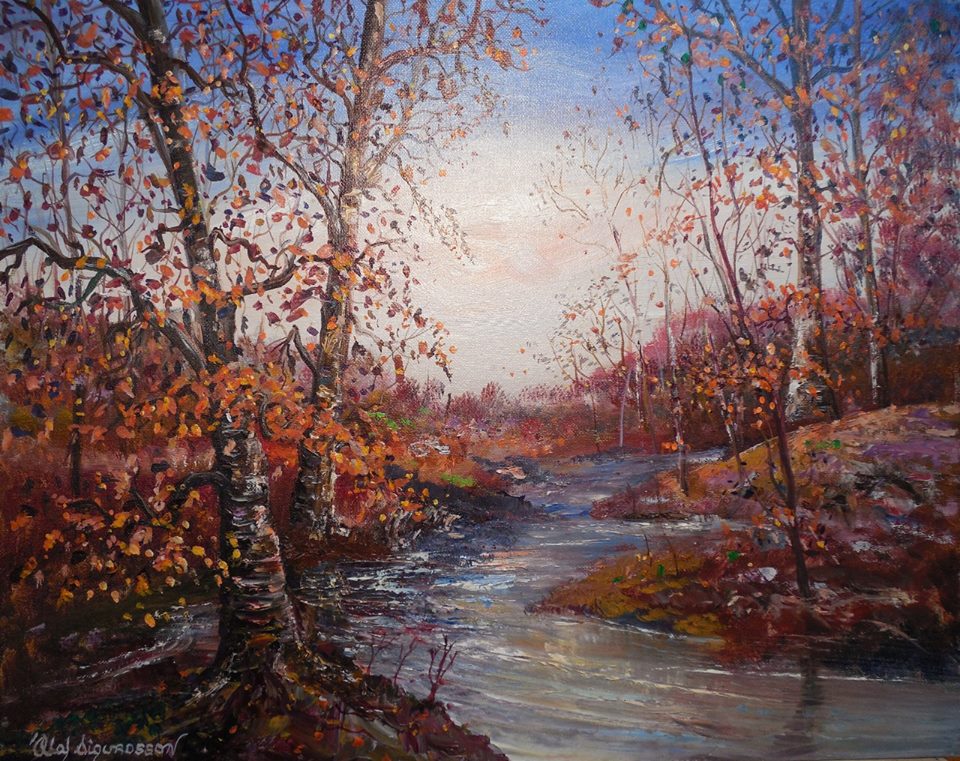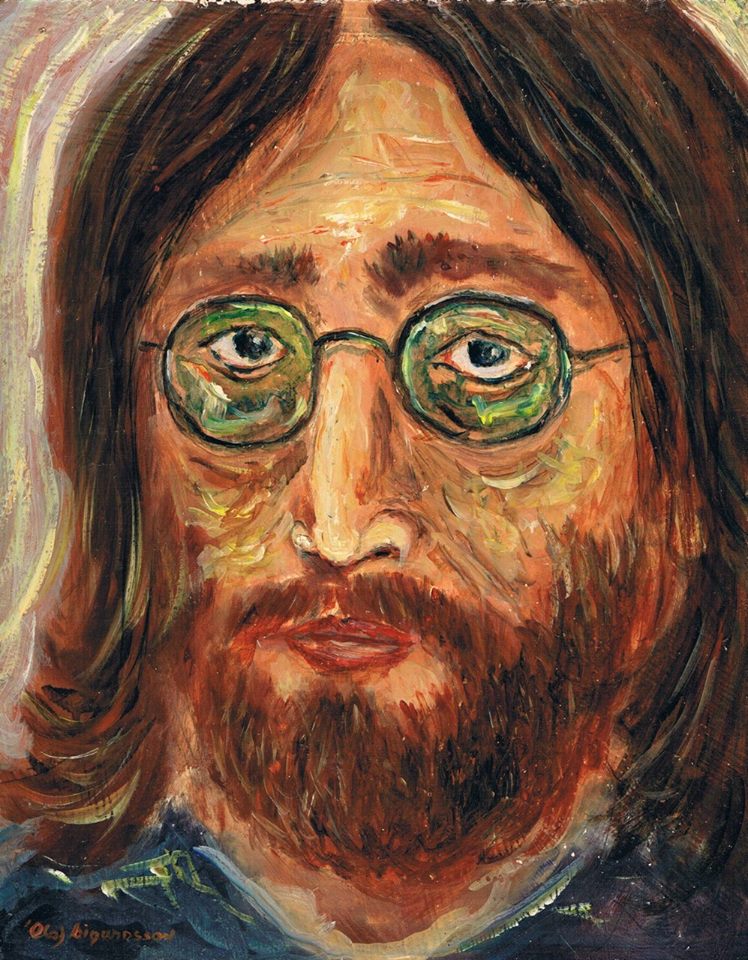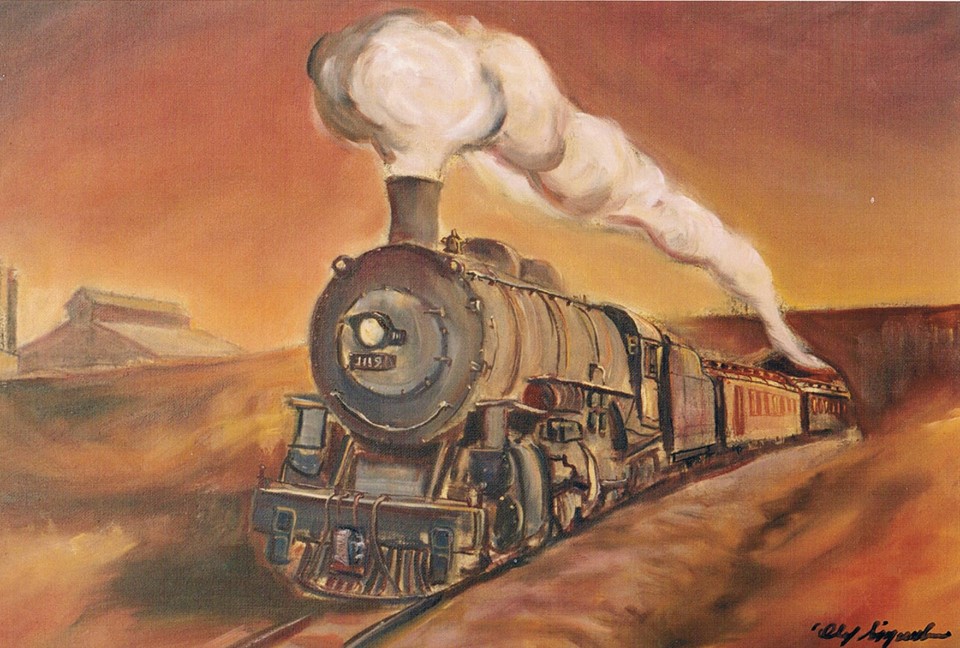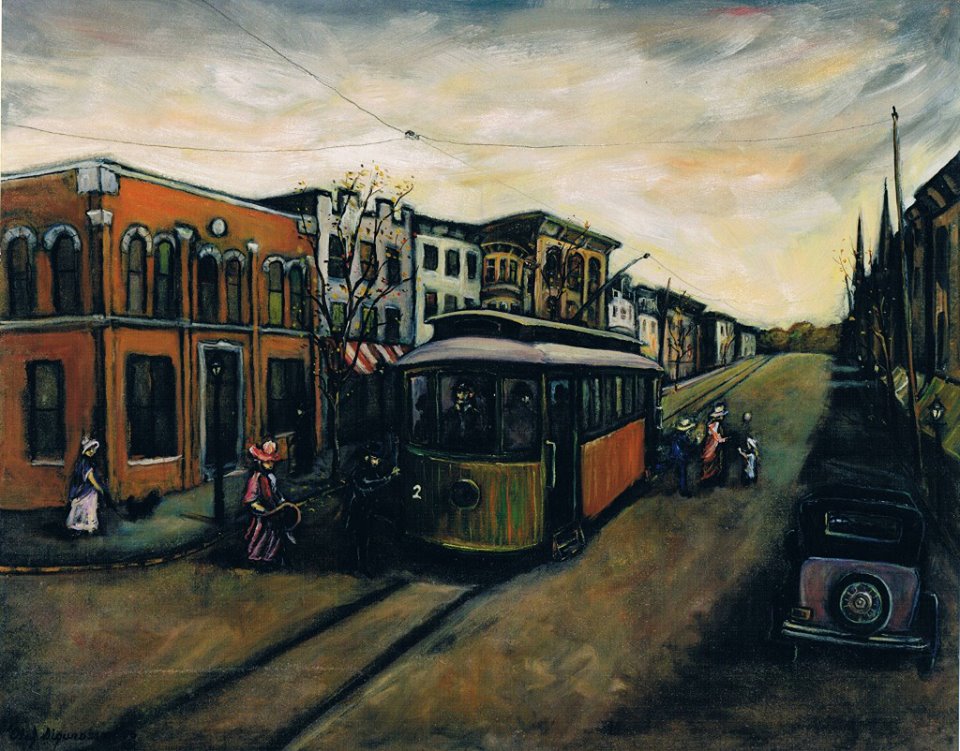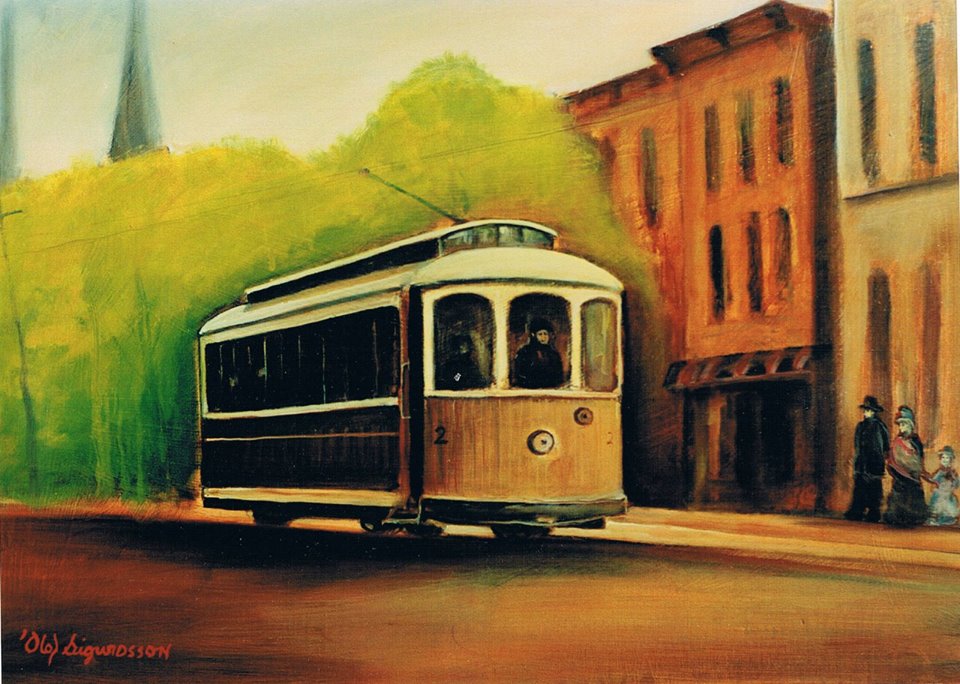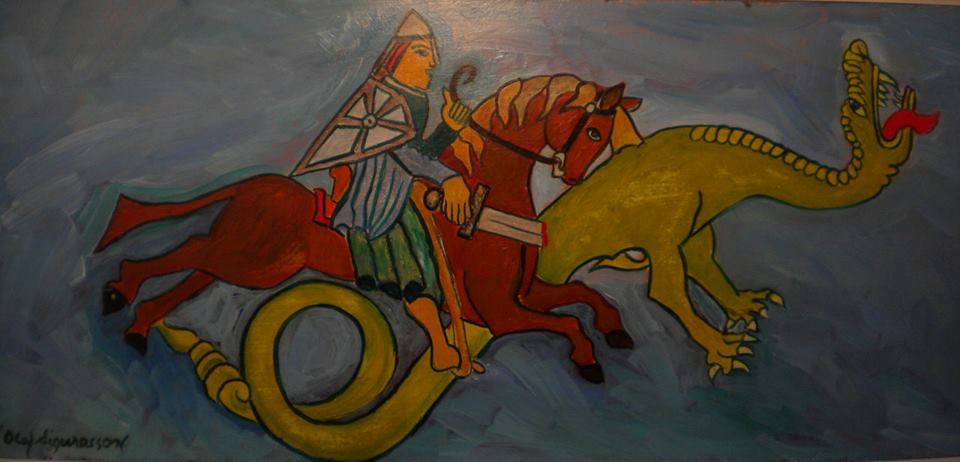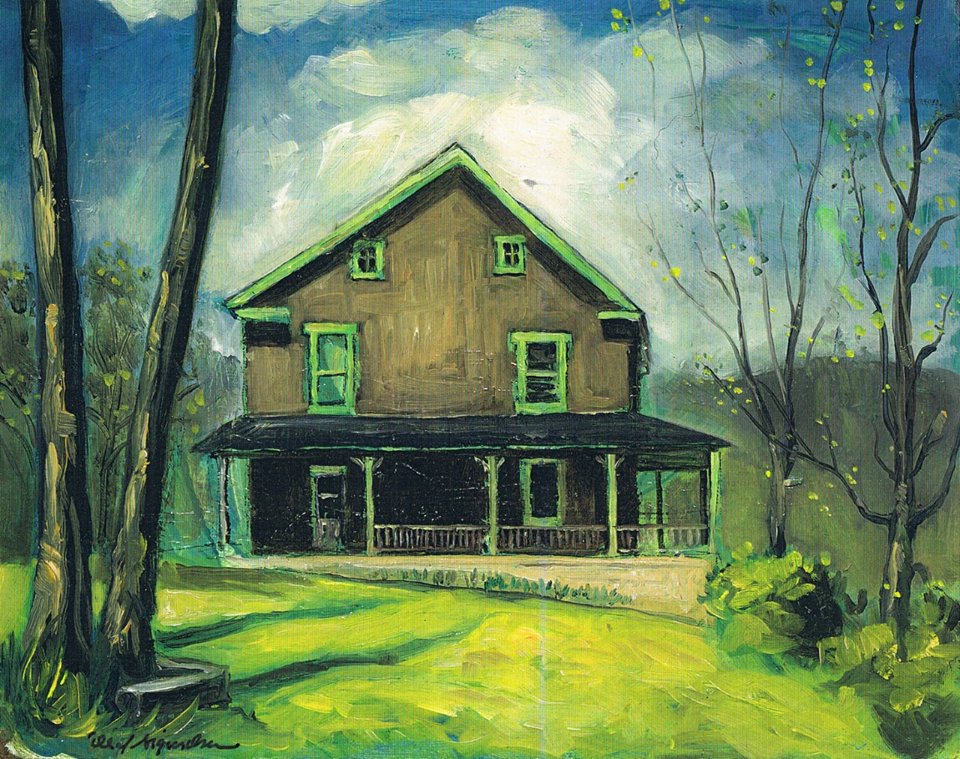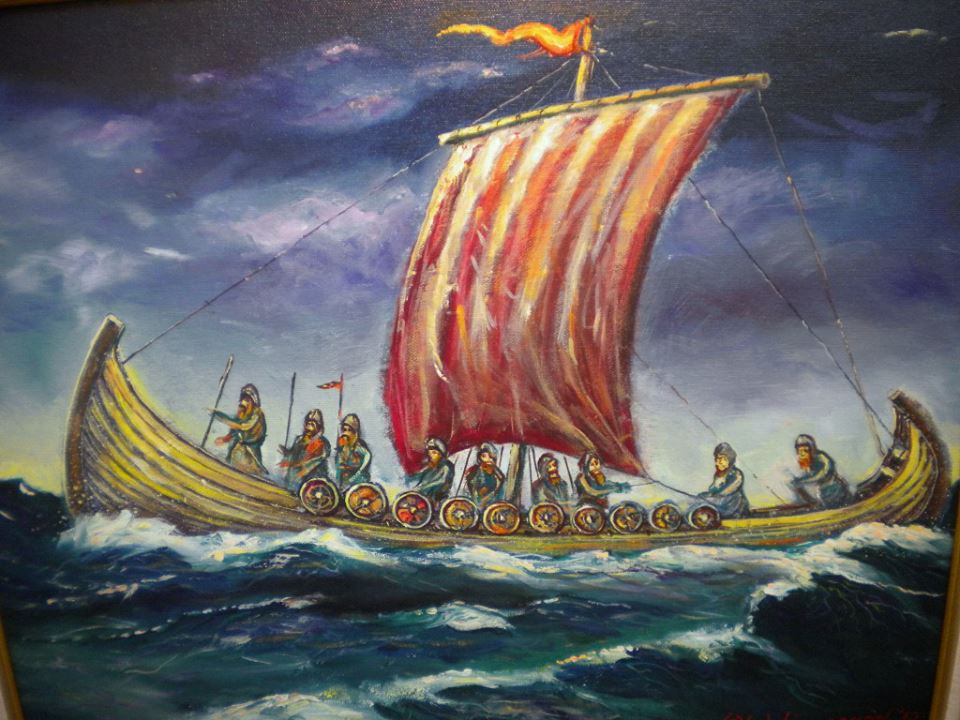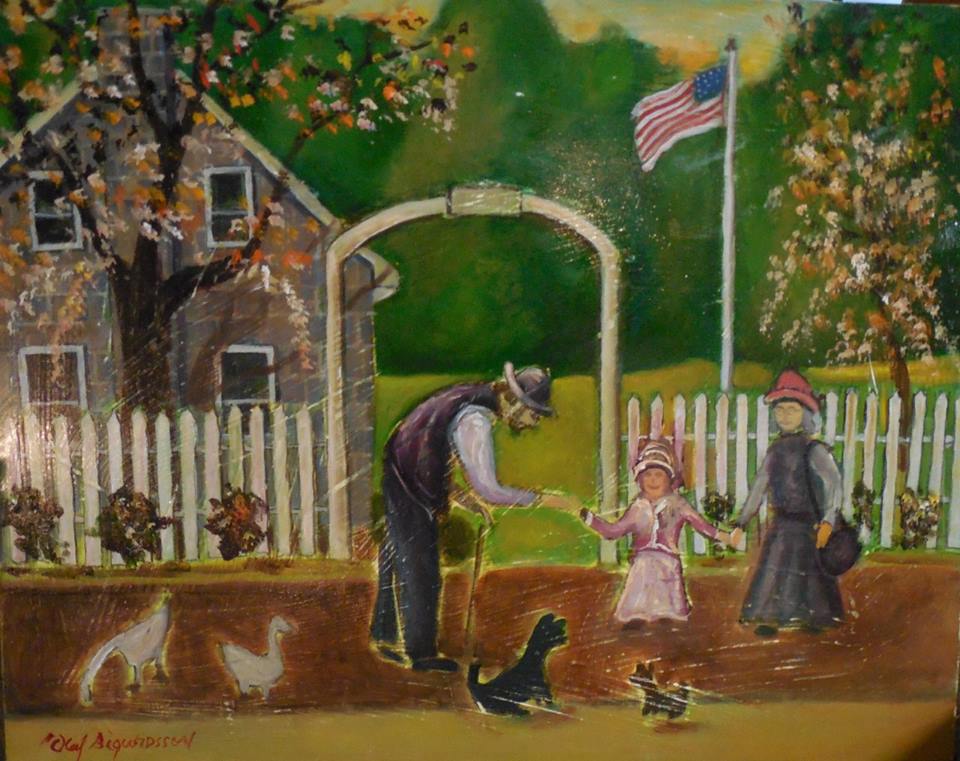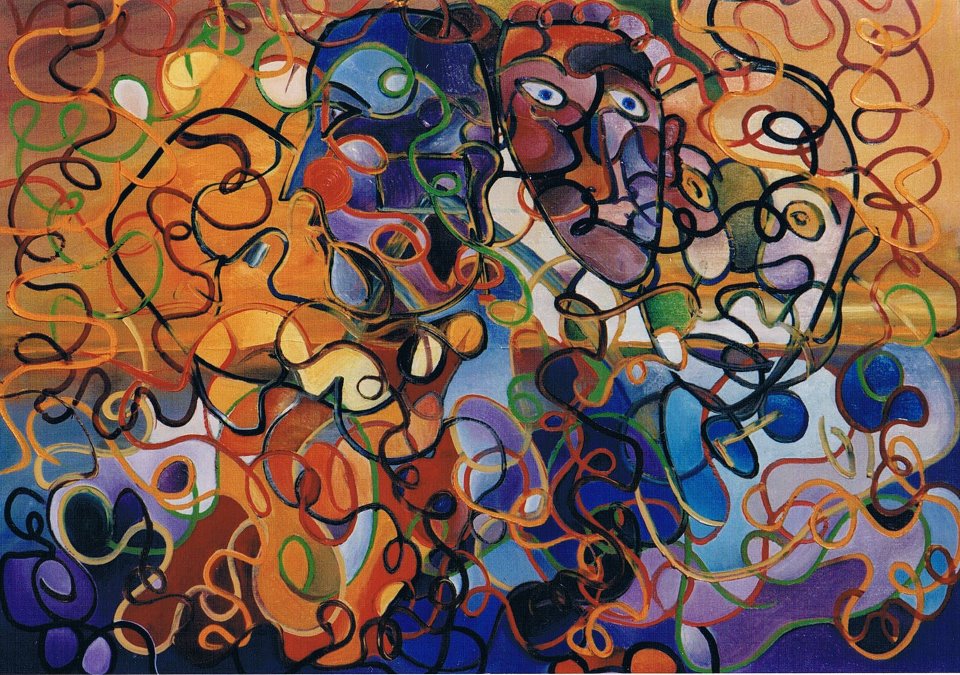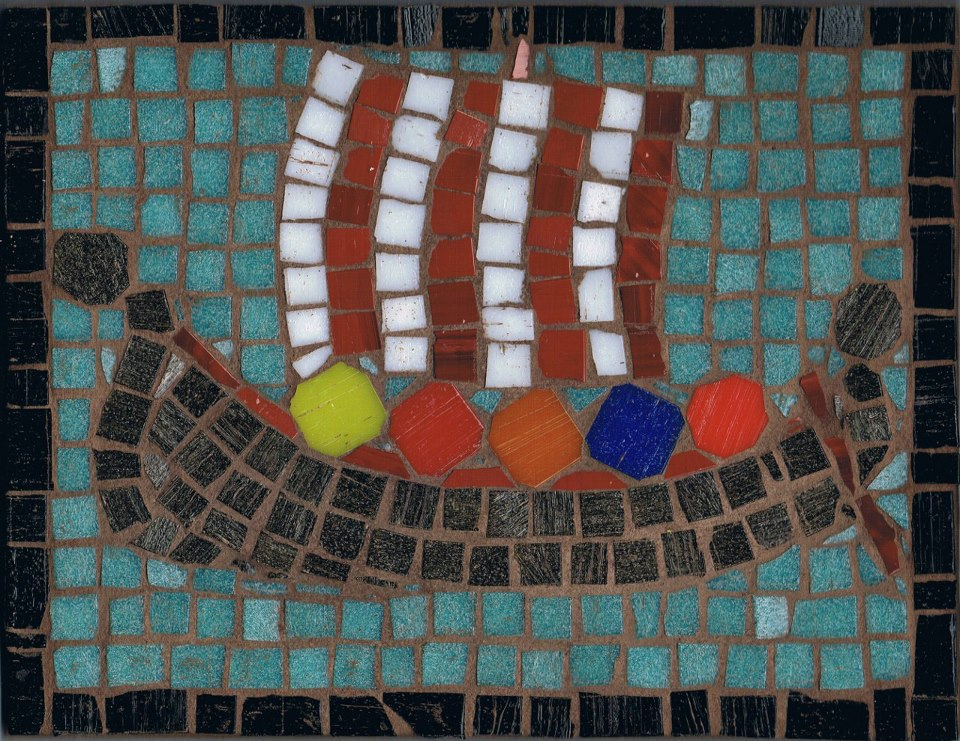 See the full list with artists