Manga and Illustration – Digital Art by Shilin Huang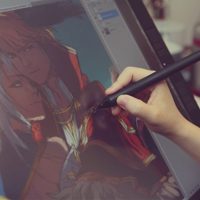 Shilin is a freelance artist and who works mostly on personal projects. She writes, draws, and publishes her own manga series, Carciphona, as well as standalone art work on the side. Having come from a hobby, art is very important, enjoyable, and personal to her, and though it is her career now, she continues to enjoy the process of creation greatly and finds fun and joy in drawing and painting.
To see more of her art, visit her Official website, Facebook page, Twitter, YouTube channel, or her profiles in Deviant Art or Twitch.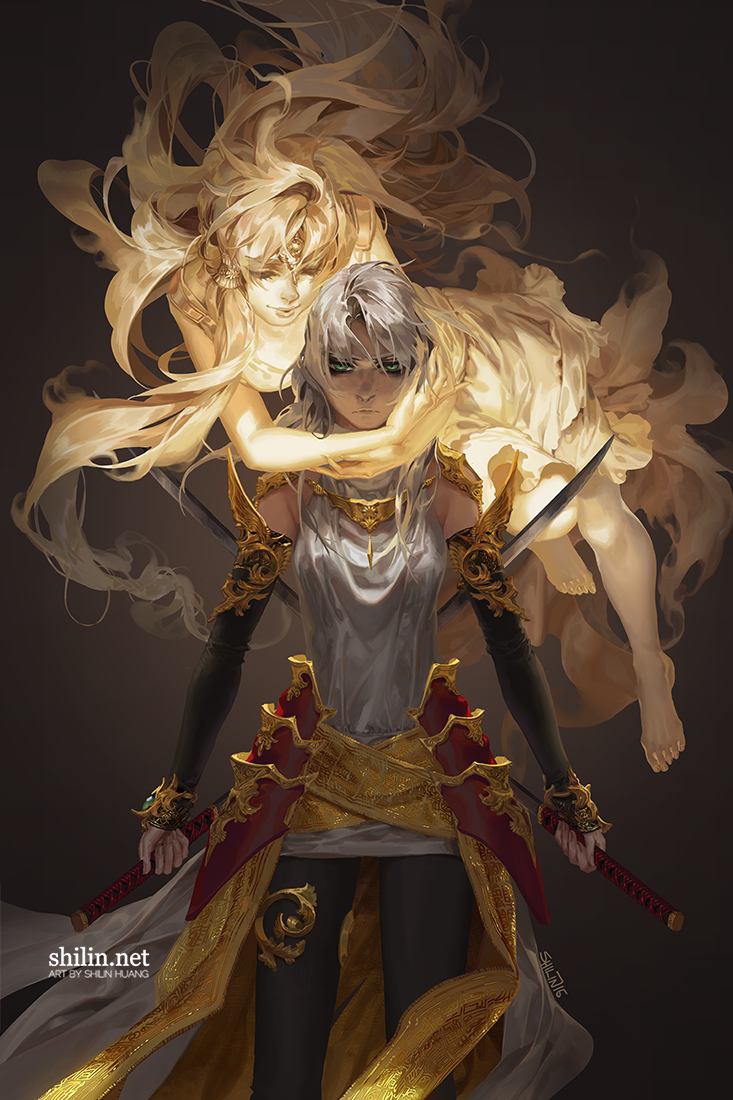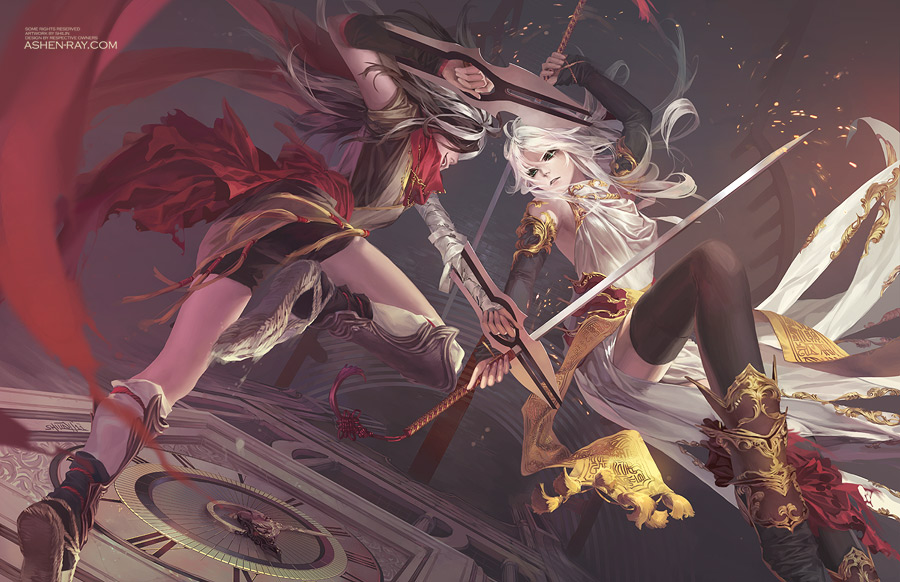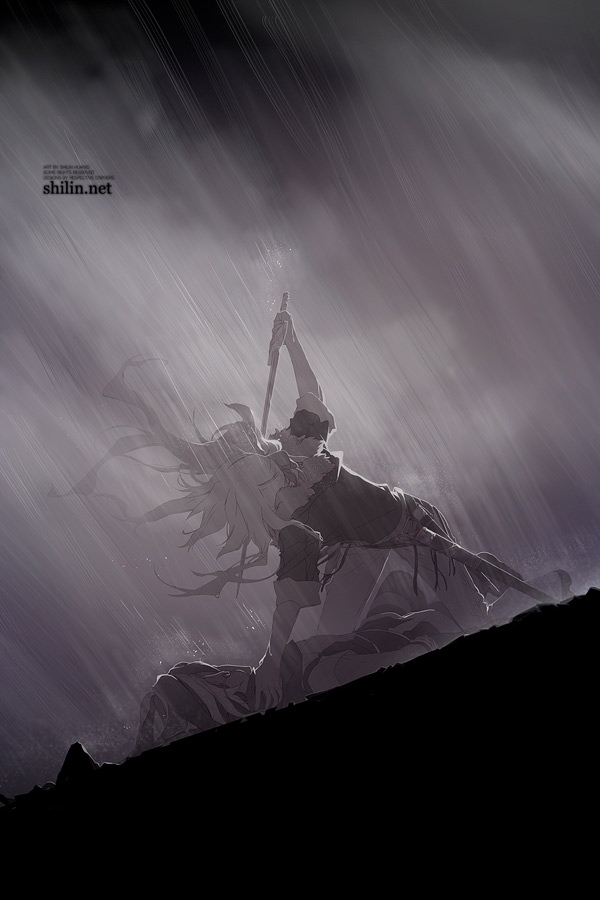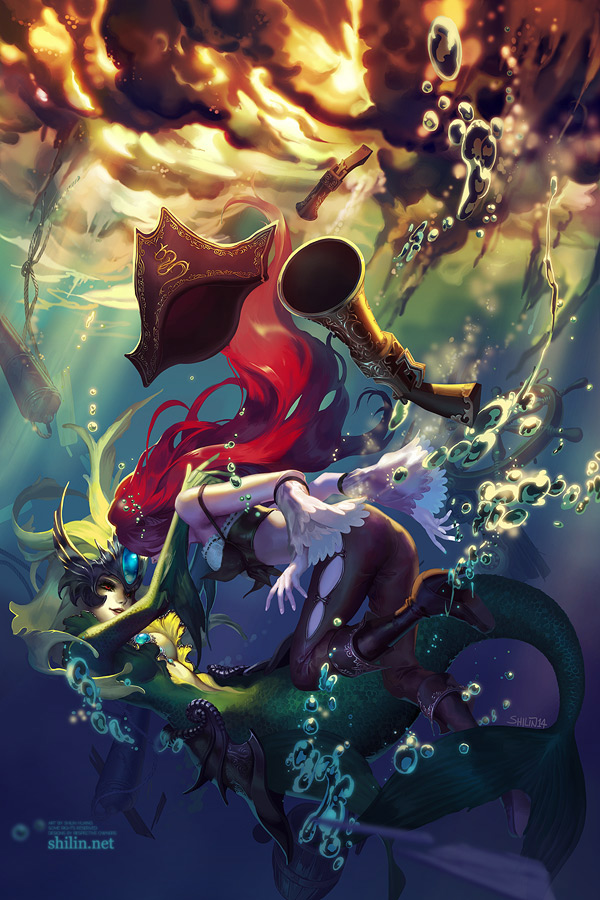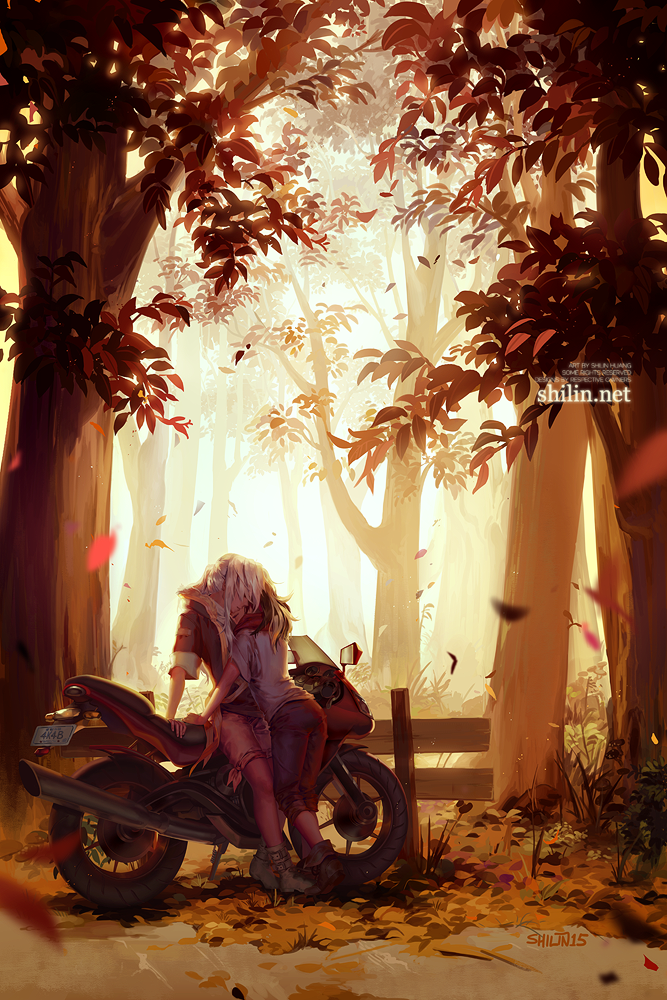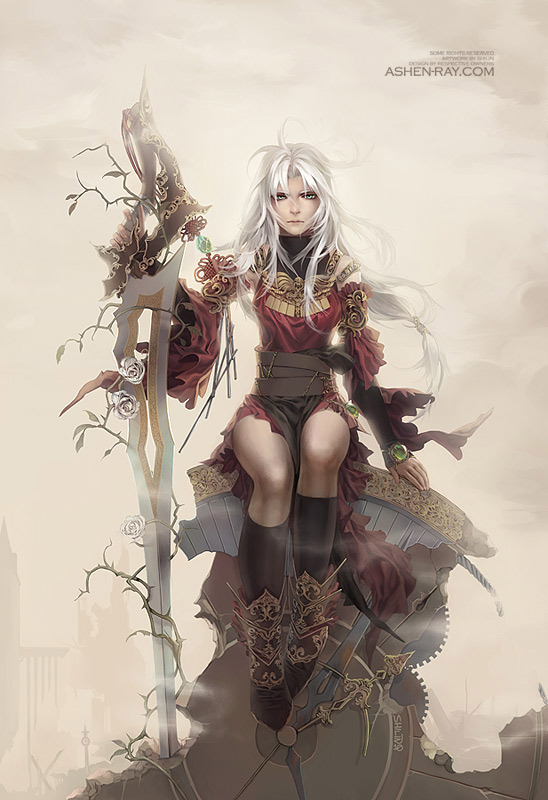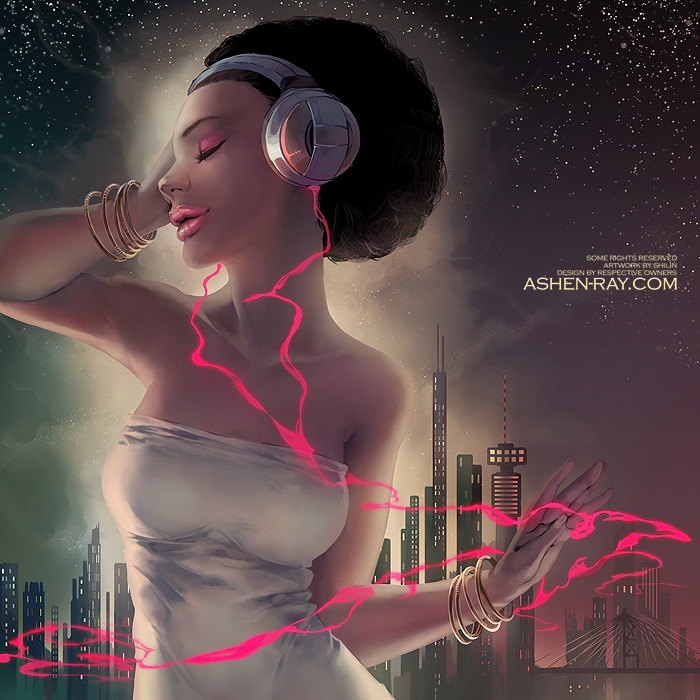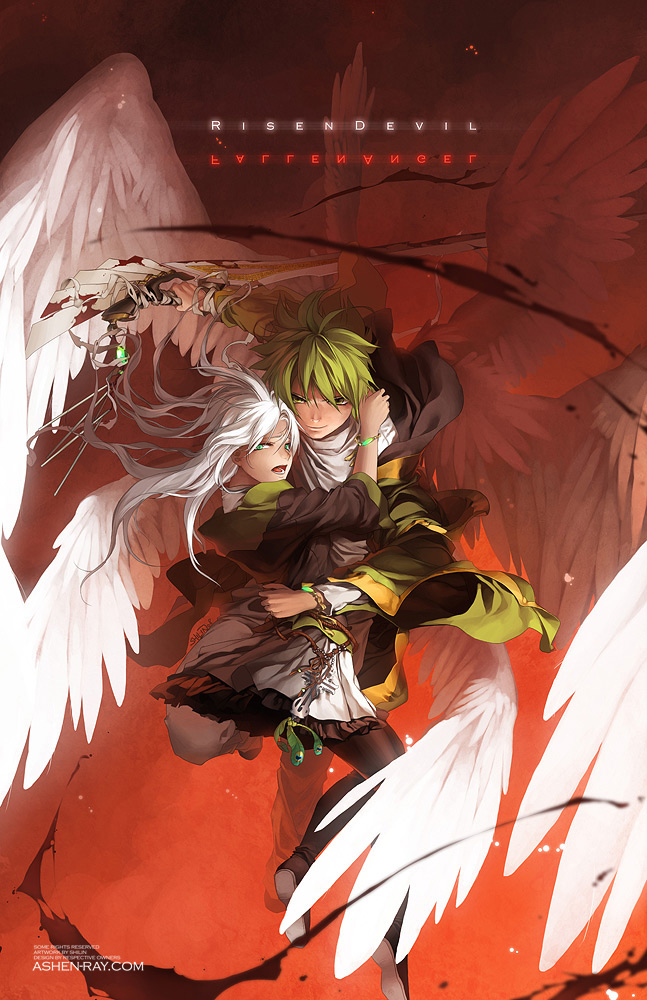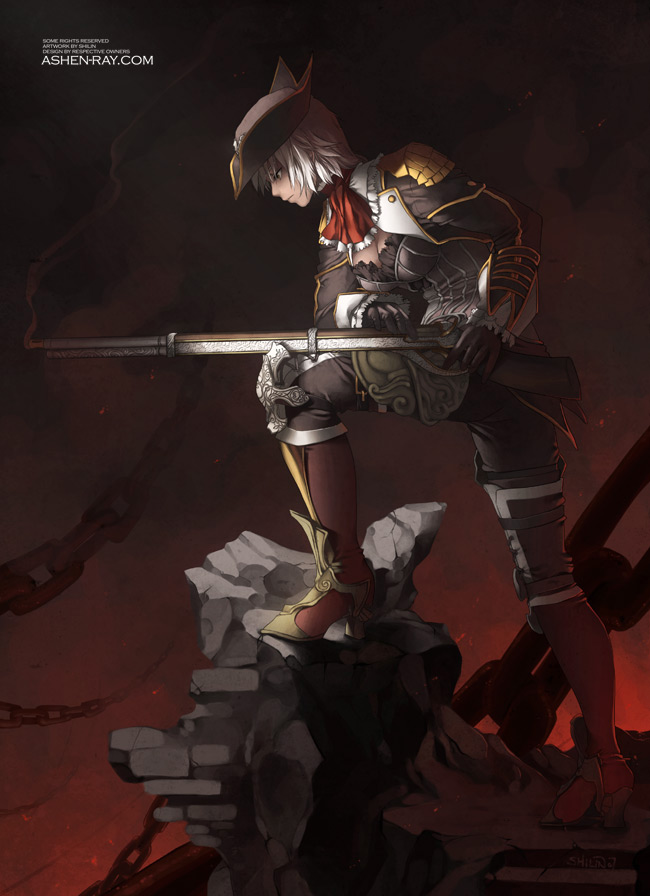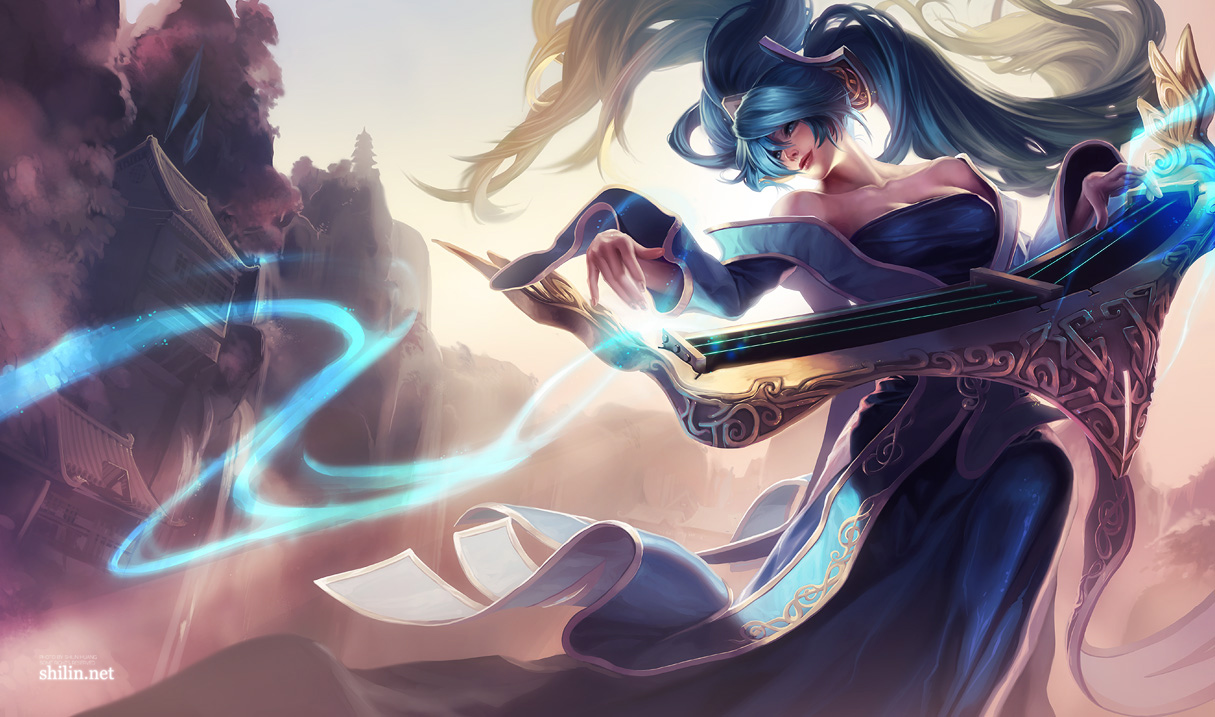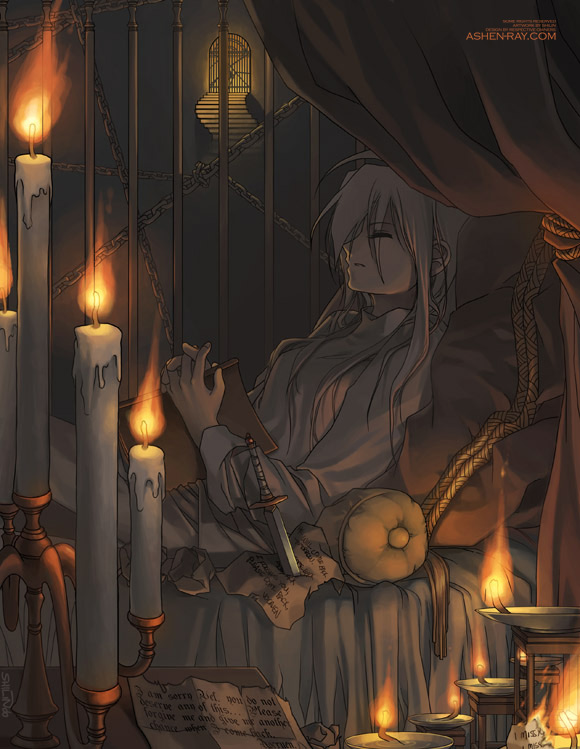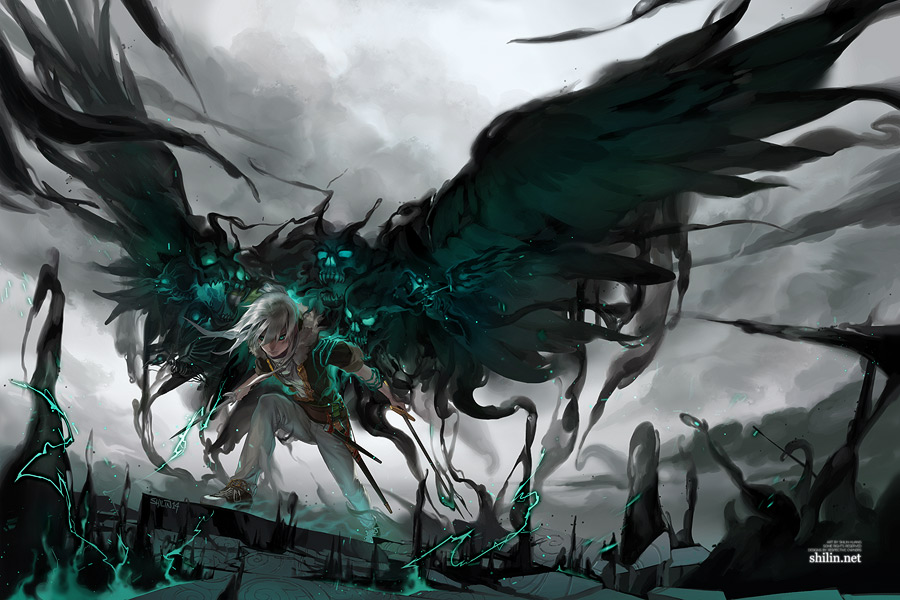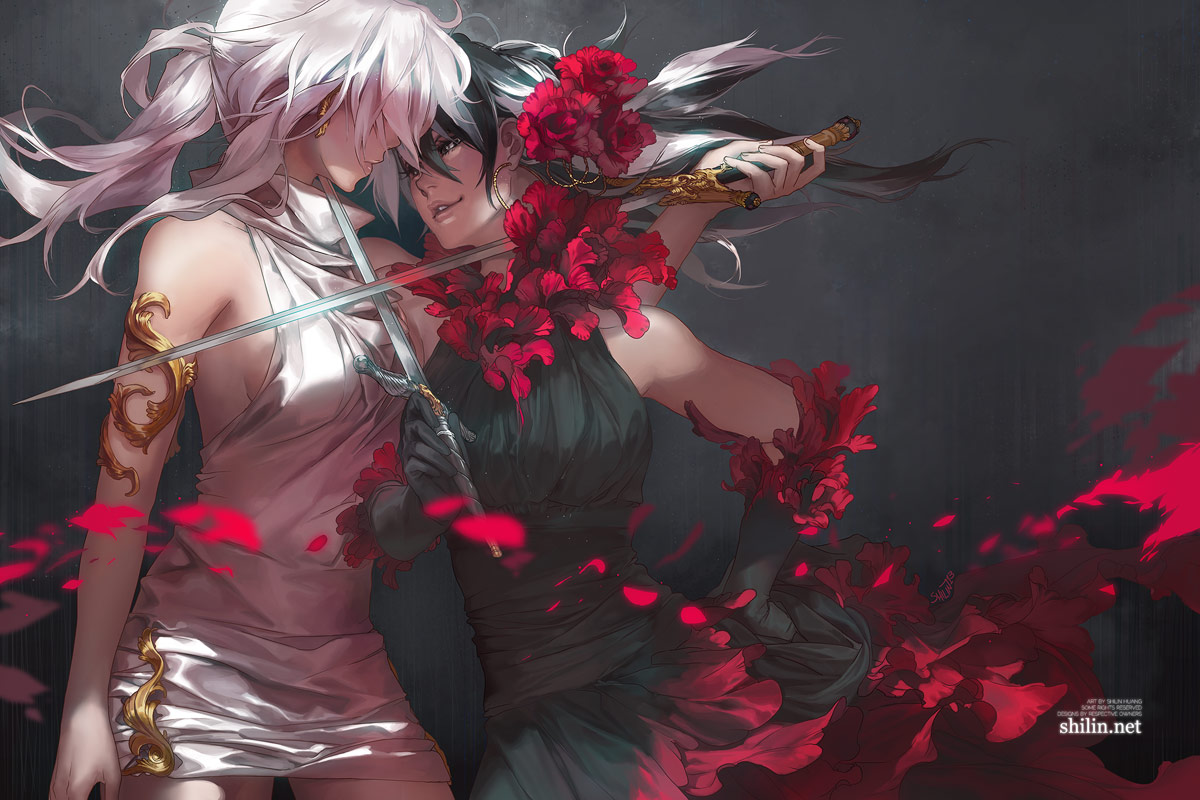 Video: Drawing Time-lapse by Shilin (Illustration of Gangplank)