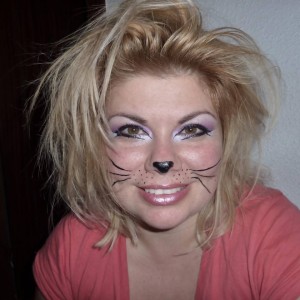 Ivelina Demireva is a Bulgarian self-taught cake artist and designer that currently lives in northern Spain. Following her love of beauty, personal meaning and sweetness, has been studying alone a different techniques of preparation. Cakes are very personal creations for temporary enjoyment. They should reflect the personality of the one whose celebration is as well as the signature of the designer.
Composing symphonies of flavor and color, she gives joy to the most important days with a completely personal and heartfelt design.
To see more of Ivelina's sweet creations, visit also her Facebook page.