Pastel and Charcoal Portraits by Joshua Pitz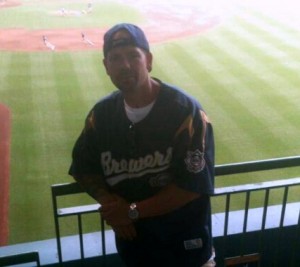 Joshua is a completely self-educated artist from Milwaukee, USA. His passion is portraits and more specifically iconic sports figures. He works in numerous media but has recently fallen in love with pastel. His passion derives from the belief that he is a creator of things, not a collector of things. Seeing others produce art inspires him like nothing else and can spend countless hours discussing art with those who share his passion.
To see more of Joshua's work, visit also his Facebook page.