Mixed medium art by Tony Kenyon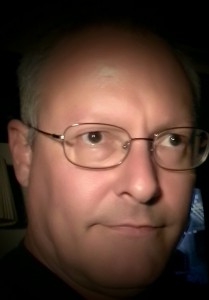 Tony Kenyon was born in March of 1966, and continues to live in his hometown of El Cajon CA. At the age of 8 began a lifelong love affair with the arts. Music, martial, graphic,  and literary arts became his interest, his companion,  his solace! He is presently working on his 4th solo album, occupying the roles of composer, performer, recording engineer, and producer. He's written countless works of poetry, prose, lyrics, and is currently working on a book- Metaphysical Music. He has been creating digital art for 30 years, & two years ago began painting with acrylics. Now mostly painting (mixed media- acrylic, oil, pastels, colored pencils charcoal etc…) as well as crafts of all kinds, occupy his unquenchable thirst for creativity.
To see more of Tony's artworks, visit his Facebook page.