Mixed medium artworks by Rye's Asylum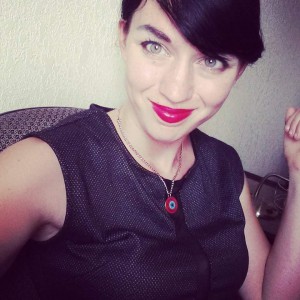 Moriah D. Beatty Aka Rye's Asylum is a mixed medium artist born in 1987 from Northern Michigan. Using a range of materials including markers, ink, gel pens, acrylics, watercolor, and starting with a marker base and working up into different techniques to bring the piece its own sense of life. A tom boy from a young age, her love of comic books and sci-fi and reflects in her art. While fan art is a focus for her, Rye has expanded into many different aspects of art, branching out into nature, paleo-art and fantasy.
To see more of her artworks, visit her Facebook page or Deviant Art profile.