Unique Jewelry Designs by Didi Beshevlieva – Charms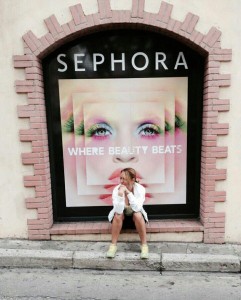 Didi Beshevlieva is a popular Bulgarian jewelry designer and artist. Her jewelry is made from precious metals; gold, silver gems combined with wood and leather. Each and every one of them is hand made by her. The brand goes by the name of "CHARMS" (TM) for more than 15 years. As a jewelry designer, Didi Beshevlieva takes part in many runaway shows, photoshoots and art events as her jewelry is being used to accessories and complete the scene. She has a solid background of working with a lot of famous Bulgarian artists and is a great asset to the Bulgarian art and creative industry.
For more information, check also the official Facebook page of Charms.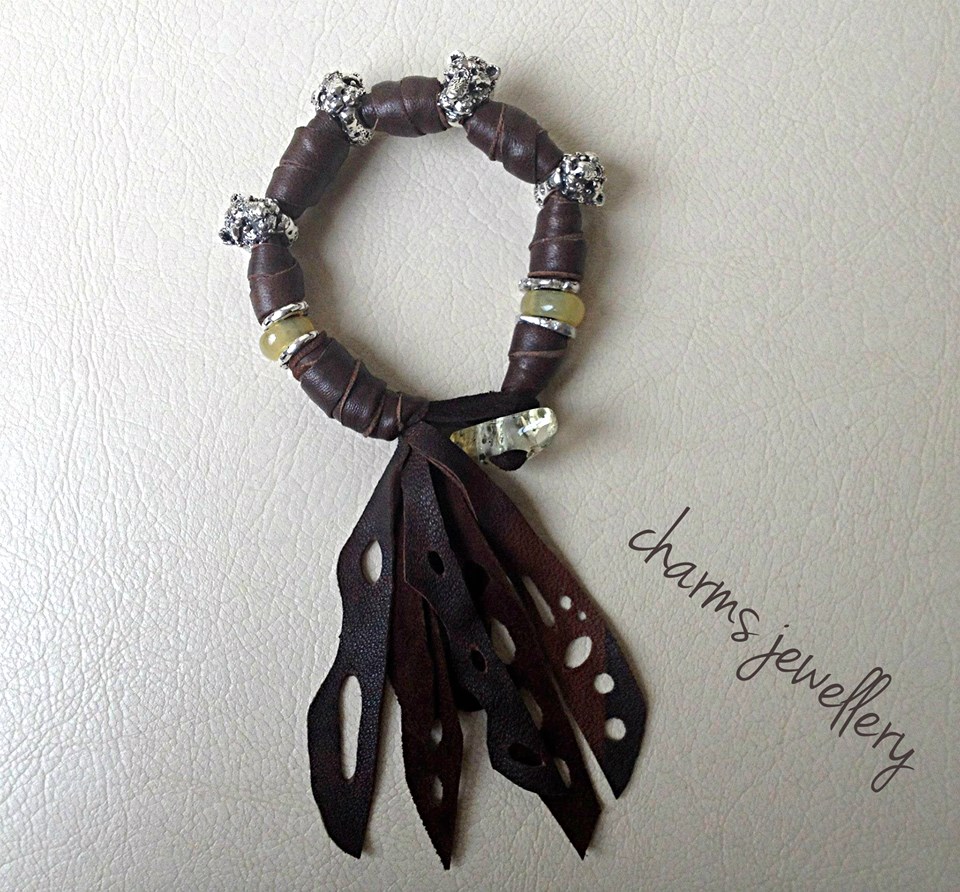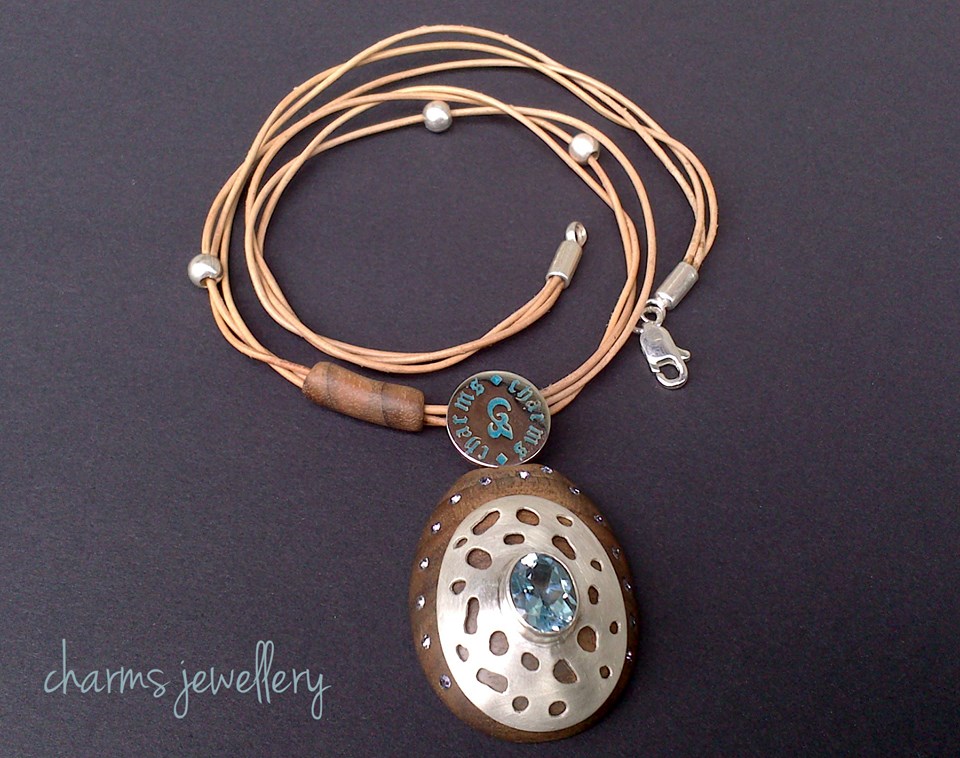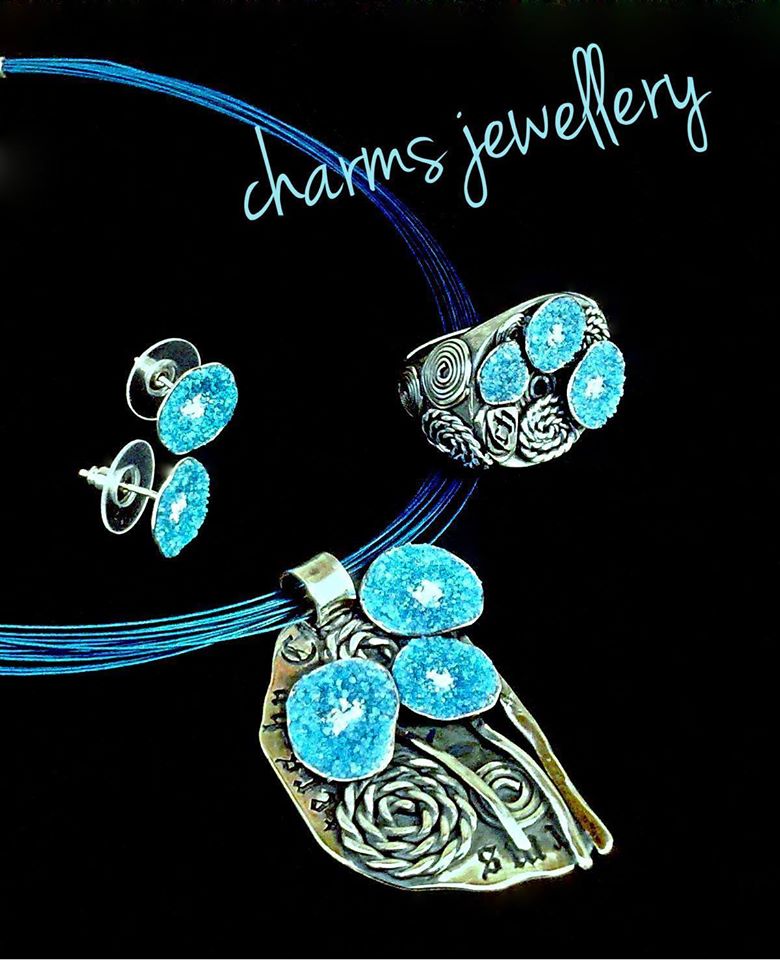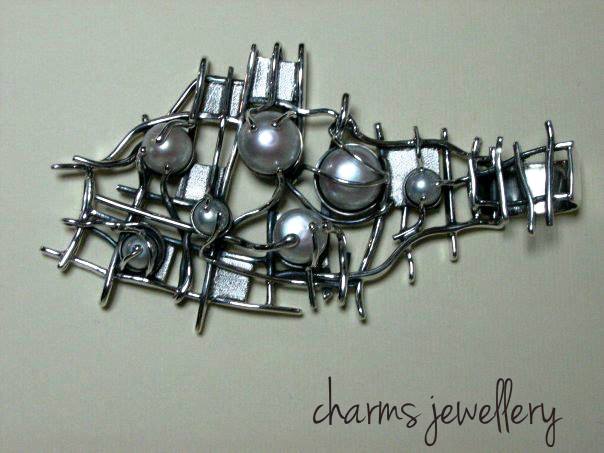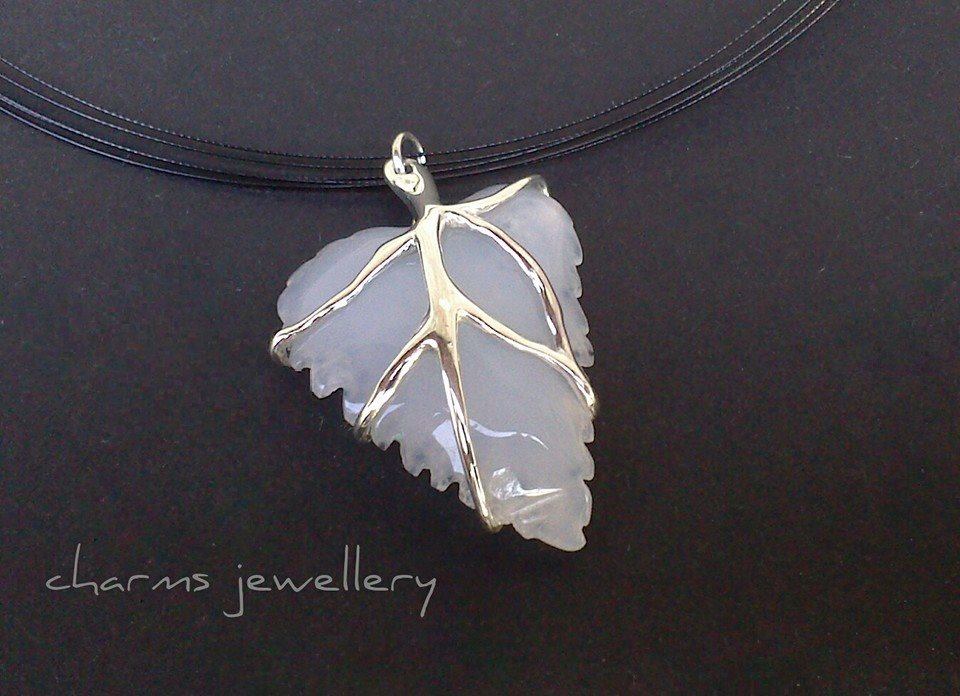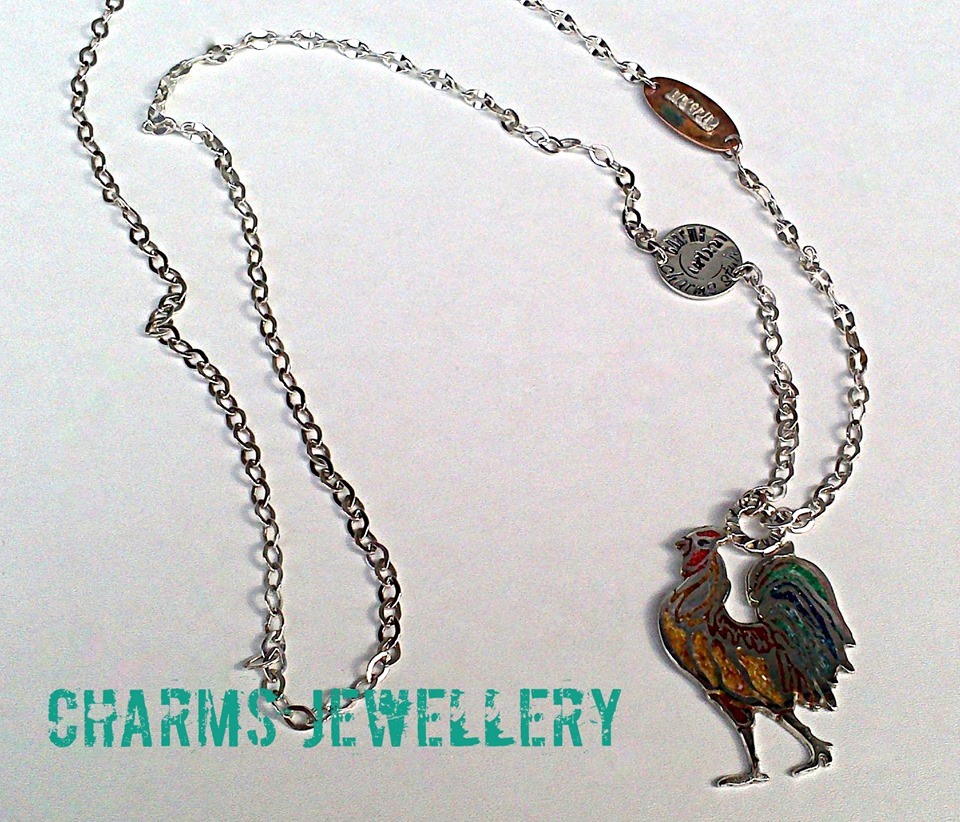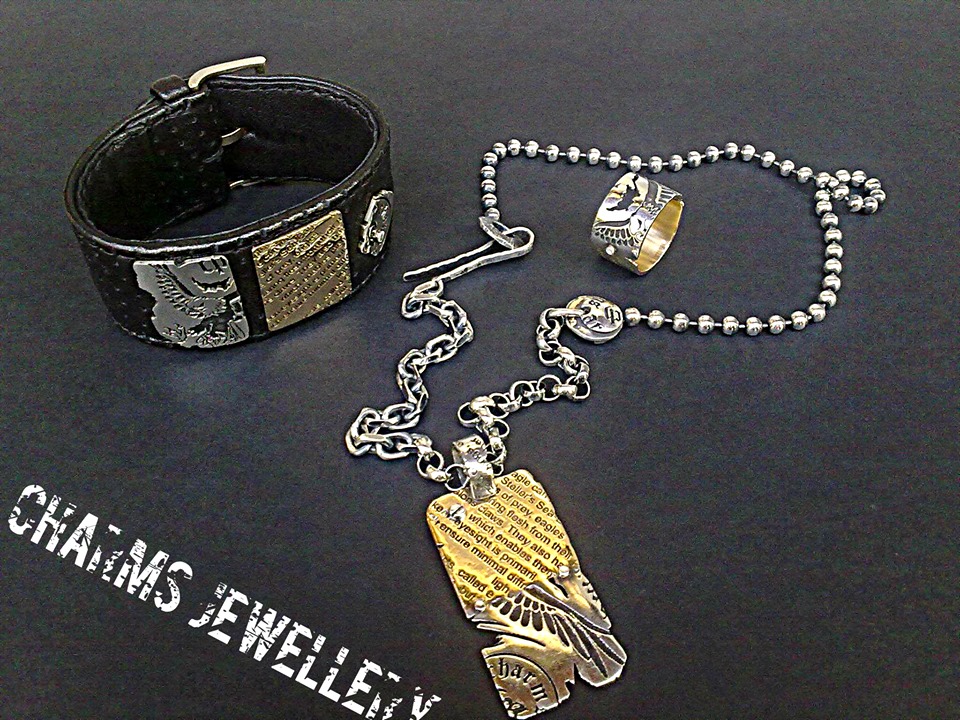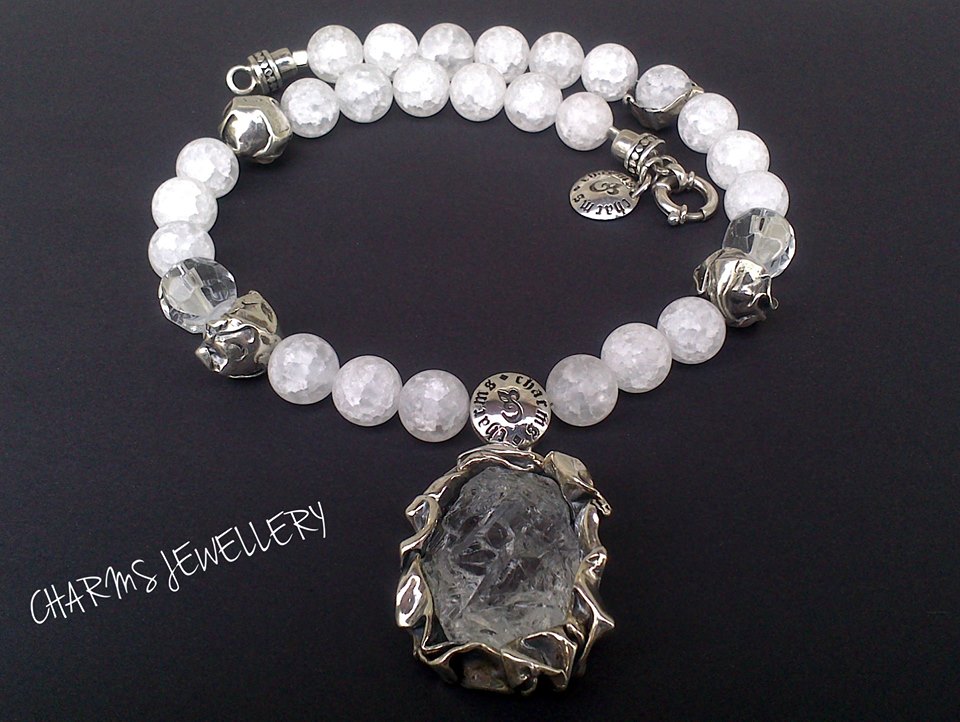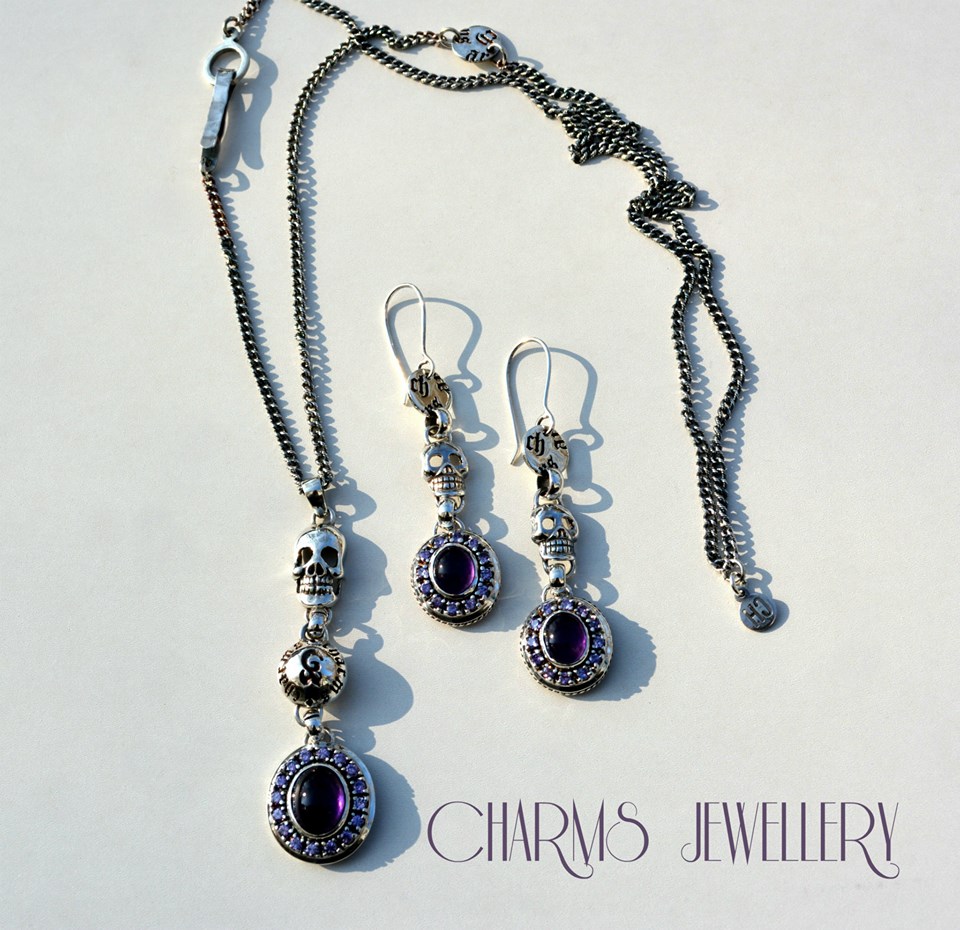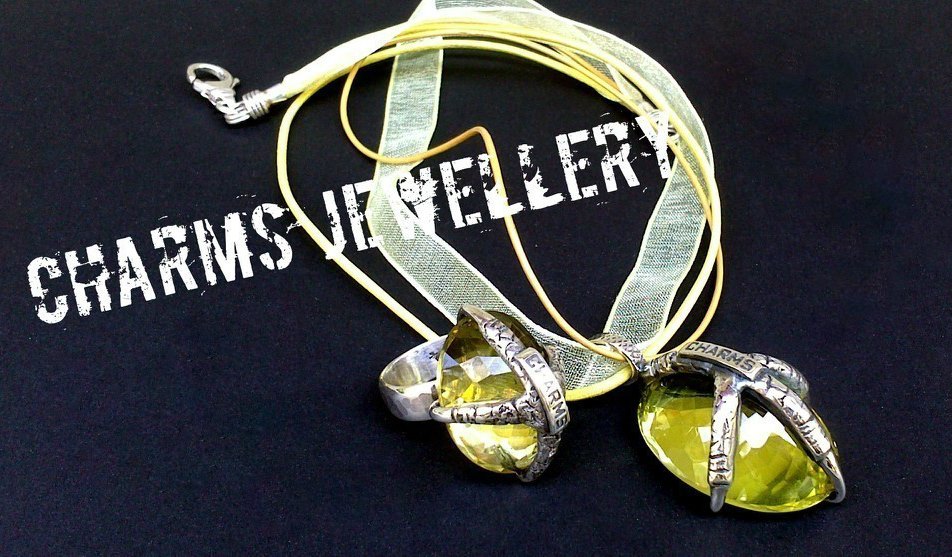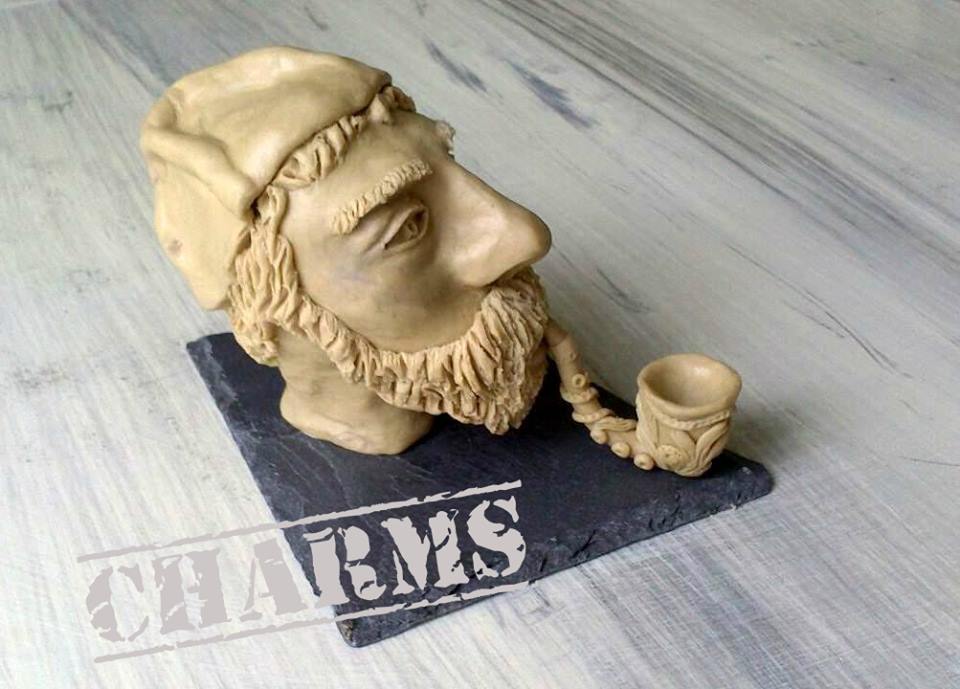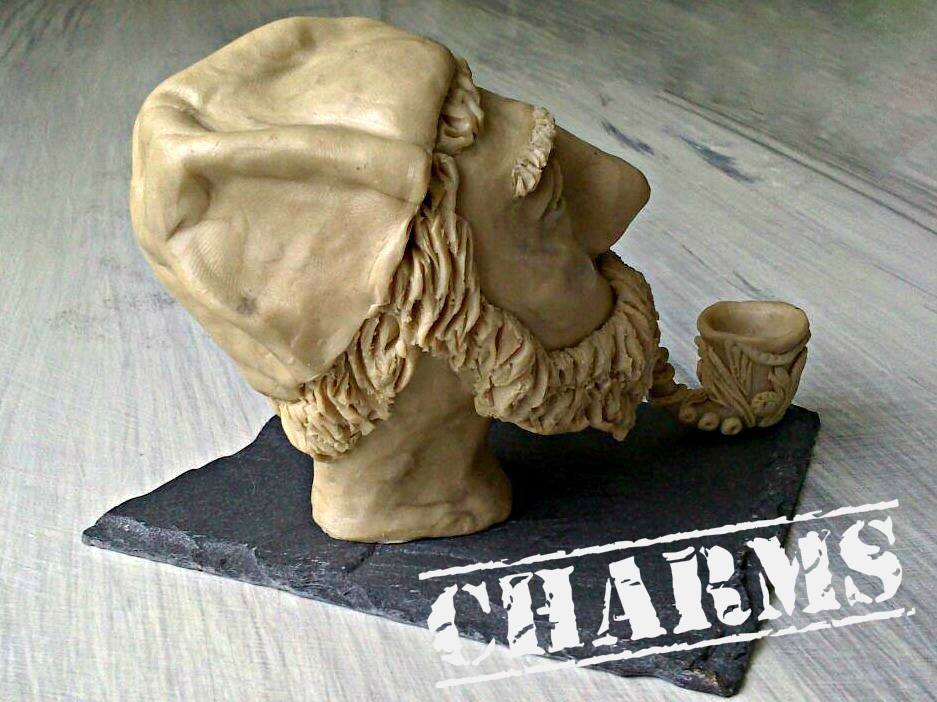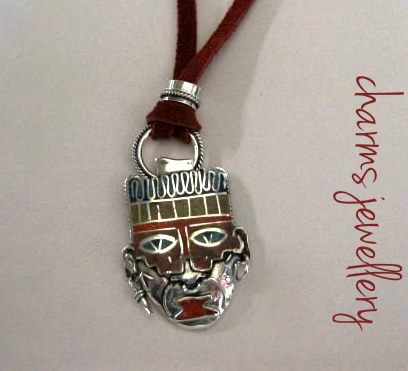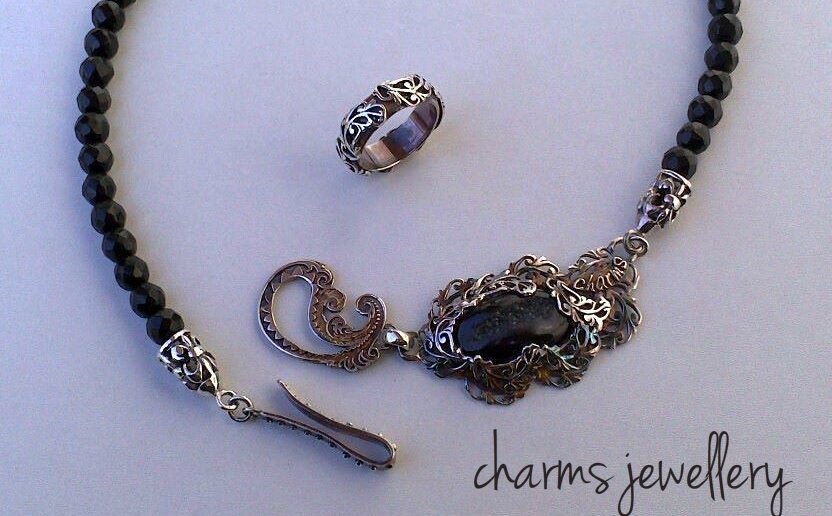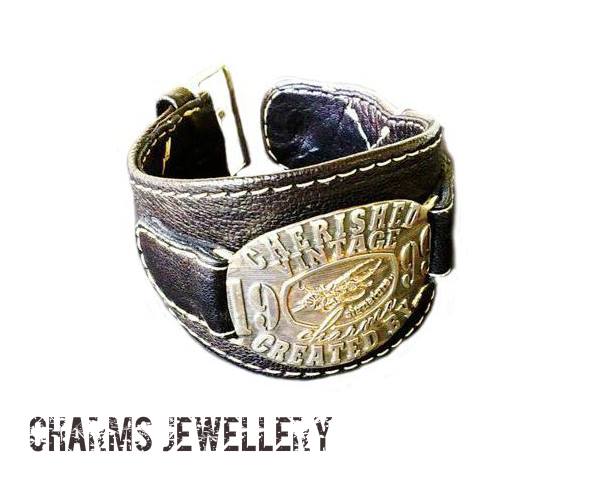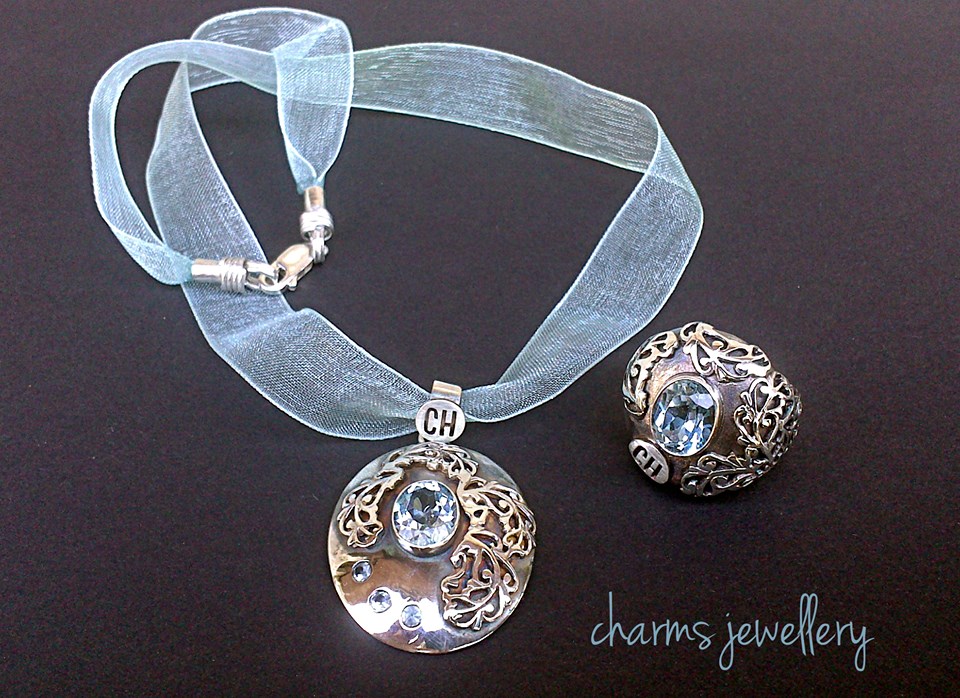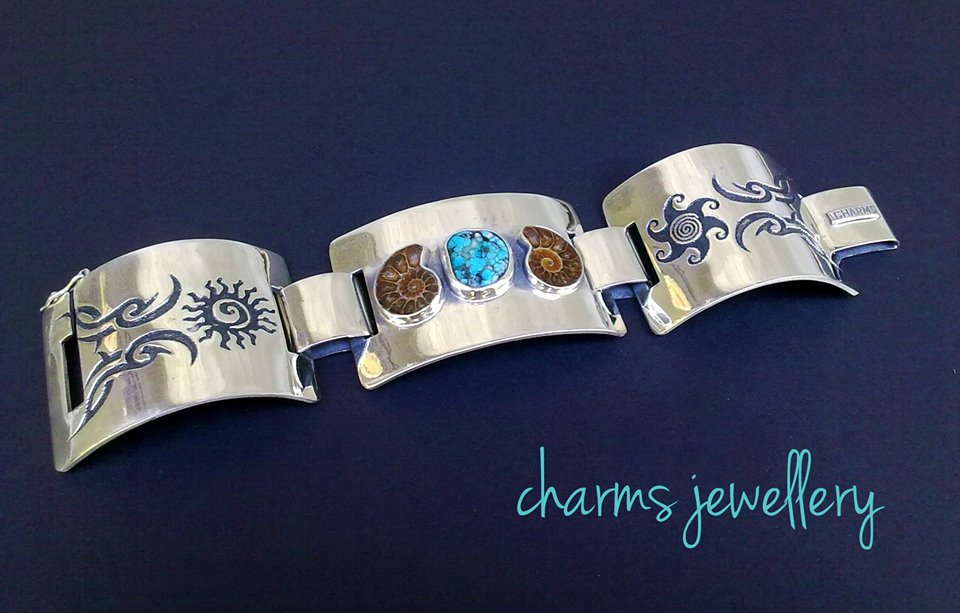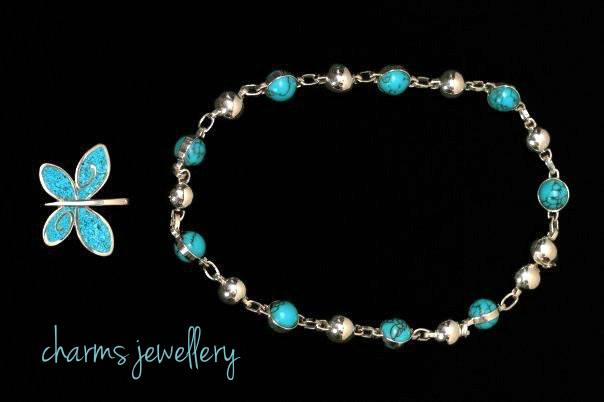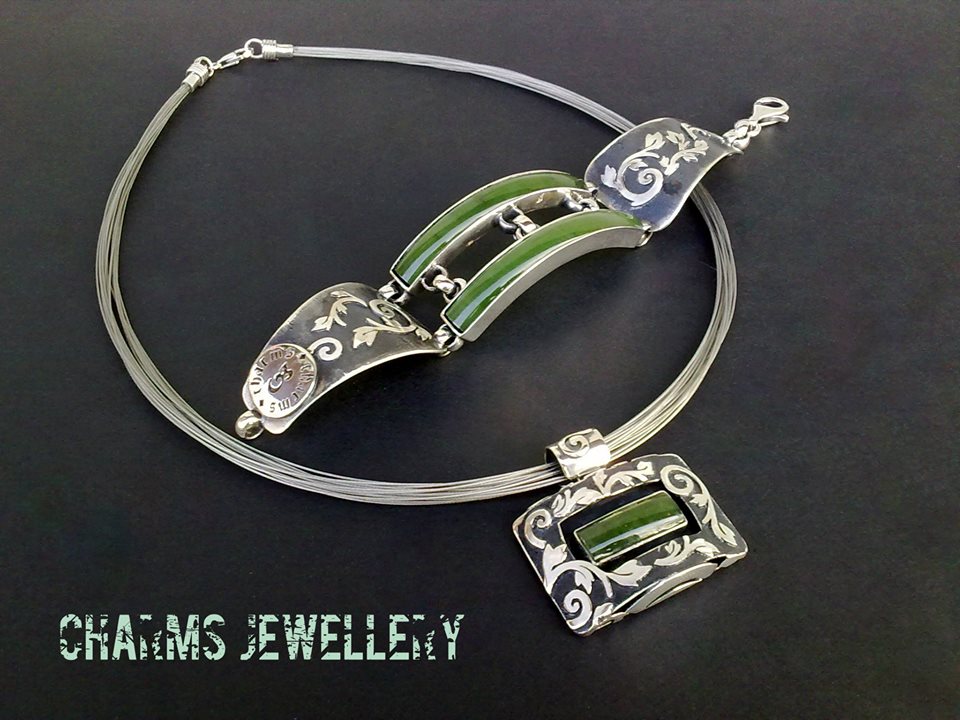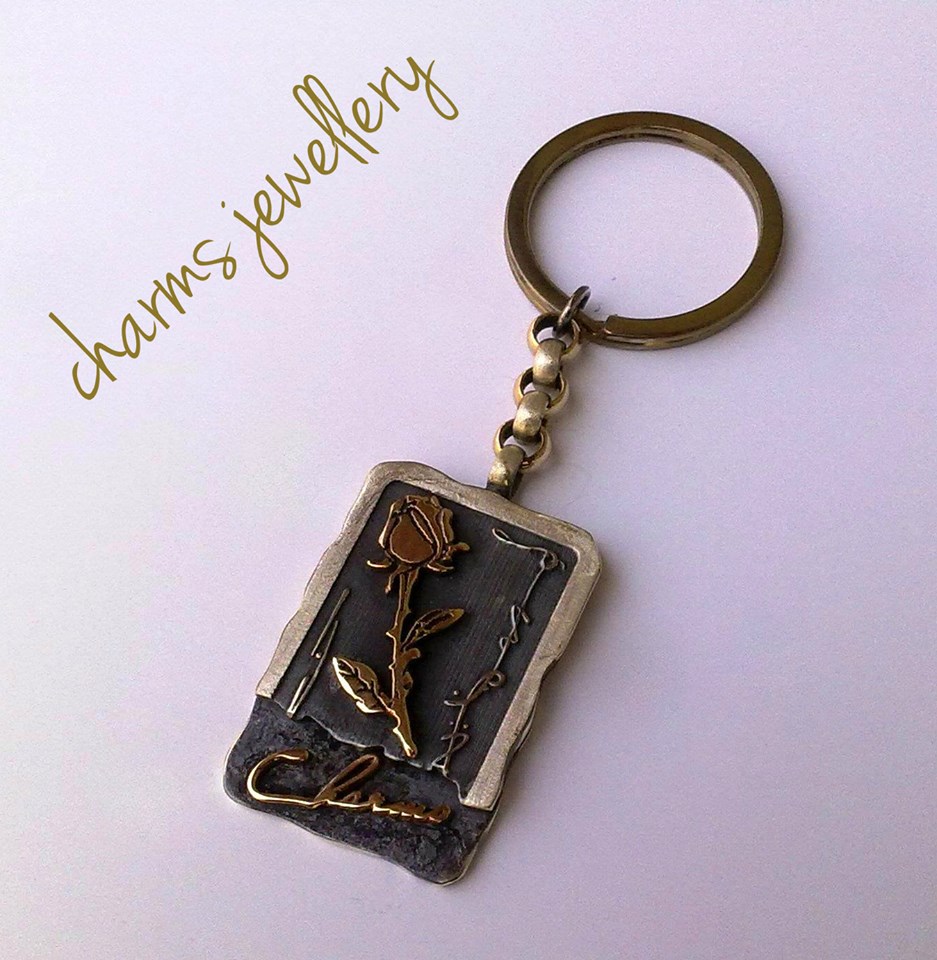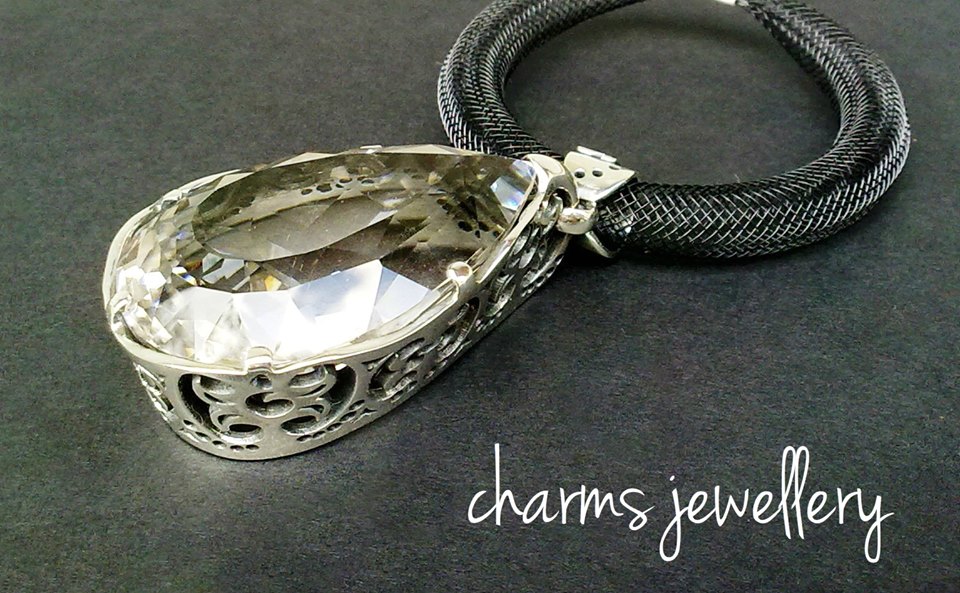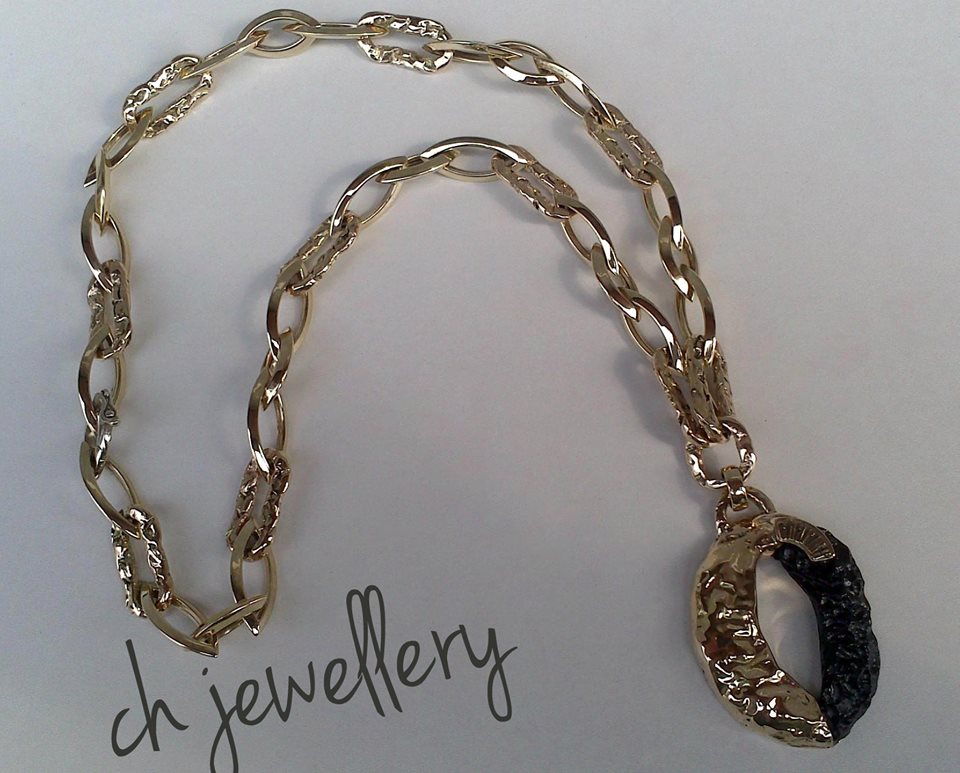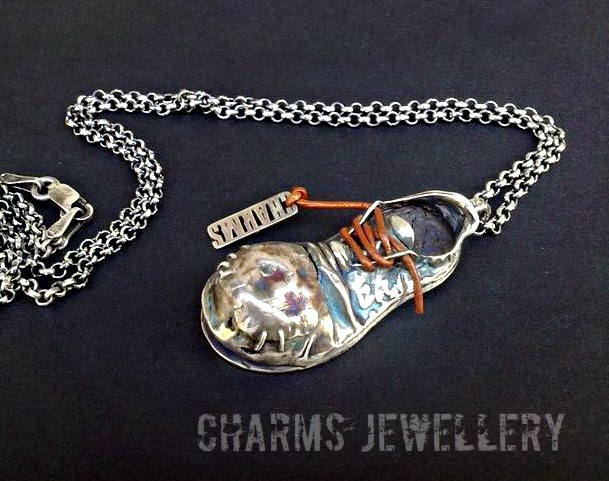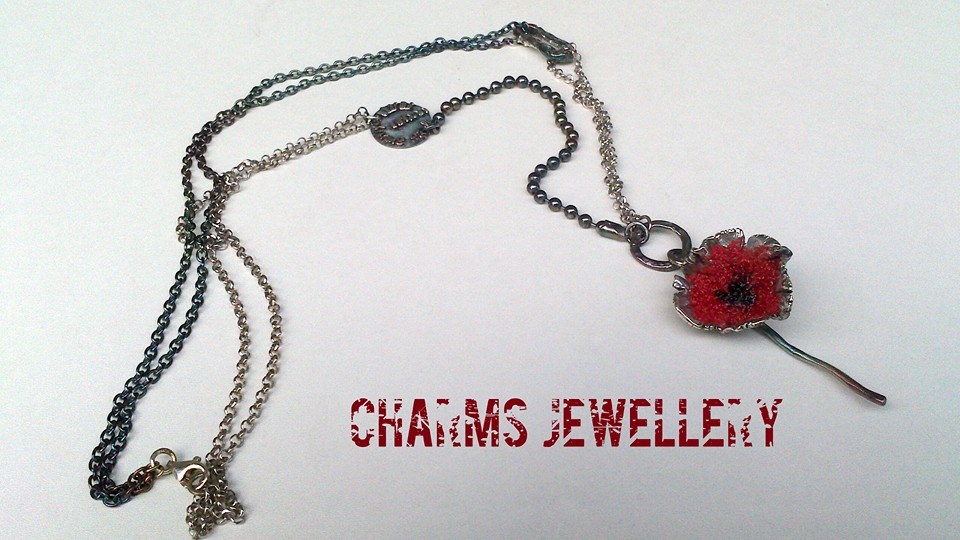 See the full list with artists