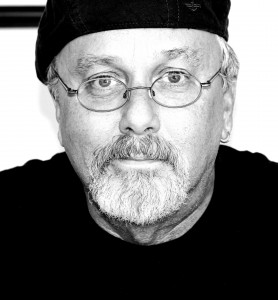 Artist of the Month for July 2016
Walter was born in Chicago in 1949 and currently lives in rural La Salle County Illinois. He had been painting since his early teens, but in November of 2009 he picked up his first digital camera, and it has been a partnership ever since. His loves are the abstract, landscapes, the female form, but he will shoot just about anything that moves him. His work has been in venues and galleries in many Chicago suburban cities. Many photos of his are in black and white, but not exclusively.
To see more of Walter's artwork, visit his official website or his Facebook page.